09.25.2023
Le
FIFA

inaugurates a tour of free screenings across Quebec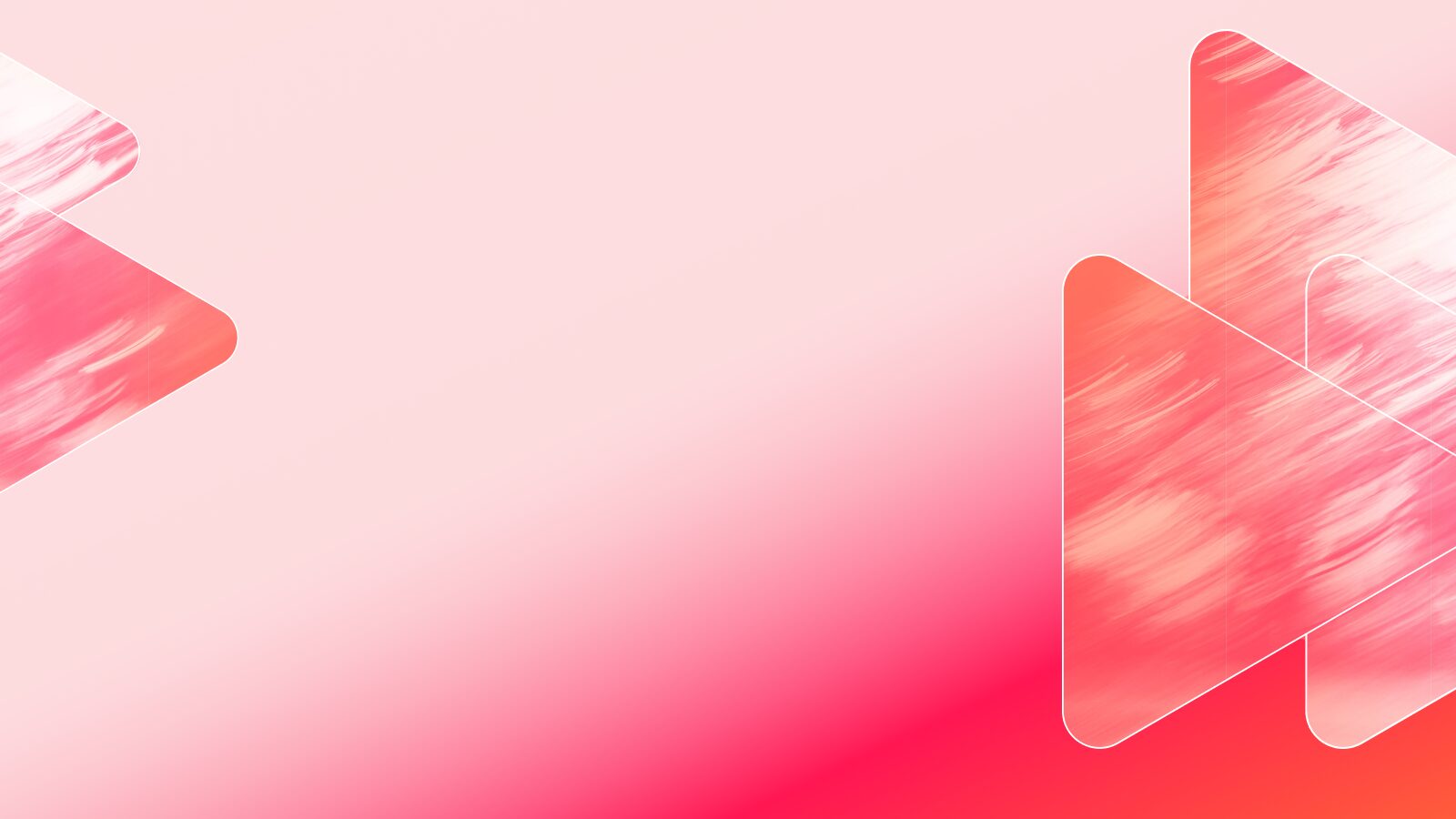 Le FIFA unveils a tour of free screenings across Quebec: LE FIFA PRÈS DE CHEZ VOUS. A pilot project, running from September to December 2023, with the aim of making art films accessible to all audiences and all regions of Quebec.
Le FIFA is redoubling its efforts to promote cultural accessibility, with this tour of free screenings in emblematic cultural venues in our region such as the Musée d'art contemporain de Baie-Saint-Paul, the Société d'arts et culture d'Oka, the Centre culturel de Bromont, the Musée d'art de Joliette, the Fondation Grantham à Saint-Edmond-de-Grantham, the centre bang in Chicoutimi. The Festival will present the films Je me soulève by Hugo Latulippe, Gabor by Joannie Lafrenière, La véranda by Edgar Fritz on the architect Pierre Thibault and Pour l'art et l'environnement by Ginette Petit and Alain Baril.
"With this tour, Le FIFA is underscoring its commitment to playing a key role in promoting and diversifying Quebec's cultural offerings. We are convinced that the films and projects we support are more than ever relevant vectors for amplifying cultural accessibility, and we are proud to be part of such a mission, which undoubtedly contributes to the well-being of our society." - Philippe U. del Drago, General and Artistic Director of the International Festival of Films on Art.
This tour is made possible, among other things, by our partnership with the CDPQ.
LE FIFA PRÈS DE CHEZ VOUS 2023 PROGRAMMING
October 29, 2023
Je me soulève at the Musée d'art de Joliette
November 1st, 2023
La véranda + Pour l'art et l'environnement with the Grantham Foundation at the Terrasses de la Fonderie in Drummondville (Screening for residents only)
November 2nd, 2023
Gabor at the centre bang in Chicoutimi
November 15, 2023
Gabor at the Musée d'art contemporain de Baie-Saint-Paul
November 19, 2023
Gabor at the La société d'arts et culture d'Oka (SACO)
November 23, 2023
Gabor at the Centre culturel St-John in Bromont