02.01.2022
Le
FIFA

will open its

40

th edition with Hugo Latulippe's film Je me soulève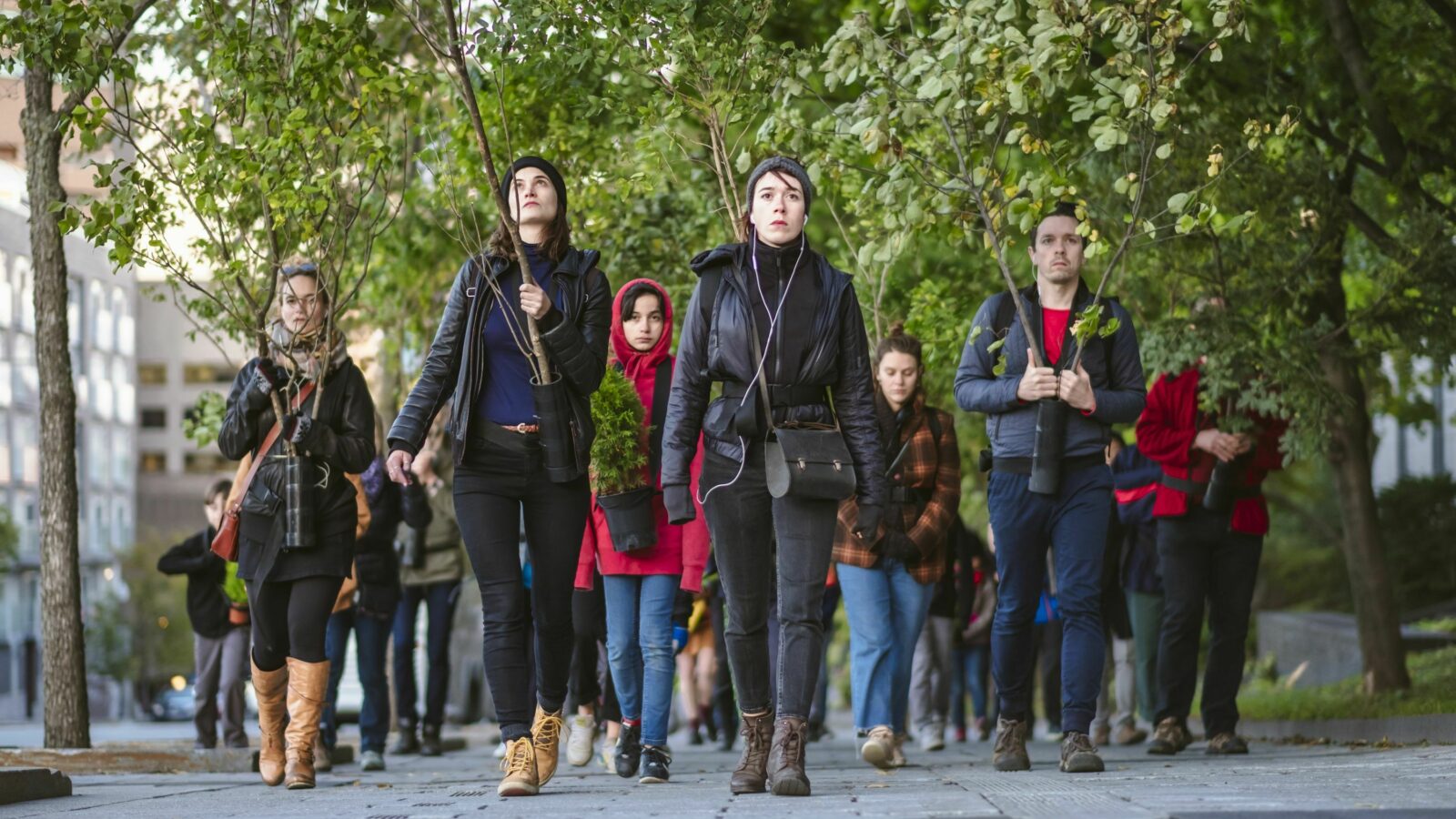 The International Festival of Films on Art (Le FIFA) is pleased to announce that Hugo Latulippe​'s film Je me soulève, a world première and in competition, will open its 40th edition (March 15 – 27, 2022). With theatre screenings March 15, 7:00 pm, at the Monument-National in Montréal and March 16 – 17, 7:00 pm, at the Musée national des beaux-arts du Québec, the film will be preceded by Danika St-Laurent​'s short film We Are Not Speaking The Same Language. It will also be available online on March 15 at 8:00 pm on ARTS.FILM, Le FIFA's platform, for the duration of the festival, until March 27.
Ticketing for the 40th edition
Ticketing for the opening night at the Monument-National
Given the governmental guidelines announced on January 25, we are announcing that the 40th edition of Le FIFA will take place online, as well as in theatres In Montréal and Québec City, in strict compliance with the health directives that are in force when the Festival opens (details to come).
"Je me soulève is a remarkable, inspiring, and future-facing film that fulfils our missions of increasing the public's knowledge about art and its importance and of promoting artists. I found the film greatly moving, both for the beauty of its images and for the contagious enthusiasm of its protagonists." Jacinthe Brisebois, Director of Programming, Le FIFA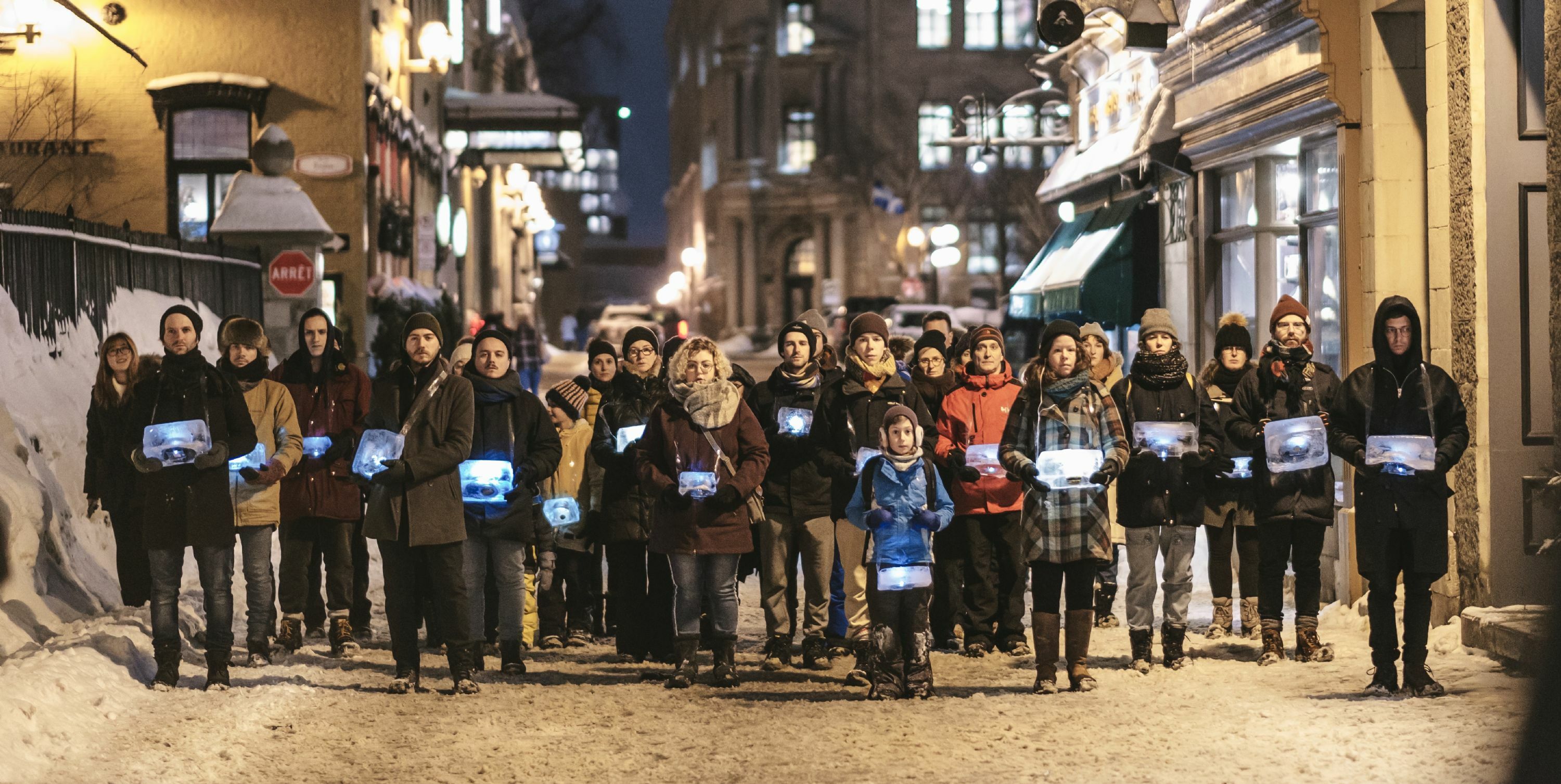 Synopsis
Twenty young actors and musicians are brought together in a laboratory situation by the actors, authors, and directors Véronique Côté and Gabrielle Côté to create a collective play for one of Québec's major theatres, Le Trident. Over a full year, they dig through contemporary Québec poetry to draw out the spirit of the times. In workshops and in all four corners of the province, we witness the process of bringing Je me soulève into the world, and when the curtain opens, it will both transport us into the open, unlimited country and transform life!
Based on the incandescent work by sisters Gabrielle Côté and Véronique Côté, the playwrights of Attentat (2014), Hugo Latulippe brings us a documentary full of artists' contributions to society. Appearing on screen, among others, are Ariel Charest, Catherine Dorion, Sarah Montpetit, Elkahna Talbi, Olivier Arteau, Anne-Marie Olivier, and Olivier Normand, along with texts by Toino Dumas, Marjolaine Beauchamp, Dany Boudreault, Mathieu Gosselin, Jean-Christophe Réhel, Rodney Saint-Éloi, and Daria Colonna. Je me soulève is a quest for meaning that is open and inspired, mixing politics and poetry.
Who will we be like as a people in the future? What can art do to transform the world? Will we still be able to make children? Featuring rebellious protagonists inhabited by the fervour of those who still dream of beauty, Hugo Latulippe​'s Je me soulève rises as a full ode to life.
Je me soulève, produced by Ciné-Scène and distributed by Spira, is presented as a world première, in collaboration Le Trident.
The film Je me soulève will be preceded by the world première screening of Danika St-Laurent​'s short film We Are Not Speaking The Same Language.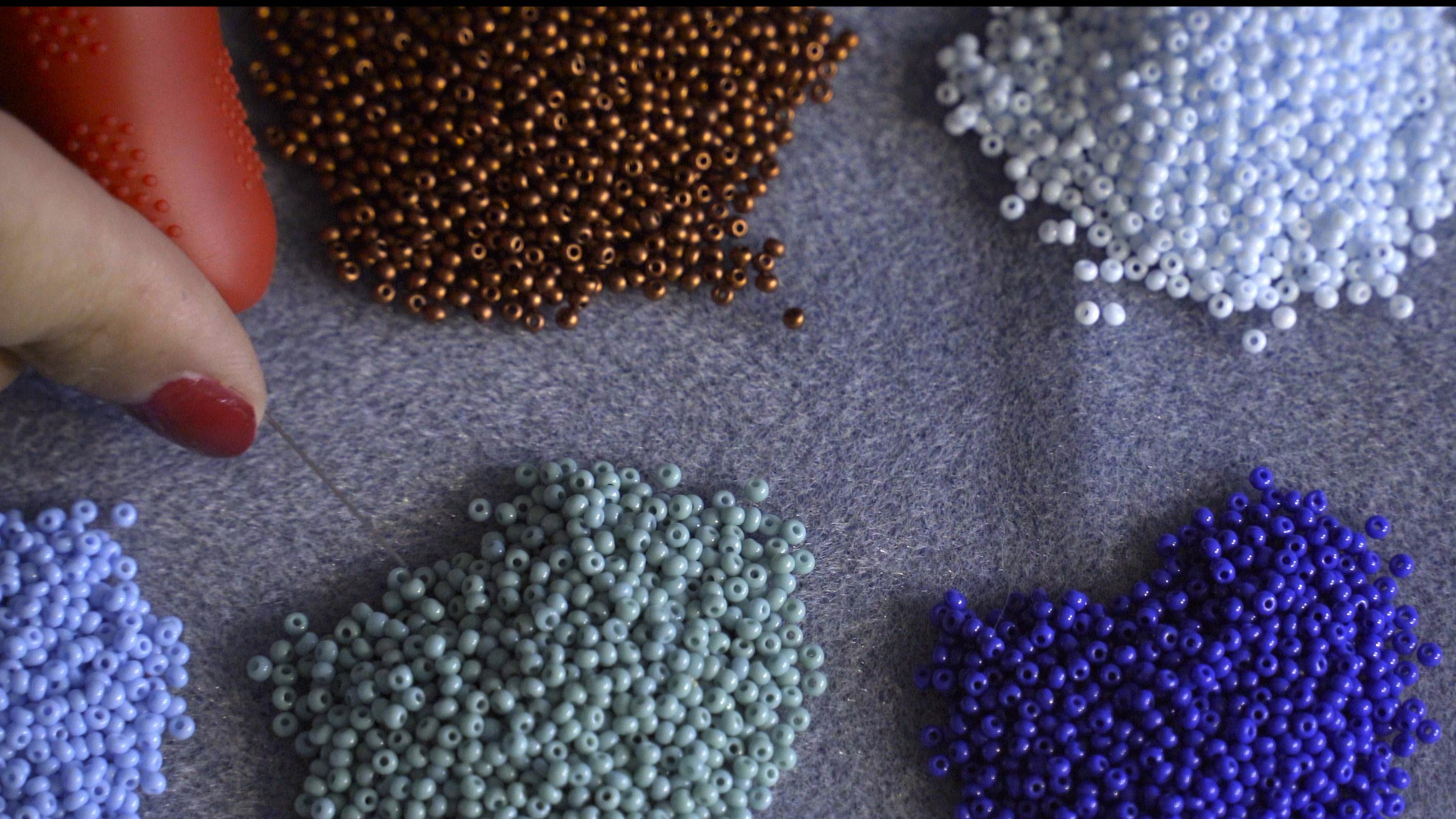 Thinking back to her only phone call with her maternal grandmother, Danika St-Laurent explains the connection that she maintains with her Indigenous identity (and her grandmother) through beading.

Presented in collaboration with Montreal First Peoples' Festival
"The artist and director Danika St-Laurent has shown an undeniable sense of aesthetics in the short film We Are Not Speaking The Same Language, which is both very simple and highly sensitive, and we are pleased to present it for the opening of the festival." Jacinthe Brisebois, Programming Director, Le FIFA