01.25.2023
The
NFB

joins

ARTS

.

FILM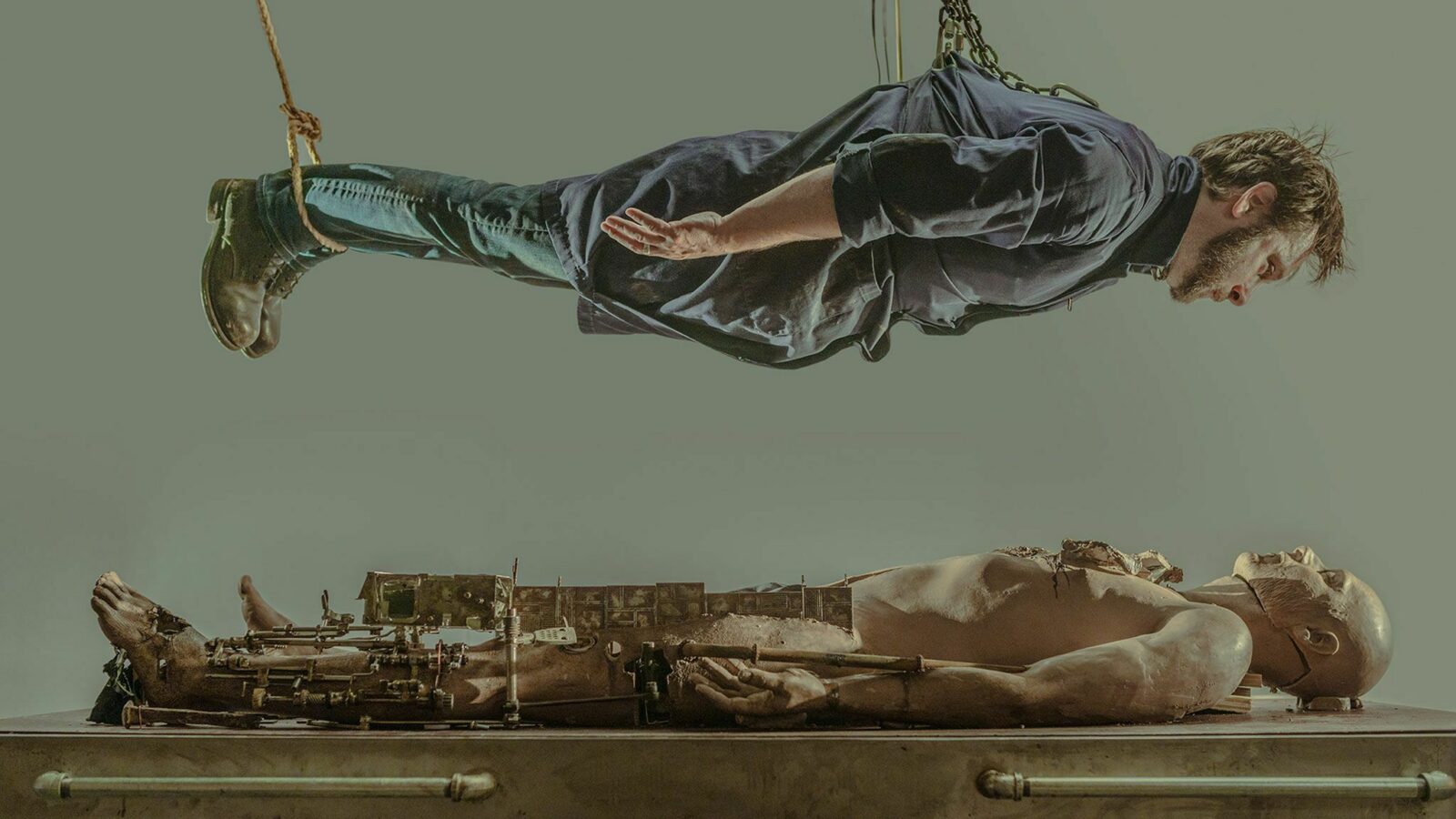 Image tirée du film Le sujet de Patrick Bouchard // Image from the film Le sujet by Patrick Bouchard
ARTS.FILM signs a one-year catalog agreement with a pioneer of documentary production in the world, an essential component of our national cultural heritage; National Film Board of Canada. This means that 32 films will be added to the platform's catalog.
"With this agreement, ARTS.FILM confirms its place as the standard-bearer for Canadian films about art and Canadian creators. Adding these 32 carefully selected films to the catalogue, including both recent productions and classic works, allows us to better appreciate the richly nuanced history of our cinema and cultural heritage."– Philippe U. del Drago, Executive and Artistic Director (Le FIFA)

Find award-winning animated shorts such as Le paysagiste by Jacques Drouin or Vaysha l'aveugle by Theodore Ushev, but also films that are not found on nfb​.ca, like Le Québec vu par Cartier-Bresson, produced by Guy Glover (1969), Hollywood et les Indiens by Neil Diamond, Catherine Bainbridge and Jeremiah Hayes (2010), and also Norman McLaren : musicien animé by Donald McWilliams (2014).