05.30.2022
A documentary on Ruben Östlund on
ARTS

.

FILM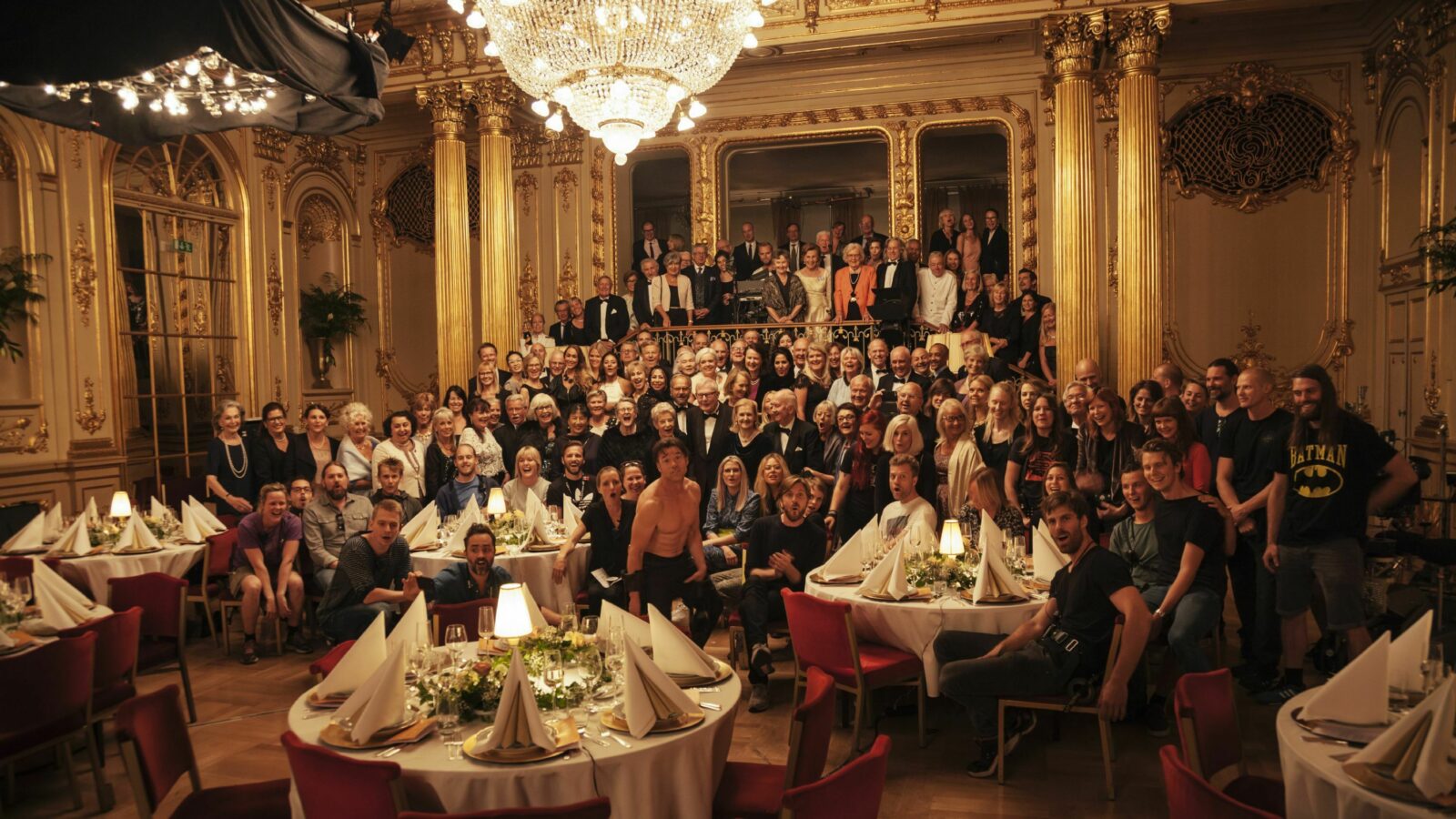 To highlight the 2022 Cannes Film Festival Palme d'Or awarded to Swedish director Ruben Östlund, the ARTS.FILM platform is pleased to present Manuelle Blanc's Il était une fois…The Square, a behind-the-scenes look at the making of his hard-hitting film The Square.
Palme d'or at the 2017 Cannes Film Festival, The Square, the fourth feature film by Swedish director Ruben Östlund (after Snow Therapy, Happy Sweden and Play), mischievously delves into the elitist world of contemporary art through its major players: artists, curators, communicators, critics and donors. Taking elements from a real exhibition entitled Ratan, which he mounted in 2015, the filmmaker denounces at the same time the rise of a mortifying individualism, and the explosion of inequalities in a Sweden delivered since the 1990s to liberalism after having been, for half a century, the historical cradle of the welfare state.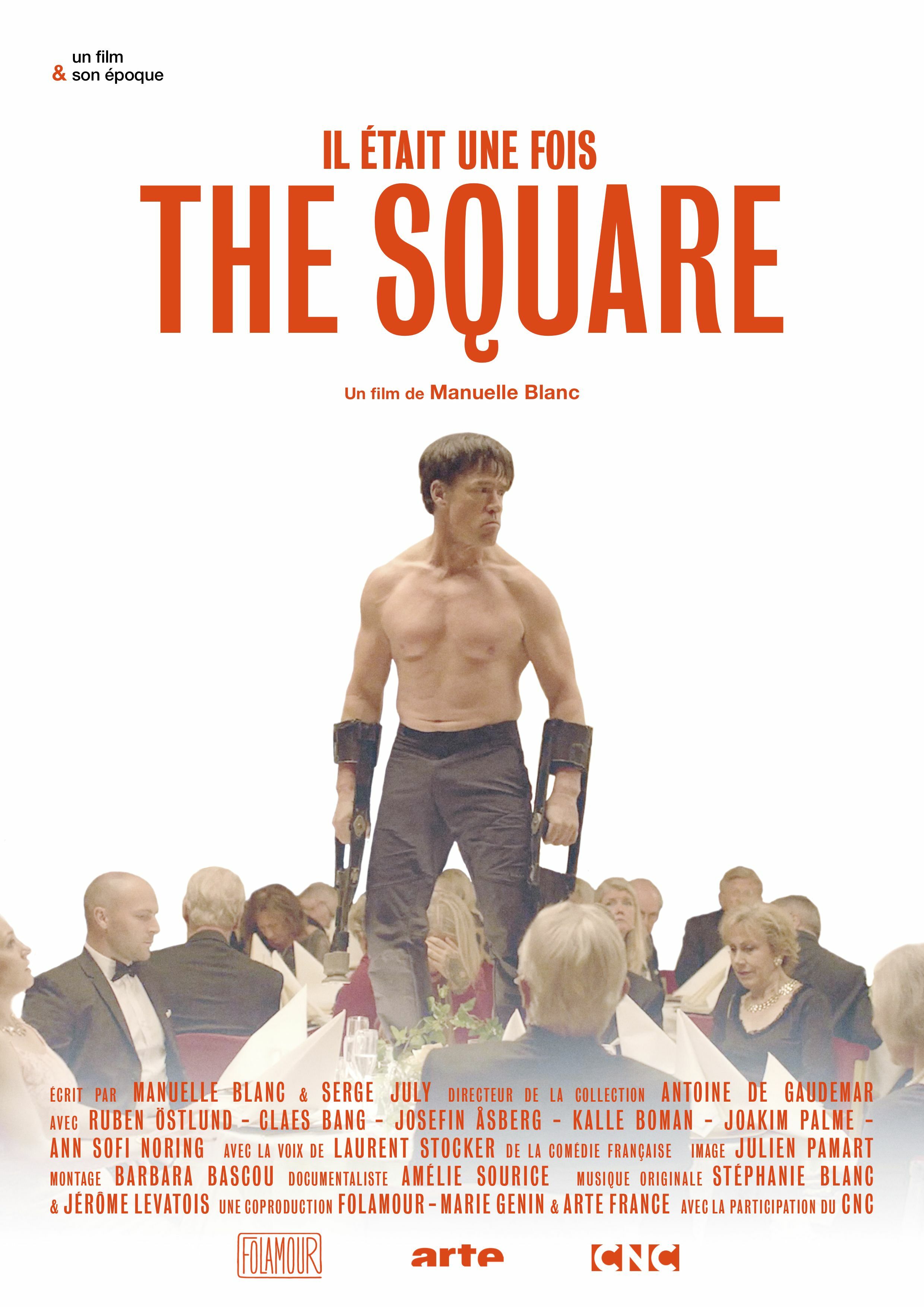 With numerous excerpts commented by the director and several members of his team (artistic director Kalle Boman, actors Claes Bang and Terry Notary, set designer Josefin Asberg) and insights from observers such as political scientist Joakim Palme and curator Ann-Sofi Noring, Once Upon a Time… The Square deciphers the genesis and the backstage of a hard-hitting film with a documentary scope.
Il était une fois…The Square by Manuelle Blanc on ARTS.FILM