11.09.2021
VANESSA

PILON

spokesperson for our virtual fundraising auction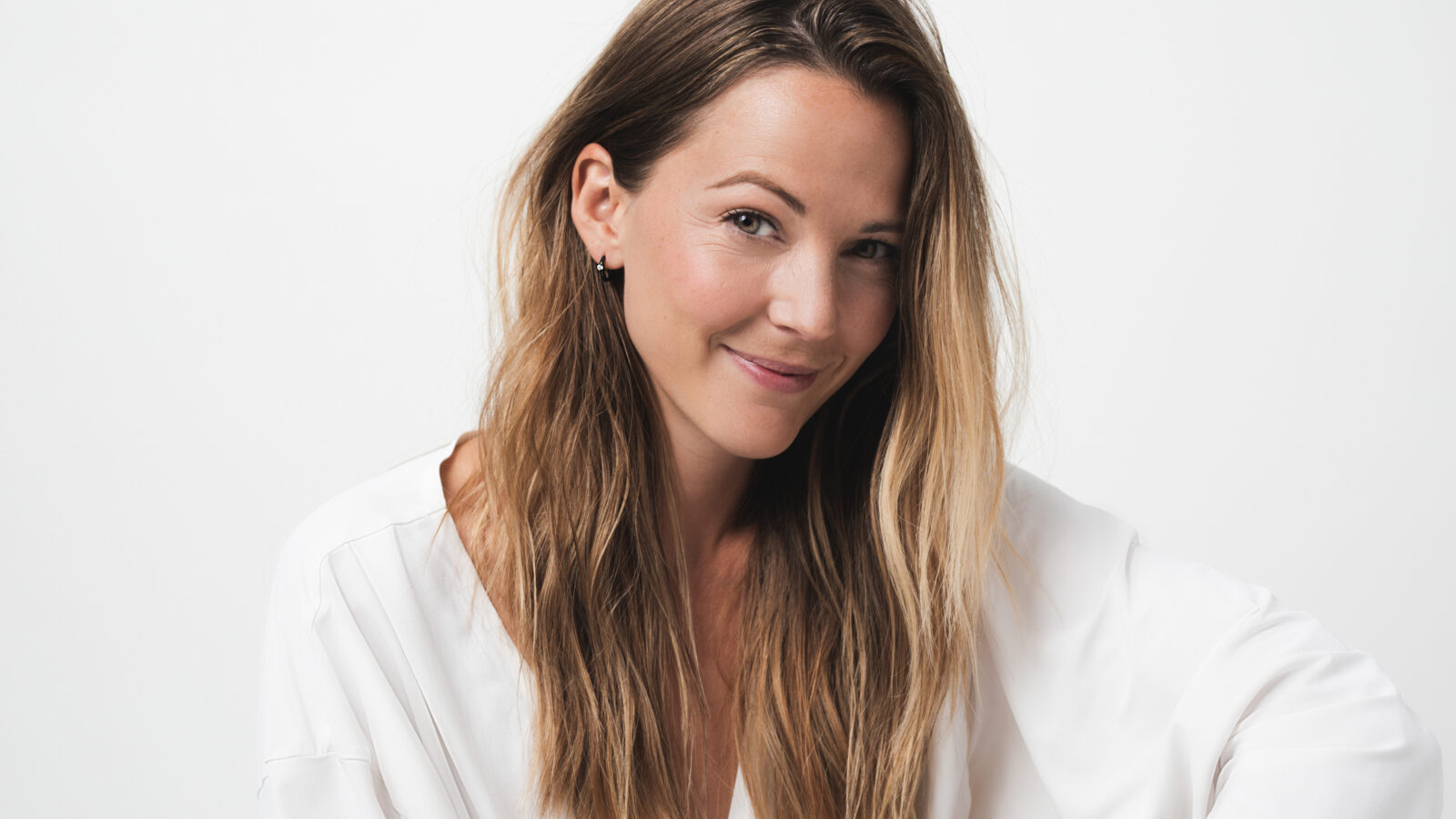 The International Festival of Films on Art (Le FIFA) is pleased to announce that Vanessa Pilon is the spokesperson for its virtual fundraising auction, TRAIT D'UNION, which will take place November 18 to December 5, 2021.
Under the honorary presidency of businessman Marc DeSerres, president of DeSerres and member of the FIFA board of directors, and in partnership with the well-known Canadian auction house BYDealers, TRAIT D'UNION offers an opportunity for art lovers to acquire works by celebrated artists or rising talents.
To find out more, join our Facebook event now.
"For almost ten years, through various engagements, I've had a chance to enthusiastically share my love of art with the general public. So, it was with great joy and pride that I agreed to partner with the International Festival of Films on Art. We share the desire to make art more accessible and to spread knowledge about and appreciation of it. I think of film as a perfect medium for a better understanding of art: films offer intimate access to the creative process behind the work and open new and fascinating perspectives on many art fields.
"For me, the intimate relationship with art that film offers has proved even more relevant over the last year and a half. As an art collector, I'm very excited about the TRAIT D'UNION virtual fundraising auction, which offers the perfect opportunity to get one's hands on works by established artists and discover new talents, while supporting Le FIFA's mission. We never regret our investment when we get to share our space with a work of art!" – Vanessa Pilon
The lots will be unveiled on the websites of FIFA, lefifa​.com, and Bydealers and on our social media: Facebook, Instagram, LinkedIn, and Twitter.
About Vanessa Pilon
TV and radio host, journalist, and actor Vanessa Pilon has a strong interest in contemporary art. She was the spokesperson for the Foire Papier – Papier Art Fair in 2019 and is the ambassador for Arsenal art contemporain.