12.06.2021
WINDS

OF

HEAVEN

 — 

EMILY

CARR

,

CARVERS

AND

THE

SPIRITS

OF

THE

FOREST

by Michael Ostroff available for free on

ARTS

.

FILM

!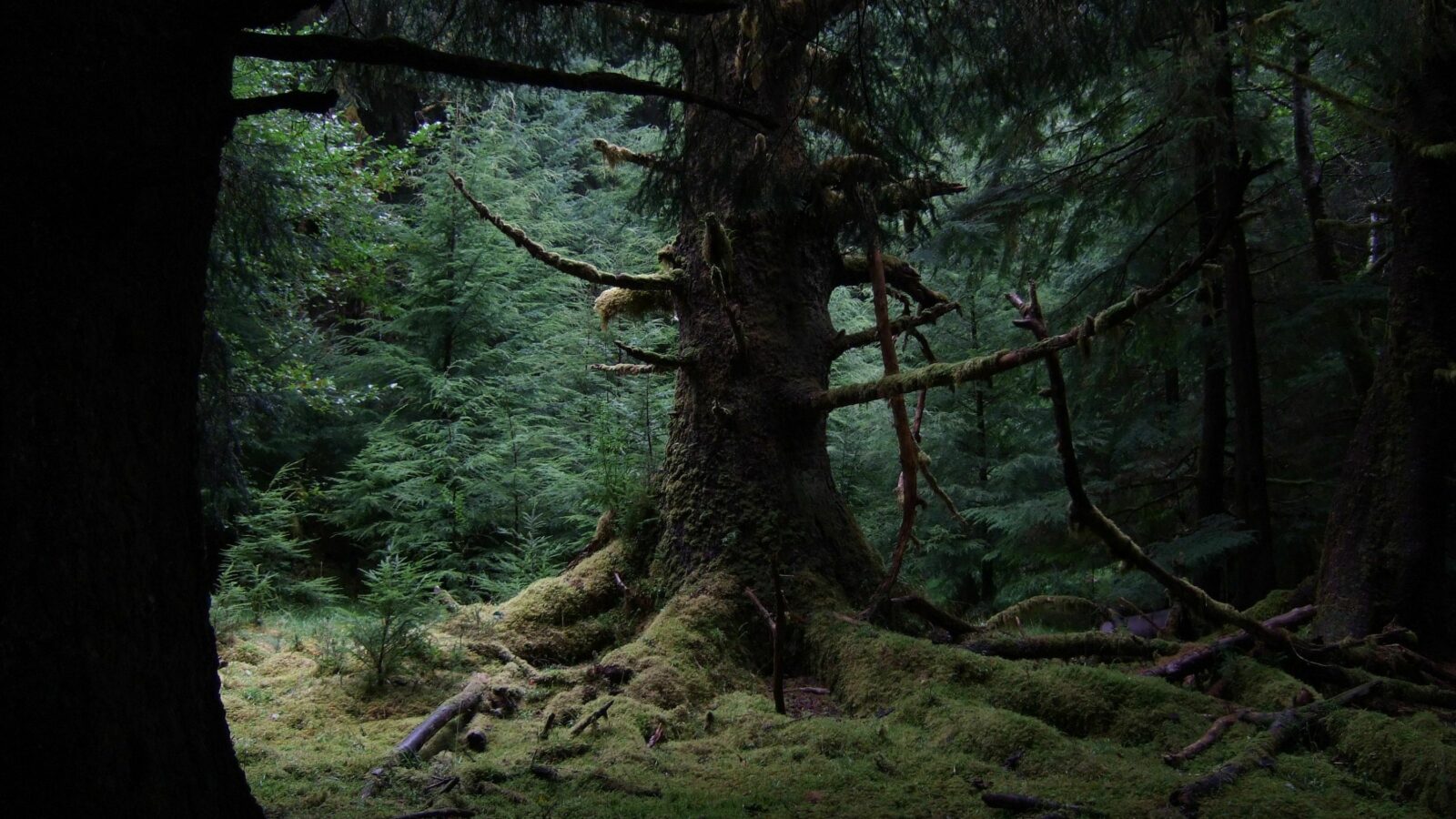 On the occasion of the 150th anniversary of the painter Emily Carr, the International Festival of Films on Art (FIFA) and ARTS.FILM are pleased to present Winds of Heaven directed by Canadian filmmaker Michael Ostroff. This film offers a journey into the deep brooding mystery and inner beauty of Emily Carr's paintings. A lyrical, luminescent and entertaining impression of the life of Carr and her connection to the First Nations of the Northwest Coast of British Columbia.

Free online screening available from Monday, December 13 at 12:am to Sunday, January 16 at 11:59 pm (Eastern Time).