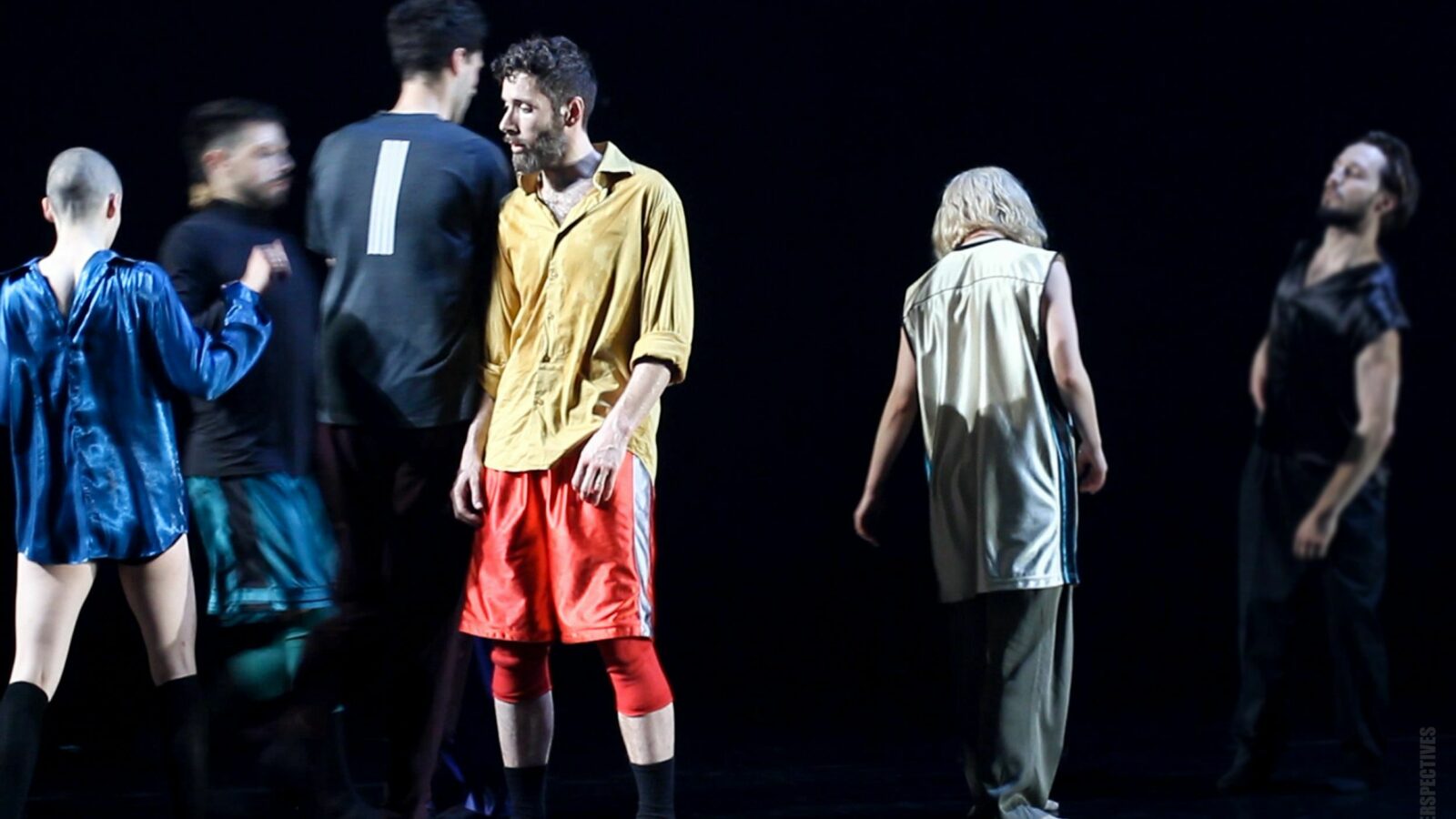 In the twilight of an editing room, choreographer Danièle Desnoyers views the images filmed between

2018

and

2019

during rehearsals for her

Unfold |

7

perspectives

piece with seven dancers. Just two years later, the world is a different place. The images on the screen, from a time when there were no health restrictions, seem unreal. One after the other, the dancers take their turn to watch the same sequences and to talk about their experience. They speak openly and with emotion, lifting the veil on the mysteries of creation, the sites of exchange, artistic contamination, and the porosity between bodies. A glimpse inside a unique and fragile ecosystem.
Make Up Artist

Frédéric Poulin

Archive Videos

Marjorie De Chantal

Scenarisation

Vincent Guignard,

Xavier Curnillon

Director

Xavier Curnillon

Production Manager

Martin Boisjoly

Director of Photography

Yann-Manuel Hernandez

Editing

Xavier Curnillon,

Vincent Guignard

Sound Recording

Studio Oboro

Colorization

Yann-Manuel Hernandez

Choreography

Danièle Desnoyers

Cast

Brontë Poiré-Prest,

Nicolas Patry,

Milan Panet-Gigon,

Louis-Elyan Martin,

Jean-Benoit Labrecque-Gilbert,

Paige Culley,

Myriam Arseneault

Sound mixing

Thierry Gauthier

Music

Ben Shemie

Translation

Jeffrey Moore
Present in these collections
Production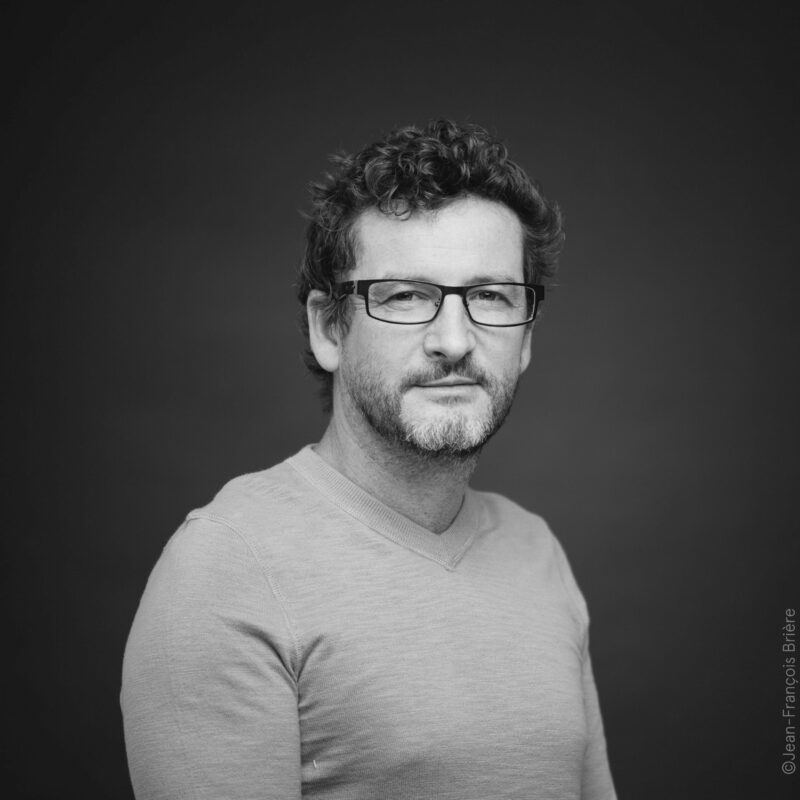 Xavier Curnillon
Xavier Curnillon studied at the Conservatory of Cinema and began his career by directing a documentary on indigenous communities in the Amazonian forest (Ecuador). He then coordinated graduate studies at L'Ina (Institut national de l'audiovisuel) and went to teach for three years in Nunavik. Upon his return to Montreal, it is the meeting with choreographer Paul-André Fortier that will lead the director to work in the world of dance.
Director specialized in the capture of movement. His first film Perception is selected at
FIFA
,
RVCQ
,
FTA
. He then directed Scannographie for the
35
screens of Place-des-Arts, then the film Migrant Bodies, best art short film at the Master Film Festival. In his work, the ethnic and organic dimensions of movements are amplified and mutually contaminate each other. After winning the Optique danse award from the Conseil des arts de Montréal, he directed a new short film, À tes pulsions, which mixes dance and fiction and was selected at the
FNC
(Festival du Nouveau Cinéma). He then approaches mental health with an exhibition project Territoires in partnership with Circuit-Est Centre chorégraphique and the Montreal Museum of Fine Arts through plastic works and body movement.
Later as a director, he integrates the project
Danse Mutante
by Mélanie Demers and goes to film dance in New-York with the artist Ann Liv Young, then in Bamako with Kettly Noël and finally in Rotterdam with Ann Van den Broek.
He consolidates his expertise in dance with his various collaborations such as; Danièle Desnoyers, Mélanie Demers, Virginie Brunelle, Louise Bédard, Catherine Gaudet, Valeria Galluccio, Morgane Le Tiec, Karine Ledoyen, Paco Ziel.
He is currently finishing a documentary on Françoise Sullivan and is working on the creation of three new short films, including one in collaboration with Hélène Blackburn.
Biographies have been provided by third parties.
Strain
(
2020
);
Nostalgia
(
2018
);
Territories
(
2016
−
2017
);
À tes pulsions
(
2016
−
2017
);
Migrant Bodies
(
2015
);
You would like