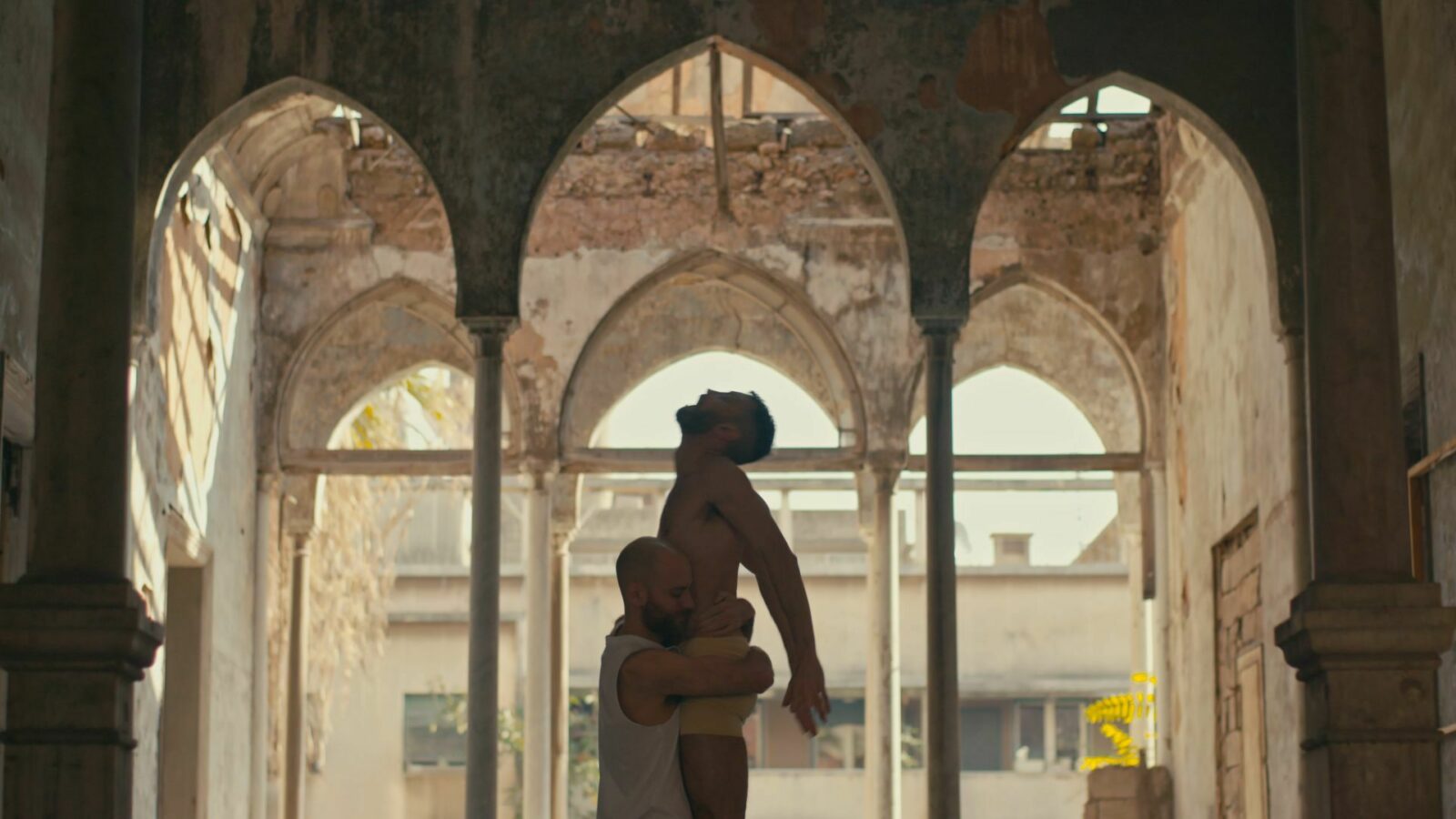 This film is part of the
Arab World Institute of Paris ​

'

s Carte Blanche
Athaar
(ruins in Arabic) is a story about the identities we create, adopt, and reject as we question the traditional constructs of freedom. The western world has objectified the notion of freedom as its own — today freedom is not Arabic, it's American, European, Western. As immigrants, the identities we adopt in our home countries often come in direct conflict with the identities we strive to create in our new country. Our emotions wager between nostalgia, fear, and an acute desire for liberation. While the notion of freedom is a highly diffuse concept, this story seeks to dismantle the western notion of freedom, not to create a new one — but to reveal the shallowness of its construct.
Other festivals:
Nowness Favorite Picks, United Kingdom (
2021
)
Printemps des Artistes, Egypt (
2021
)
Institut du Monde Arabe, France (
2022
)
MK

2
Beaubourg Cinema, France (
2022
)
| | |
| --- | --- |
| Director | Zara Naber |
| Editing | Nicolas Khoury |
| Camera | Aline Ouais |
| Colorization | Chrystel Elias |
| Choreography | Elie El Sultan |
| Music | Aya Metwalli |
Session
• Cinéma du Musée - Auditorium Maxwell-Cummings
Saturday, march 18, 2023, 08:00 p.m. — 10:00 p.m.
Production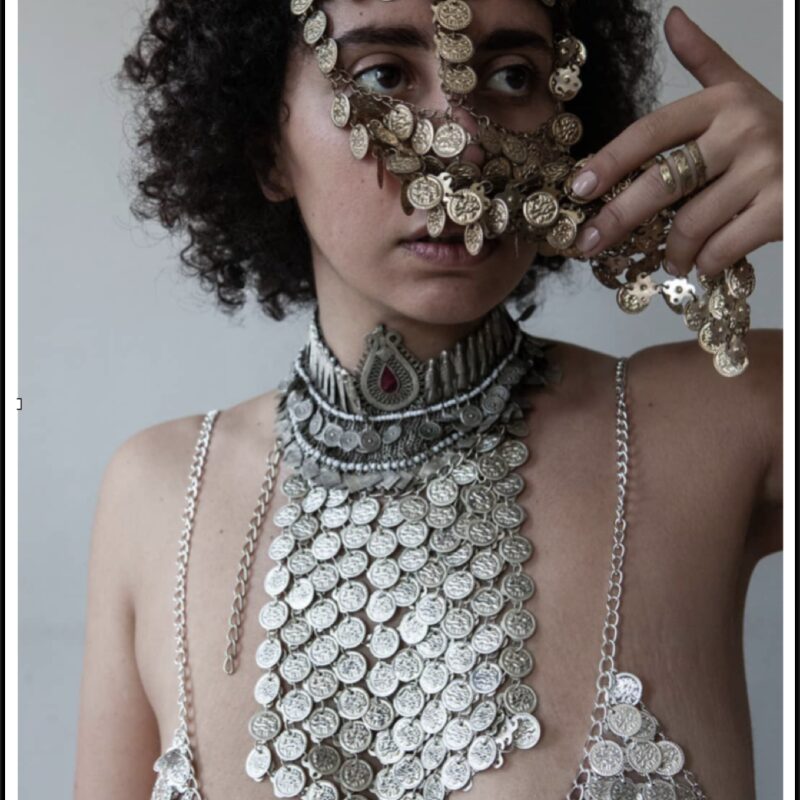 Zara Naber
Zara Naber
is a Jordanian photographer and film-maker. Her ambitions in making films was born in
2016
in a theater in Paris, in which she played the role of Layla Attar, an Iraqi painter living through the horrors of the US-led war following the Gulf War. To rehearse her role, she too began to paint trees and women which eventually led to her fascination with figures, and their relationship with Earth. It was here that her idea began to multiply. She began to stage
&
photograph bodies. The reciprocal meditative flow between the subject
&
herself became an instrument to her physical
&
creative liberation. This process of self-liberation that was first inspired by her creative journey later became its greatest muse. Ultimately manifesting itself through the voices of different fictional characters under various tales. Athaar is Zara Naber's first film, the script was written by her, along with her friend Tamara Hilmi. Her next piece is currently being written in Arabic, which will be produced as a feature film.
Biographical notes provided by the film production team
In the same session
Cinéma du Musée - Auditorium Maxwell-Cummings
Saturday, march 18, 2023, 08:00 p.m.