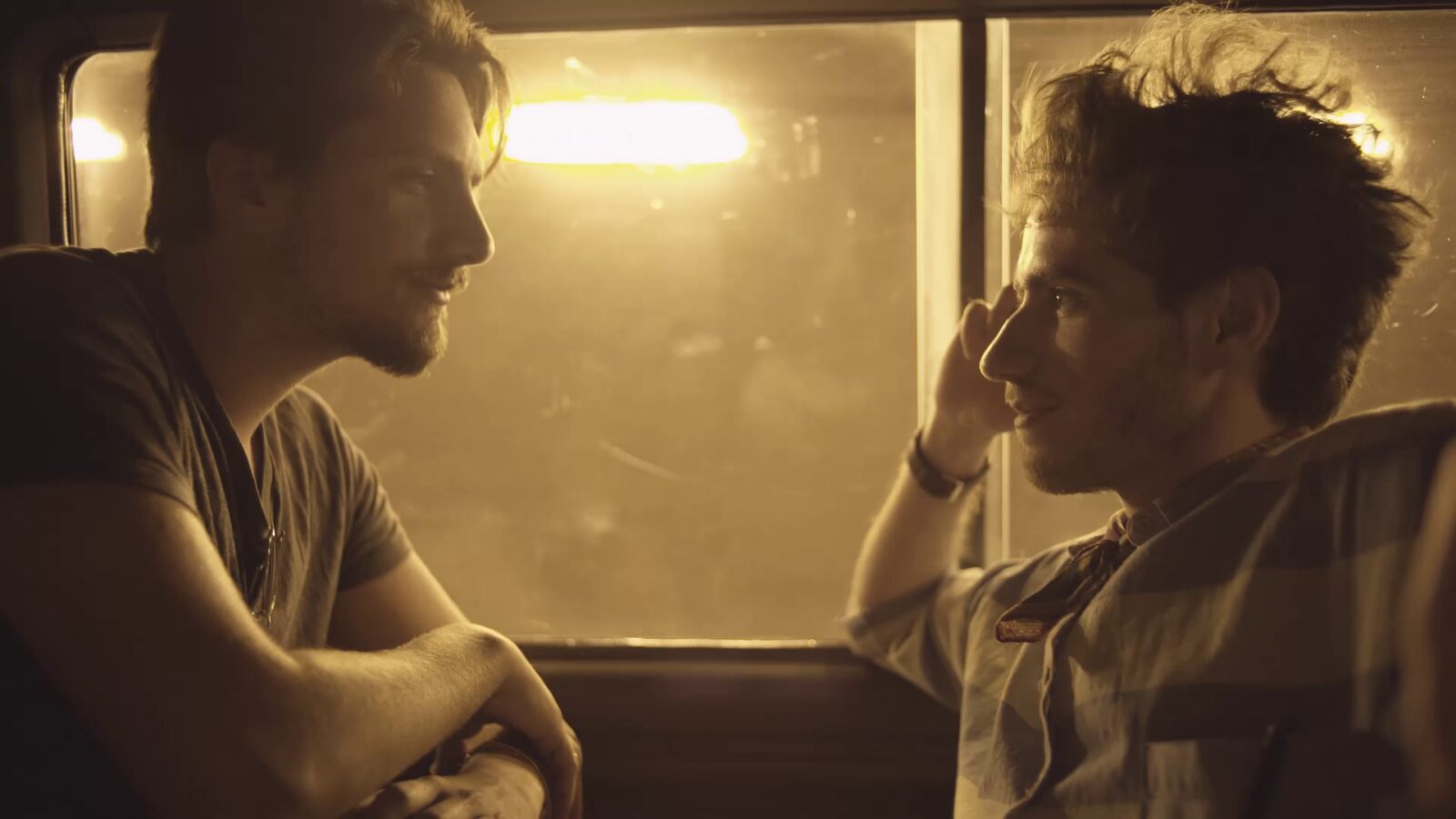 Lits défaits
Davina Maria
This film is part of the
Arab World Institute of Paris ​

'

s Carte Blanche
The bedroom — the space in which one comes back to one's intimacy, sleep and also perhaps disappointments — serves as a setting to compose the filmmaker's fragmented portrait. A woman seeks to understand love, sorrow and absence between the folds of sheets, which are intended to keep lovers' secrets. Lebanese filmmaker
Davina Maria
tries to find her image, just as one makes or unmakes one's bed. A quest for oneself and a harrowing diary.
Other festivals:
Visions du Réel, Switzerland (
2019
)
Cinéma Al Fouad, Lebanon(
2019
)
Also presented :
Institut du Monde Arabe, France (
2022
)
Session
• Cinéma du Musée - Auditorium Maxwell-Cummings
Saturday, march 18, 2023, 08:00 p.m. — 10:00 p.m.
Production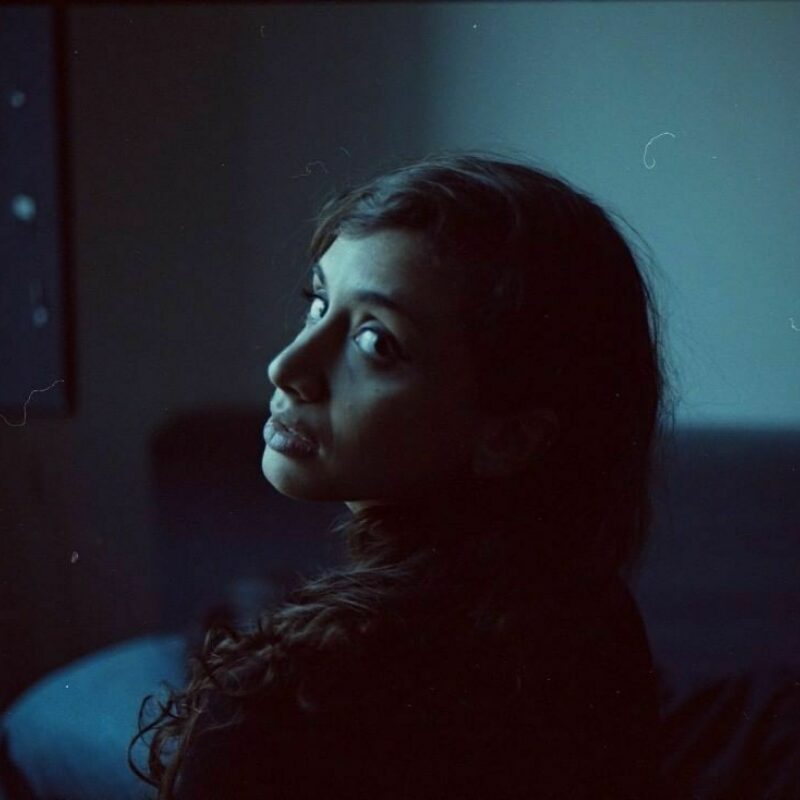 Davina Maria
Davina Maria
is a documentary filmmaker born in Beirut and currently based in Brussels.
She pursued a dual degree in Audiovisual studies and Philosophy in Saint Joseph University of Beirut. She followed the seminar ​
"
The Personal Pictorial Language" in Copenhagen, as part of the exchange program organized by The National School of Denmark and International Media Support (
IMS
).
She holds a
MA
in Documentary Film Directing from The
DOC
NOMADS
, a two-year, full time, European graduate program delivered by a consortium of three universities in Portugal, Hungary and Belgium.
Being a film lover, her work usually revolves around the quests of love, pain, beauty, desire, and anything that relates to the human condition and its fragility. She likes to think about the camera as being an extension of her own body and her eye is easily recognizable through her poetic and sensual imagery, her sensitivity to natural light, and the way she gets close to those she films
Biographical notes provided by the film production team
Other films:
Souvenirs d'une journée parfaite
(
2022
)
Une image douce et tendre
(
2022
)
à flor da pele
(
2021
)
The taste of ashes
(
2021
)
(re)garde-moi
(
2020
)
In the same session
Cinéma du Musée - Auditorium Maxwell-Cummings
Saturday, march 18, 2023, 08:00 p.m.