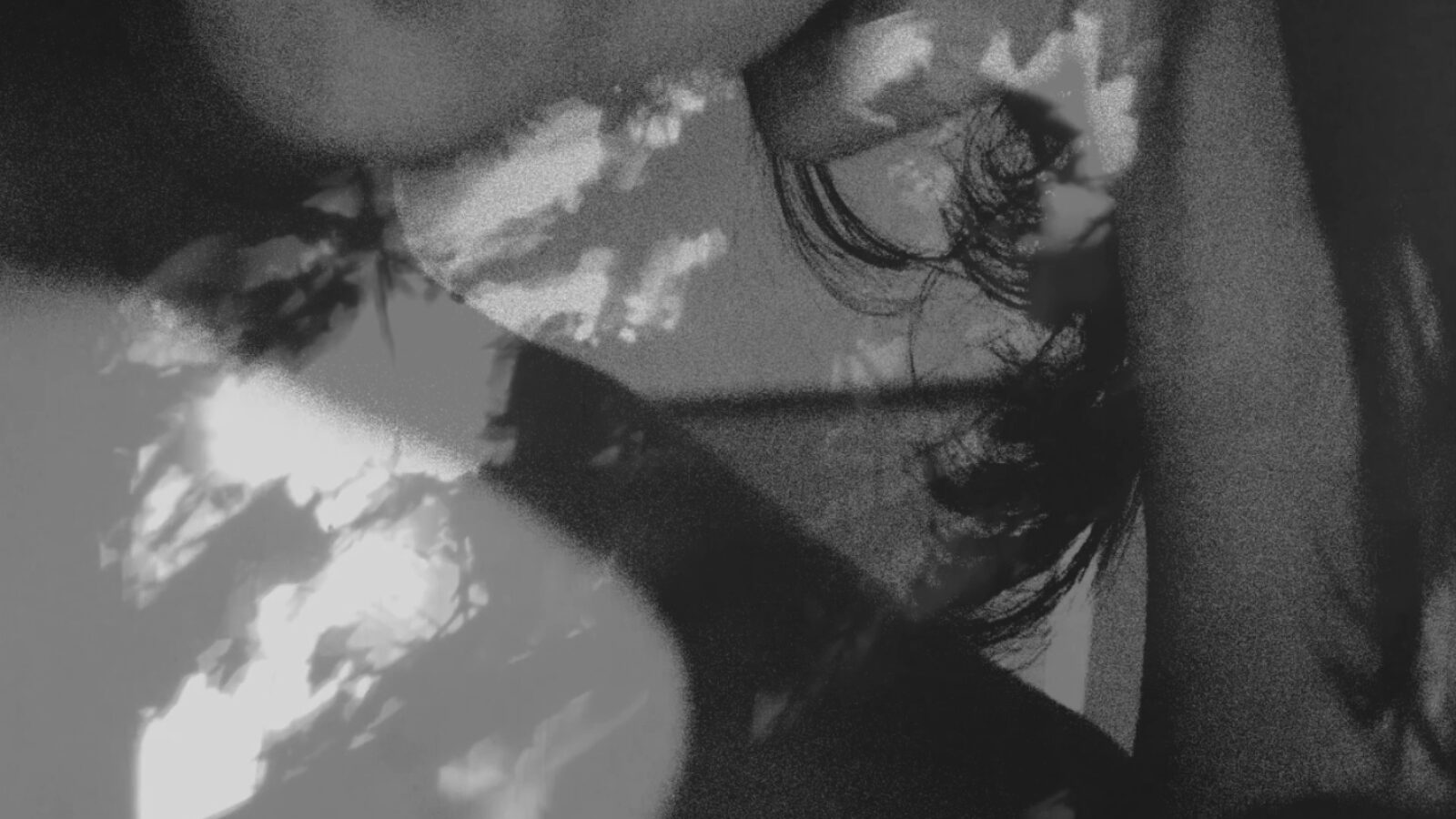 Houbout
Chantal Partamian
This film is part of the
Arab World Institute of Paris ​

'

s Carte Blanche
In a poignant poetic essay,
Chantal Partamian
navigates through ephemeral borders, suspended between two nation-states. In a long-distance journey filled with love and desire, two lovers find themselves caught in transit. Through fragments of experience, the film explores the beauty and pain of separation, while celebrating the power of love. Using evocative imagery and poignant narration, the experimental filmmaker, documentary filmmaker and queer activist conveys her unique worldview, making this film an unforgettable experience for all lovers, travelers and people seeking to express themselves freely. Come experience this inspiring work and reflect on the universal themes of freedom, distance and identity, presented by the queer artist who explores the limits of our understanding of the world.
Overview of some festivals:
Rencontres internationales Casablanca, Morocco
BIDEODROMO
International Experimental Film and Video Festival, Spain
Grande rencontre des arts médiatiques de Gaspésie, Canada
Cinema on the Bayou, United States
Cabriolet Film Festival, Lebanon
| | |
| --- | --- |
| Director | Chantal Partamian |
| Voice | Senda Ben Jebara |
Session
• Cinéma du Musée - Auditorium Maxwell-Cummings
Saturday, march 18, 2023, 08:00 p.m. — 10:00 p.m.
Production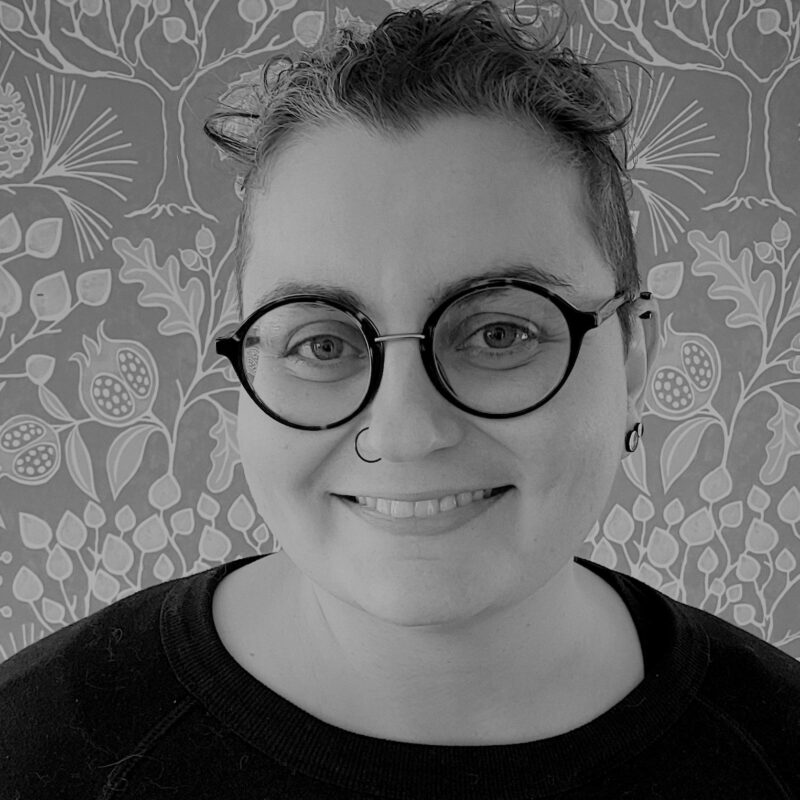 Chantal Partamian
Experimental and documentary filmmaker and archivist,
Chantal Partamian
​
'
s work consists of experimental short films, film scratches as well as documentaries through which they explore themes around justice, migration, identity, gender and conflict through the combination of a variety of practices. They mainly work on super
8
mm and with found footage.
Partamian's work has been presented at multiple festivals in Germany, Canada, Lebanon, Armenia as well as France, Egypt,
USA
and Croatia. It is distributed by Videographe and Groupe intervention Video (
GIV
).
Partamian has also collaborated on numerous projects as a cinematographer and/​or senior editor. In April
2020
, Partamian launched an online project of temporal assemblages and visual archives in an Instagram profile inspired by Vinegar Syndrome @Katsakh.
Biographical notes provided by the film production team
Other films:
La Valse: for reasons of tone and economy
(
2023
)
L'abandon: for reasons of tone and economy
(
2023
)
Traces
(
2023
)
L'arbre
(
2022
)
Solace
(
2021
)
In the same session
Cinéma du Musée - Auditorium Maxwell-Cummings
Saturday, march 18, 2023, 08:00 p.m.