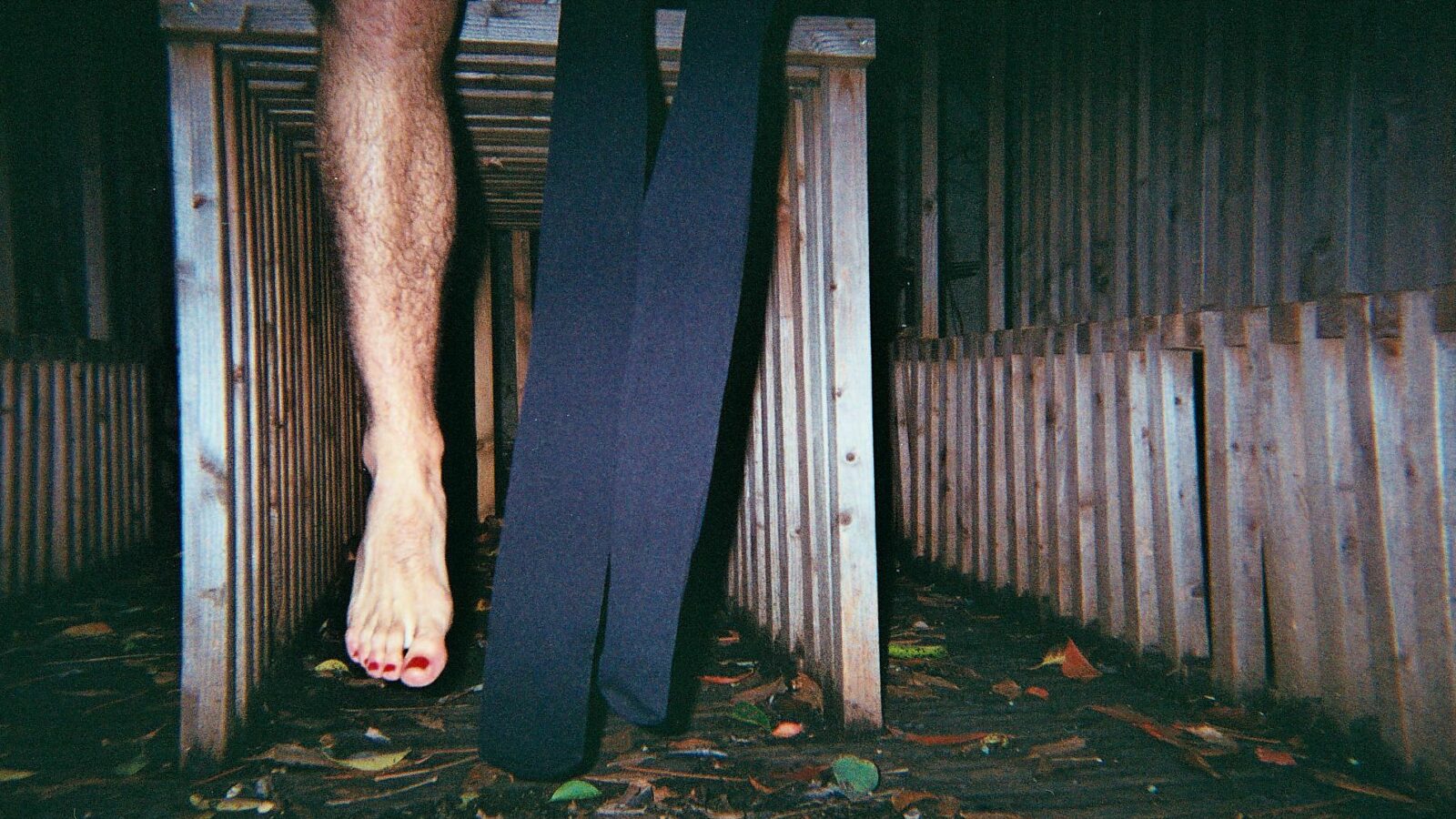 Les derniers paradis
Sido Lansari
This film is part of the
Arab World Institute of Paris ​

'

s Carte Blanche
In Casablanca, Sami only thinks about dancing and Egyptian divas in the hairdressing salon where he works. Until the day he meets Daniel, a new lover who helps him discover Paris in the midst of a gay revolution. By mixing archive images and analogue photographs, Sido Lansari draws a nearly-accurate portrait of a young man from childhood to exile, where he discovered he came from one of the ​
"
last homosexual paradises".
Overview of some festivals:
Fringe! Queer Film Festival, United Kingdom (
2020
)
Oslo/​Fusion International Film Festival, Norway (
2020
)
Soura Film Festival, Germany (
2020
)
Manifesta
13
, France (
2020
)
Pink Screens, Belgium (
2020
)
LesGaiCineMad, Spain (
2020
)
| | |
| --- | --- |
| Author | Sido Lansari |
| Artists | Julien Buffavand |
| Voice | Mehdi El Kindi |
| Sound mixing | Mehdi El Kindi |
Session
• Cinéma du Musée - Auditorium Maxwell-Cummings
Saturday, march 18, 2023, 08:00 p.m. — 10:00 p.m.
Production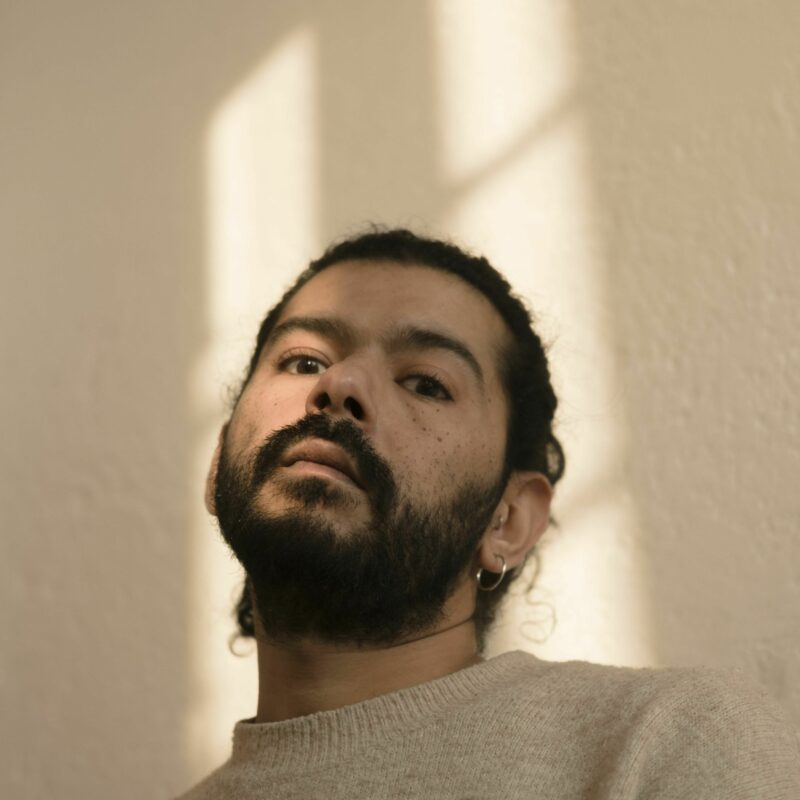 Sido Lansari
Available in French only
Sido Lansari
est un artiste pluridisciplinaire. Il est né et a grandi à Casablanca, au Maroc. Il a travaillé à la Biennale de la danse et la Biennale d'art contemporain de Lyon pendant ses études de communication culturelle. En
2014
, il s'installe à Tanger et rejoint l'aventure de la Cinémathèque de Tanger dont il en est le directeur jusqu'en septembre
2022
.Actuellement au Post-diplôme Art à l'Ecole Nationale Supérieure des Beaux-arts de Lyon, il y développe un projet sur L'Ahzem, premier mouvement queer maghrébin en France. Sa pratique artistique s'articule autour de questions liées à l'identité, au genre et aux sexualités en explorant les angles morts de la mémoire, du point de vue de l'héritage linguistique, artisanal ou archivistique. À travers des médiums comme la broderie, la photographie et la vidéo, il interroge un récit collectif pour construire une réflexion et une mémoire individuelles. En
2018
, il est artiste résident à la Friche la Belle de Mai à Marseille. Il y développe Les Derniers paradis, son premier court-métrage, Grand Prix
2019
du Festival Chéries-Chéris à Paris. Il crée en
2020
divine, fanzine participatif et pluridisciplinaire en ligne, qui favorise la contribution d'artistes d'univers multiples en leur offrant un espace d'expérimentation de la pratique artistique domestique dans un contexte de pandémie.
Biographical notes provided by the film production team
La Danse du printemps
(
2022
)
In the same session
Cinéma du Musée - Auditorium Maxwell-Cummings
Saturday, march 18, 2023, 08:00 p.m.