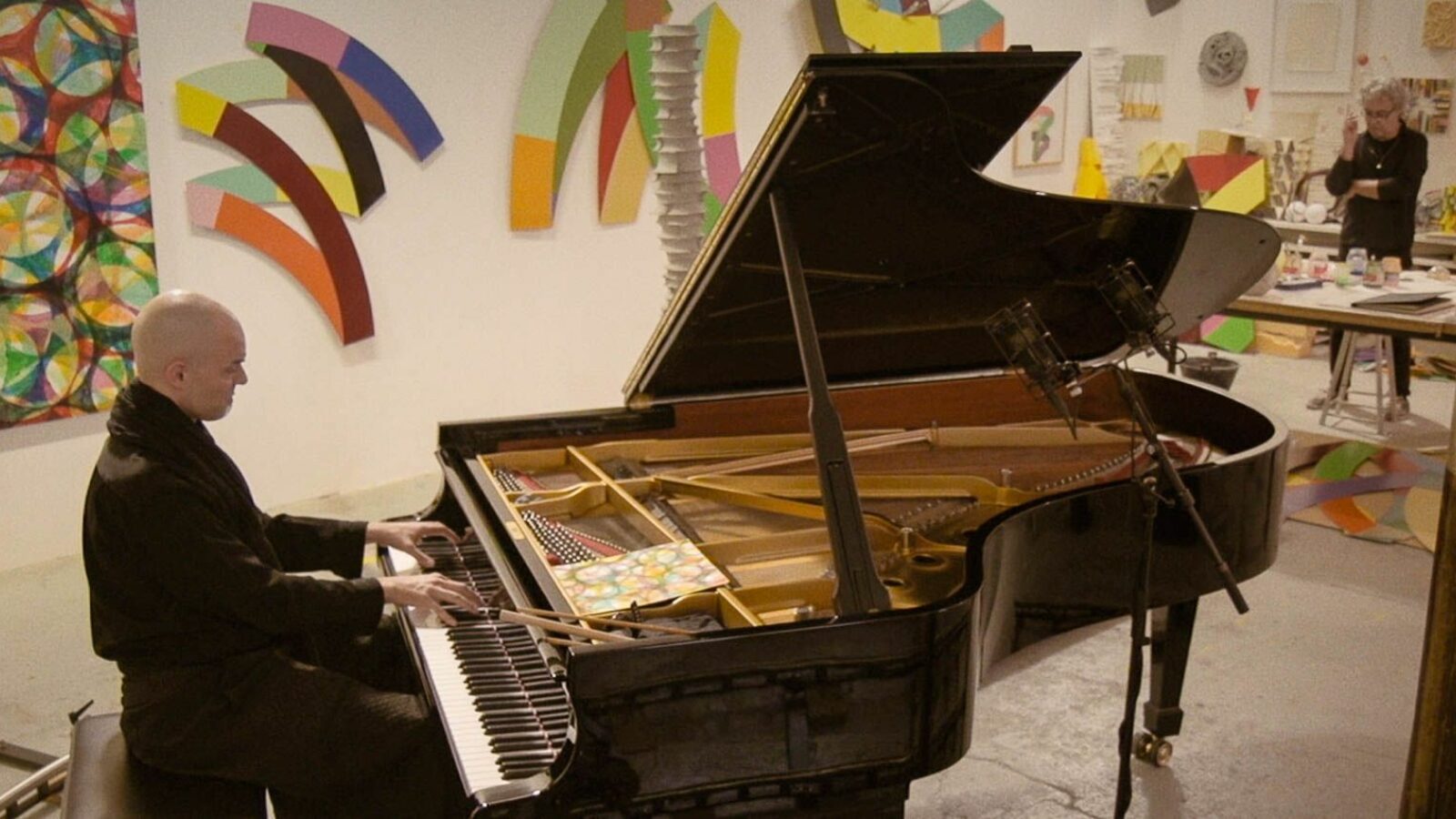 Between Calculus and Random
Jürg Egli
Award for Best Essay,
FIFA
2018
The works of Beat Zoderer fascinate through the light humour and intellectual challenges which they reflect – where one should always be wary of traditional points of view. The musical worlds of Nik Bärtsch are imprinted with a love for architectonic spaces and rhythmic superpositions. Cinematographer Jürg Egli reunited both artists for a workshop where they would give birth to an experimental performance of exceptional intensity combining music and visual arts. This film reunites three different worlds, three different ways of thinking, three ways to express oneself.
| | |
| --- | --- |
| Director | Jürg Egli |
| Artists | Beat Zoderer |
| Music | Nik Bärtsch |
Present in these collections
Production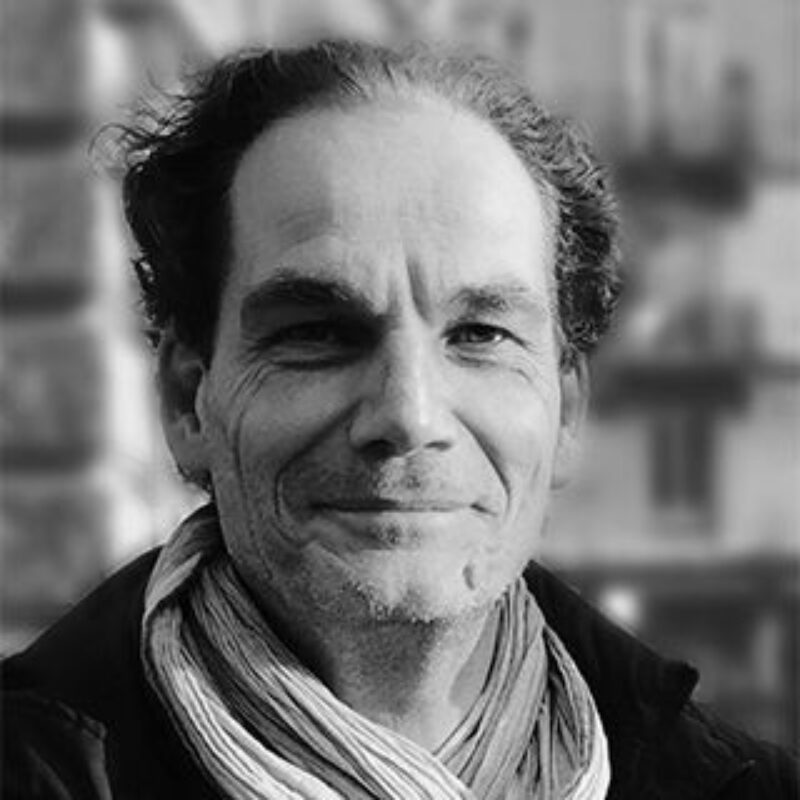 Jürg Egli
Jürg Egli was born in
1956
in Zurich, and attended the photography masterclass at Zurich University of the Arts in the mid
1980
s. His photographic training led him repeatedly to Berlin and New York, where he switched from the static to the moving image. As an electronic media artist, he won several awards and scholarships, and had exhibitions at home and abroad. This artistic aesthetic and visual quality can be found today in his work as a film director.
Oops, Wrong Planet
(
2011
) ;
Better Water
–
Best Urban Life
(
2010
) ;
Das Befreite Haus
(
2010
) ;
Die Intelligenz des Körpers
(
2008
) ;
Die Kunst des Sehens
(
2008
) ;
Übers Wasser Gehen
(
2007
) ;
Das Grafiker Duo Norm
(
2006
).
You would like