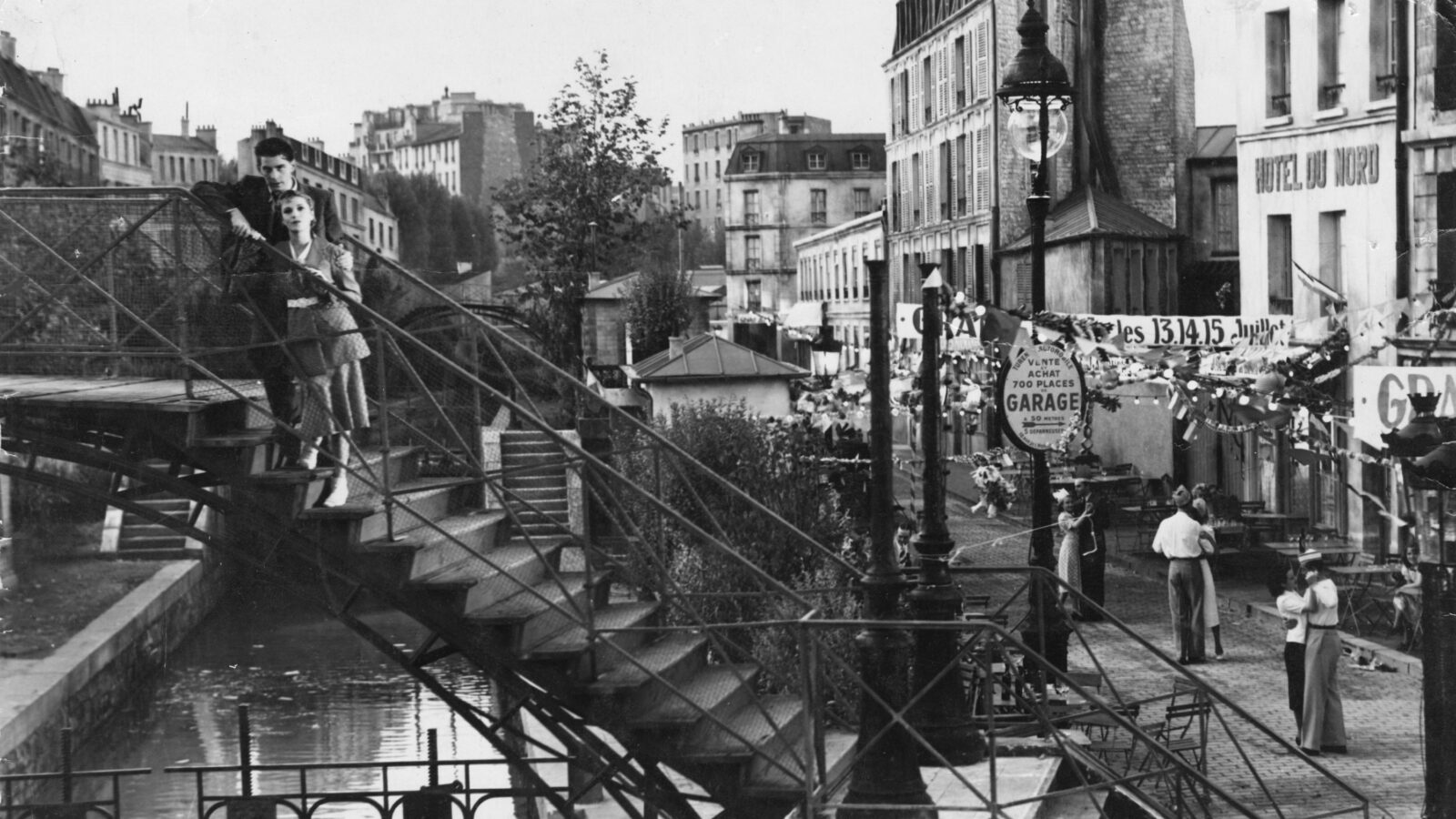 Available on February
4
,
2022
.
Since
1922
, the Boulogne-Billancourt studios have hosted the greatest actors, directors, and technicians of French cinema and spawned numerous masterpieces. Gabin, Belmondo, Delon, Signoret, and De Funès, directed by Marcel Carné, Jacques Becker, or Gérard Oury: all have passed through these two major studios that became iconic in the French film world. But when television began to overtake cinema in the ​
'
90
s, the studios were thrown into crisis. In almost a century of existence, the Boulogne-Billancourt studios played host to the biggest stars of their times and produced over
3
,
000
feature films. What has become of the legendary studios today? This trip behind the scenes of the studios — now entirely dedicated to productions for television — reveals a fascinating history.
Director

Bernard Louargant

Author

Bernard Louargant

Participation

Françoise Arnoul,

Didier Decoin,

Patrice Leconte,

Danièle Thompson

Editing

Isabelle Feder

Narration

Philippe Torreton

Cinematographer

Xavier Liberman
Present in these collections
Production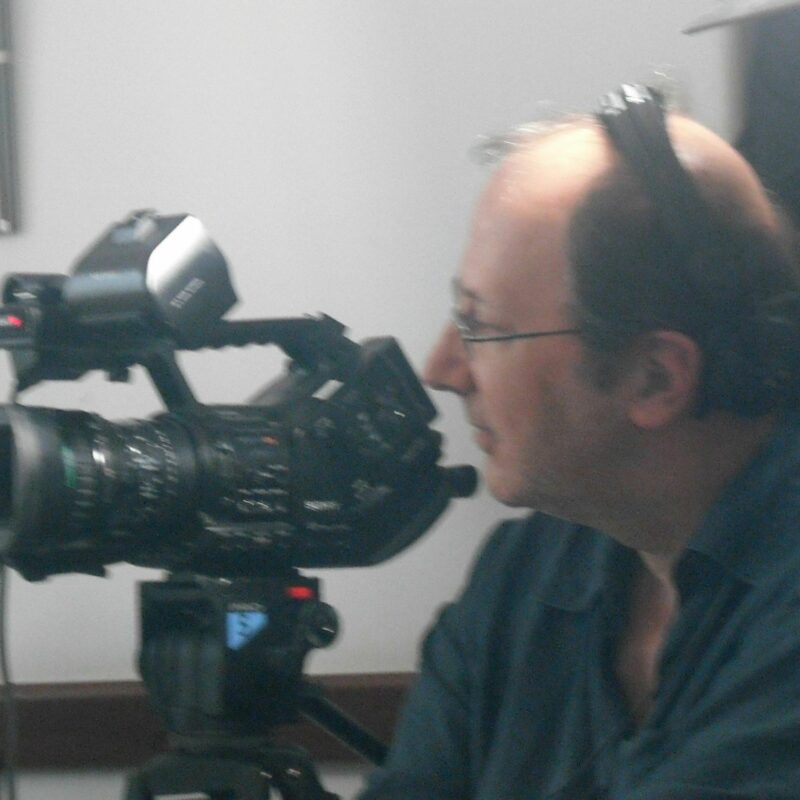 Bernard Louargant
Bernard Louargant
: Author and director he studied film at the University Paris
8
, at the European Conservatory of Audiovisual Writing and the Center Film-TV production. Since
1999
, he has directed and produced documentaries distributed and broadcasted on international
TV
channels.
Biographies have been provided by third parties.
Boulogne-Billancourt le temps des studios
(
2020
) ;
Milongueros
(
2016
) ;
Le Cinéma fait le Mur
(
2014
) ;
La Poétesse aux pieds nus
(
2012
).
You would like