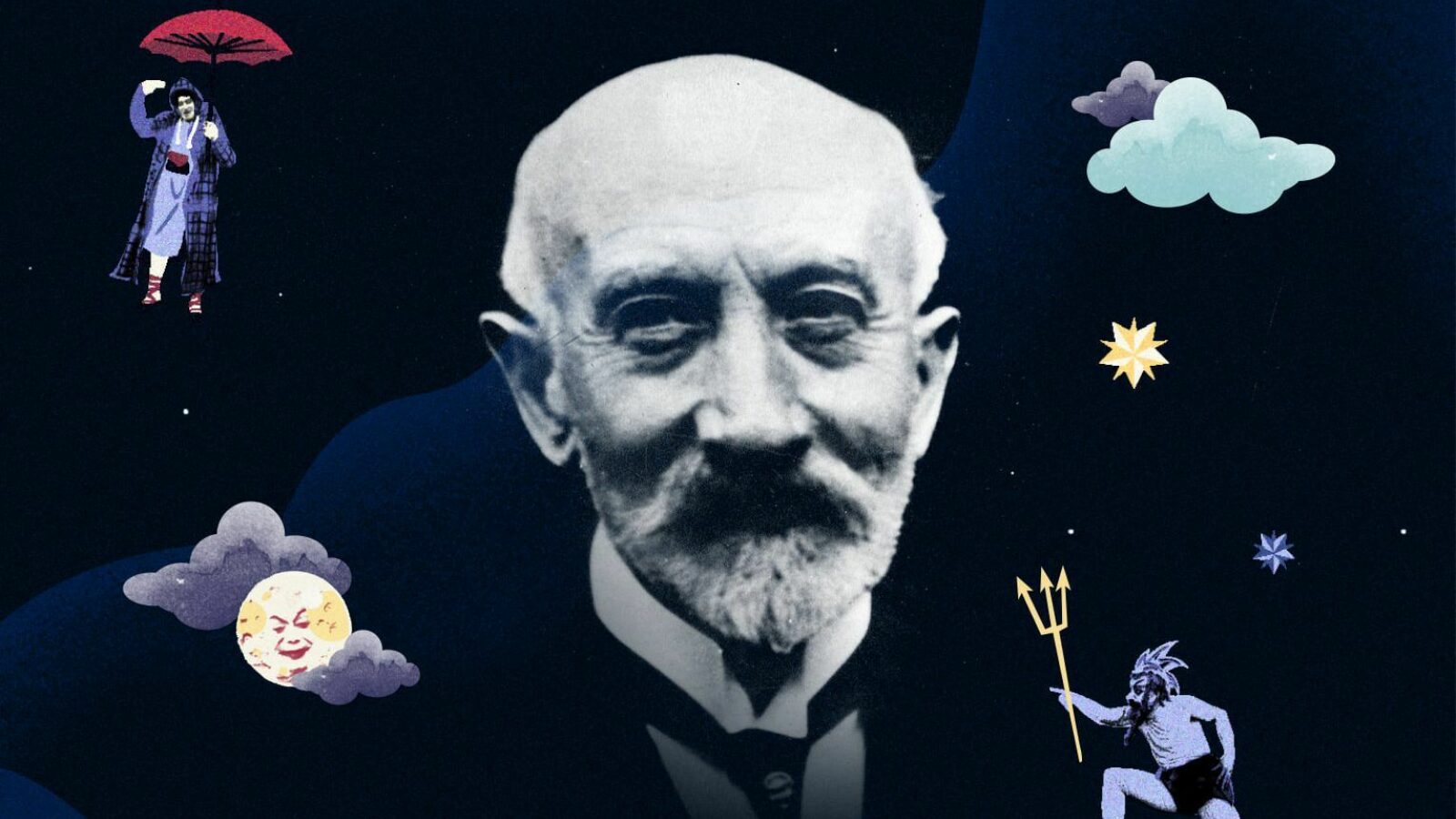 Never-before-seen archives unveil the mystery around the genius inventor of special effects, who shot more than
500
films and paved the way for many others.
First we delightfully uncover the personality of Georges Méliès, to learn how he came to this spectacular sacrifice. Then we begin a frantic search for his films in cellars and attics, until the recent discovery of an incredible treasure… A feat thought impossible!
In a gesture of despair, the director of A Trip to the Moon and The Conquest of the Pole burned the
520
original negatives of all his films, one by one, and all the copies of his films that had built his fame. In
1929
, there were only
8
films by Georges Méliès still in circulation, three of which were incomplete – the last remnants of a work he had wanted to be ephemeral.
Méliès the magician had unknowingly played one last trick on us in his own way. And as lost and forgotten as they may have seemed, these negatives – which had actually gone up in smoke – reappeared across the world.
Hats off, sir Méliès.
Director

Serge Bromberg,

Eric Lange

Author

Serge Bromberg,

Eric Lange

Production

Serge Bromberg

Editing

Eric Lange

Music

Léon Rousseau
Present in these collections
You would like