Available on January
21
,
2022
.
For two decades after the Russian Revolution, a group of young directors, actors, technicians, and poets shocked the world of cinema. Essentially composed of images taken from soviet cinema from
1917
to
1934
, this film takes us back to a unique time where the artists unveil their fight for a new society, where the freedom to create is paramount. However, this desire, this utopia, quickly became trapped by an authoritarian regime which would silence the voice of cinema, much like the rest of society. This polished work transforms characters of fiction into protagonists in a narrative that binds together imagination, reality, and history.
| | |
| --- | --- |
| Director | Emmanuel Hamon |
| Script | Thomas Cheysson |
Present in these collections
Production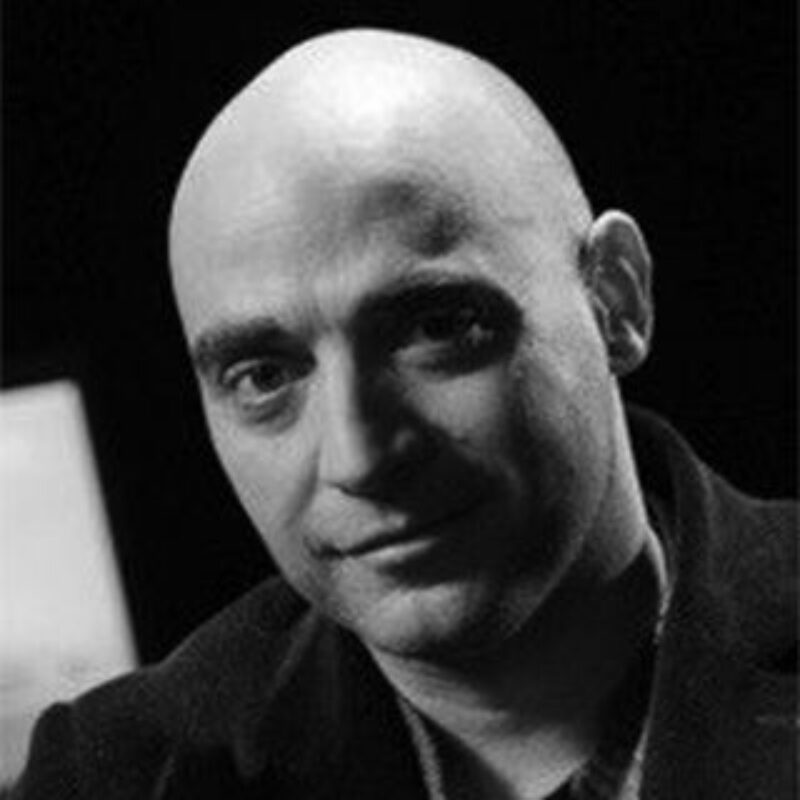 Emmanuel Hamon
After having been assistant director to Patrice Chéreau on
La reine Margot
, to Maurice Pialat with
Le Garçu
and to Robert Altman for
Prêt-à-porter
, Emmanuel Hamon turns to directing, and devotes himself more particularly to documentary. Carried by political and historical subjects, his films are broadcast on Arte and France televisions and are regularly awarded in festivals. Among a dozen documentaries, he has just finished
The Utopia of Images of the Russian Revolution
and is notably author-director of a
2
‑part film of
Ireland(s), the Dawn of a Country
(
2016
),
From Sarajevo to Sarajevo
(
2014
), of
Maurice Papon, Itinerary of a Man of Order
(
2010
), and of
A French Purge
(
2009
). Emmanuel Hamon is also known for his documentary portraits of writers such as Jean-Philippe Toussaint and Emmanuel Carrère or on the great Palestinian intellectual Edward Said with
Selves and Others, a Portrait of Edward Said
(
2003
), which was awarded at many festivals (
FIPA
, Sunny doc of Marseille, Vancouver, Ottawa,
MIZNA
, San Francisco, Copenhagen, MEdfilm, Sao Paulo, Toronto, Date Palm Film Festival). He also directed two short films
Coup de Lune
and
Nord Sud
, both selected in festivals and broadcast on television.
Biographies have been provided by third parties.
Exfiltrés
(
2019
) ;
The Utopia of Images of the Russian Revolution
(
2017
) ;
Ireland(s), the dawn of a country
(
2016
) ;
Les Debré
(
2014
) ;
From Sarajevo to Sarajevo
(
2014
) ;
Maurice Papon, itinerary of a man of order
(
2010
) ;
Democracy at Large
(
2006
) ;
Selves and Others, A Portrait of Edward Saïd
(
2003
) ;
Histoire d'écrivains : Jean Philippe Toussaint
(
2001
) ;
Histoire d'écrivains : Emmanuel Carrère
(
2001
).
You would like