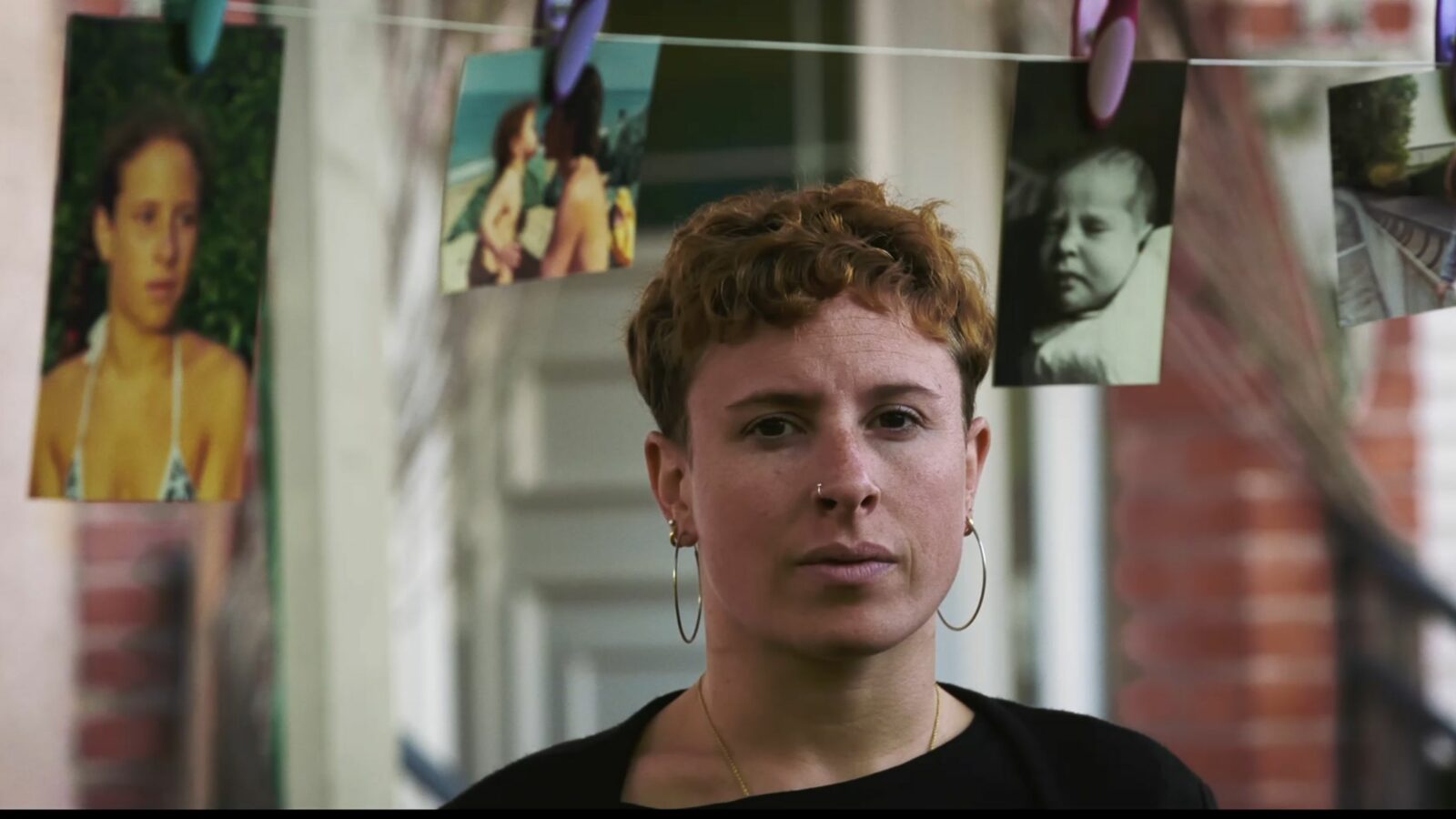 Broken Mirrors
Othmane Saadouni
By following the work of choreographer

Bouziane Bouteldja

as she creates the choreographic piece

TELLES

QUELLES

/

TELS

QUELS

, starting from the personal stories of the performers, with the theme of identities in sight, the gaze of the other in self-image, and the socialization of bodies and ideas, the film emphasizes how young people see the world today. Between the scenes of dance, research, and conversation with the choreographer and more intimate scenes in personal places concerning the dancers' lives, a poetic story unfolds. Director

Othmane Saadouni

​

'

s first film.
Other festival :
Festival du cinéma africain de Khouribga, Special Mention, Morocco (
2022
)
Director

Othmane Saadouni

Author

Othmane Saadouni

Director of Photography

Anas Sahnoun

Production

Gilles Rondot,

Sarl Os Studio

Line Producer

Association DANS6T

Editing

Issam Chabouni

Choreography

Bouziane Bouteldja

Sound

Jallah Guermai

Sound mixing

Yassine Bellouquid

Music

Julien Lemaistre
Session
• Université Concordia - J.A. de Sève, LB-125, Pavillon J. W. McConnell
Sunday, march 19, 2023, 02:00 p.m. — 04:00 p.m.
Production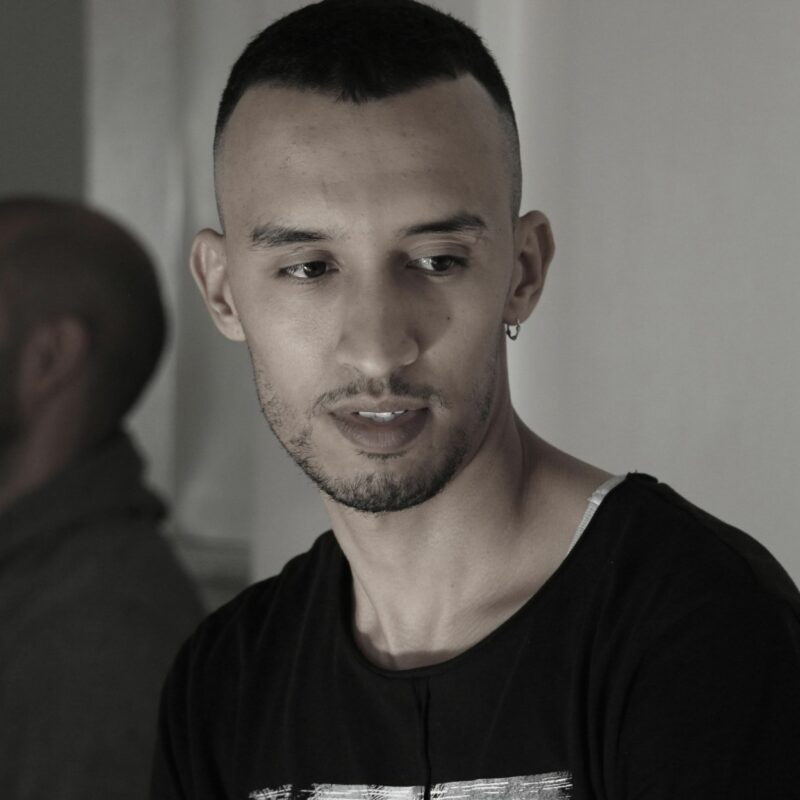 Othmane Saadouni
Available in French only
Othmane Saadouni
passe par plusieurs années de pratique de break dance et new style avant qu'il constate que son expression était à la fois physique et visuelle par une originalité inspirée du monde des rêves. Alors après deux ans d'études d'informatique, il décide d'intégrer l'école supérieure des arts visuels de Marrakech où il croise beaucoup de regards différents et aussi beaucoup de problèmes d'intégration à cause de ses sensibilités artistiques différentes. Il commence alors à bien développer son esprit artistique à travers ses études de réalisation et de mise en scène en gardant son originalité du regard sur le monde. Il enchaine plusieurs résidences artistiques et de créations avec des chorégraphes internationaux et des compagnies de danse ainsi qu'avec le Master
EXERCE
du centre chorégraphique de Montpellier tout Cela en gardant le lien avec le cinéma où il travaille comme
1
er
assistant réalisateur dans des courts métrages, et réalise aussi beaucoup de video clip pour des jeunes rappeurs de sa ville natale . En
2019
il fond sa propre Société de production
OS
STUDIO
dans sa ville Khouribga à fin de produire et réaliser des projets de films et commence directement le travail sur son premier long métrage documentaire ​
"
BROKEN
MIRRORS
" le premier film au Maroc qui traite la thématique de la danse hip hop et contemporaine. Othmane s'inspire généralement du monde des rêves, grand admirateur d'artistes surréalistes. Son imagination est le fruit d'un décalage entre les réalités et les rêves.
Partant toujours de son univers unique dans sa petite ville pour créer la beauté, il souhaite faire des films de danse pour mettre en commun sa passion qui est la danse avec son métier qui est le cinéma. Actuellement il travail sur son prochain film documentaire " B‑rock" un film sur l'équipe Marocaine de break dance dans les prochains jeux olympiques
2024
à Paris.
Biographical notes provided by the film production team
In the same session
Université Concordia - J.A. de Sève, LB-125, Pavillon J. W. McConnell
Sunday, march 19, 2023, 02:00 p.m.
You would like