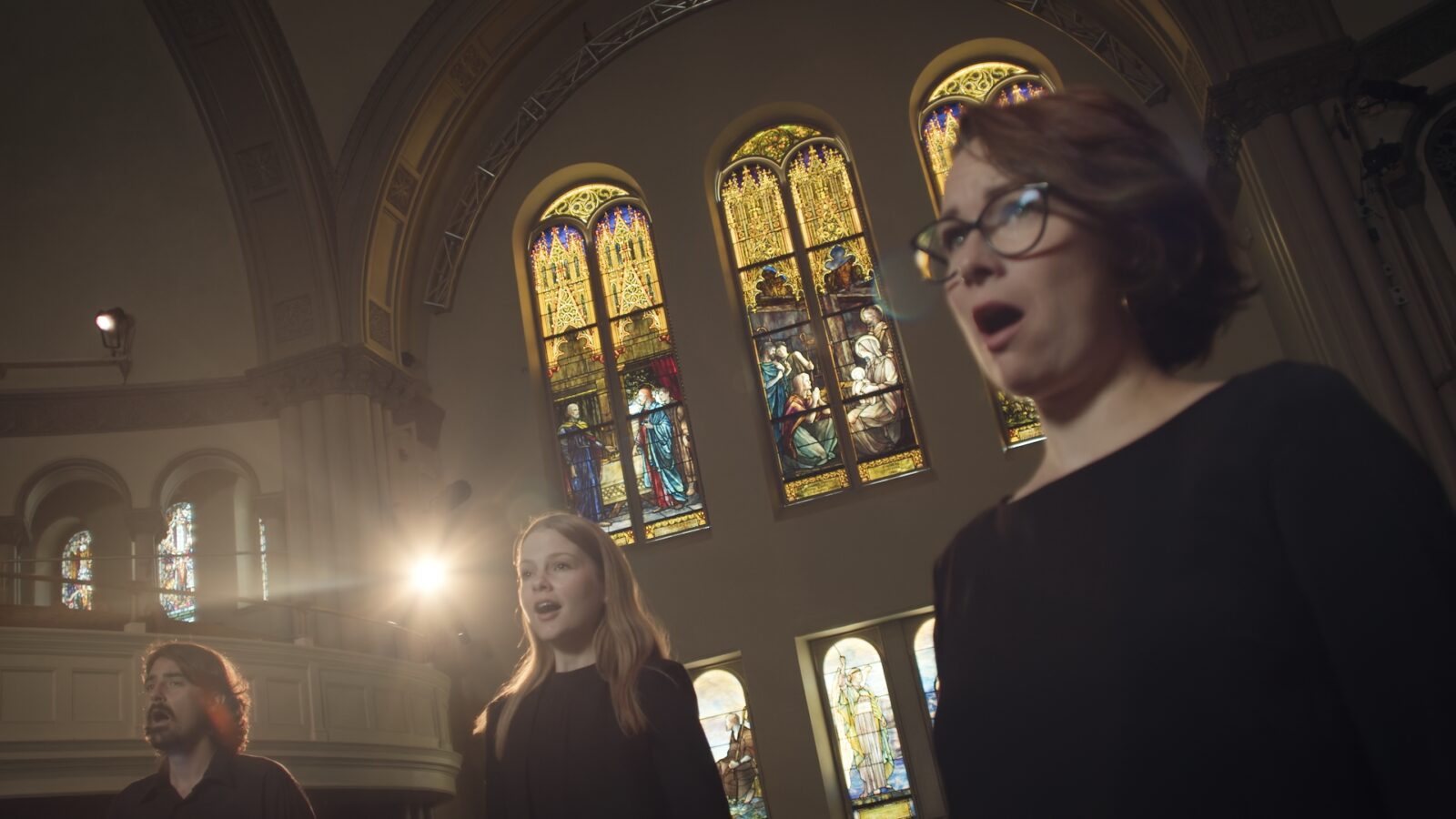 Delius à la Salle Bourgie
Alexandre De Bellefeuille
Les Rugissants (The Roarers) presents the elegiac and elastic

To Be Sung of a Summer Night on the Water written

by the German-British composer Frederick Delius. This video was shot at Bourgie Hall as part of the

ARCHES

: Montréal pluriel

series and echoes the shimmering stained glass windows of this iconic Montreal landmark.
Director

Alexandre De Bellefeuille

Production Manager

Solange Grimard

Camera

Nick Jewell,

Abdulrahman Al-Soufi

Artists

Emanuel Lebel,

Meagan Zantingh,

Emily Wall,

Arthur Tanguay-Labrosse,

Janelle Lucyk,

Clayton Kennedy,

Amy Grainger,

John Giffen,

Maude Côté-Gendron,

Megan Chartrand,

Kerry Bursey,

Xavier Brossard-Ménard,

Adam Begley

Sound

Nataq Huault
Production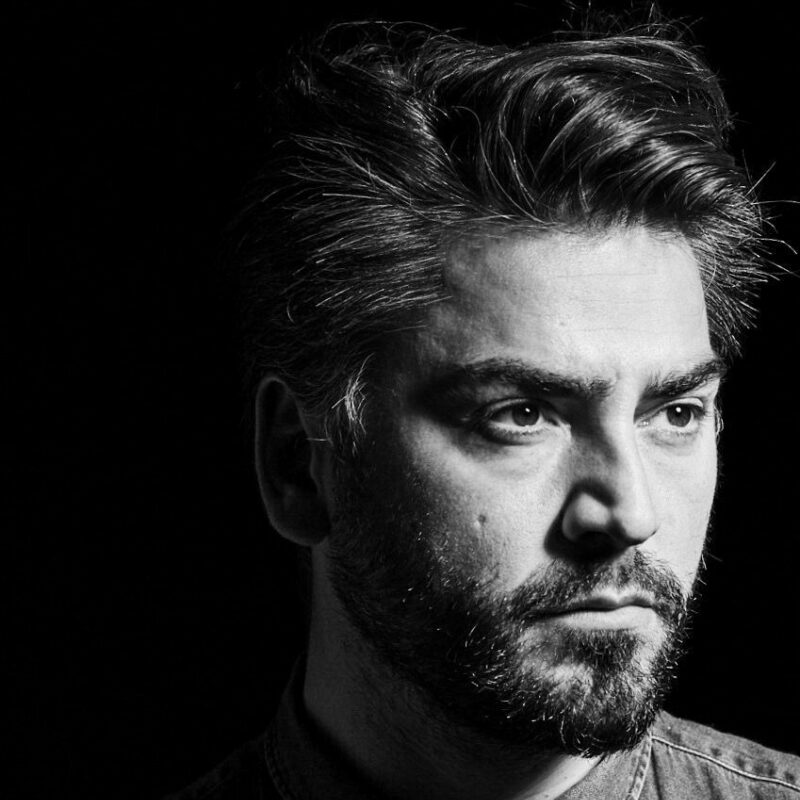 Alexandre De Bellefeuille
Alexandre de Bellefeuille is a film director
&
director of photography based in Montreal. His work ranges from fiction to documentary, to which he adds some recent incursion in the realm of visual art films. His films have been selected in numerous film festivals such as Les Rendez-Vous Cinéma Québec, the International Festival of Films on Art (Fifa) and the Clermont-Ferrand Short Films Festival. By exploring and documenting the work of other artists, Alexandre thrives to shift the typical way we look at art through film, making the format a complementary one, expanding the perspective on the documented performance, but also a singular artwork in itself.
Biographies have been provided by third parties.
Flowing Water Standing Time
(
2019
)
Comment par un beau matin d'avril
(
2016
);
Le dernier jour
(
2016
)
You would like