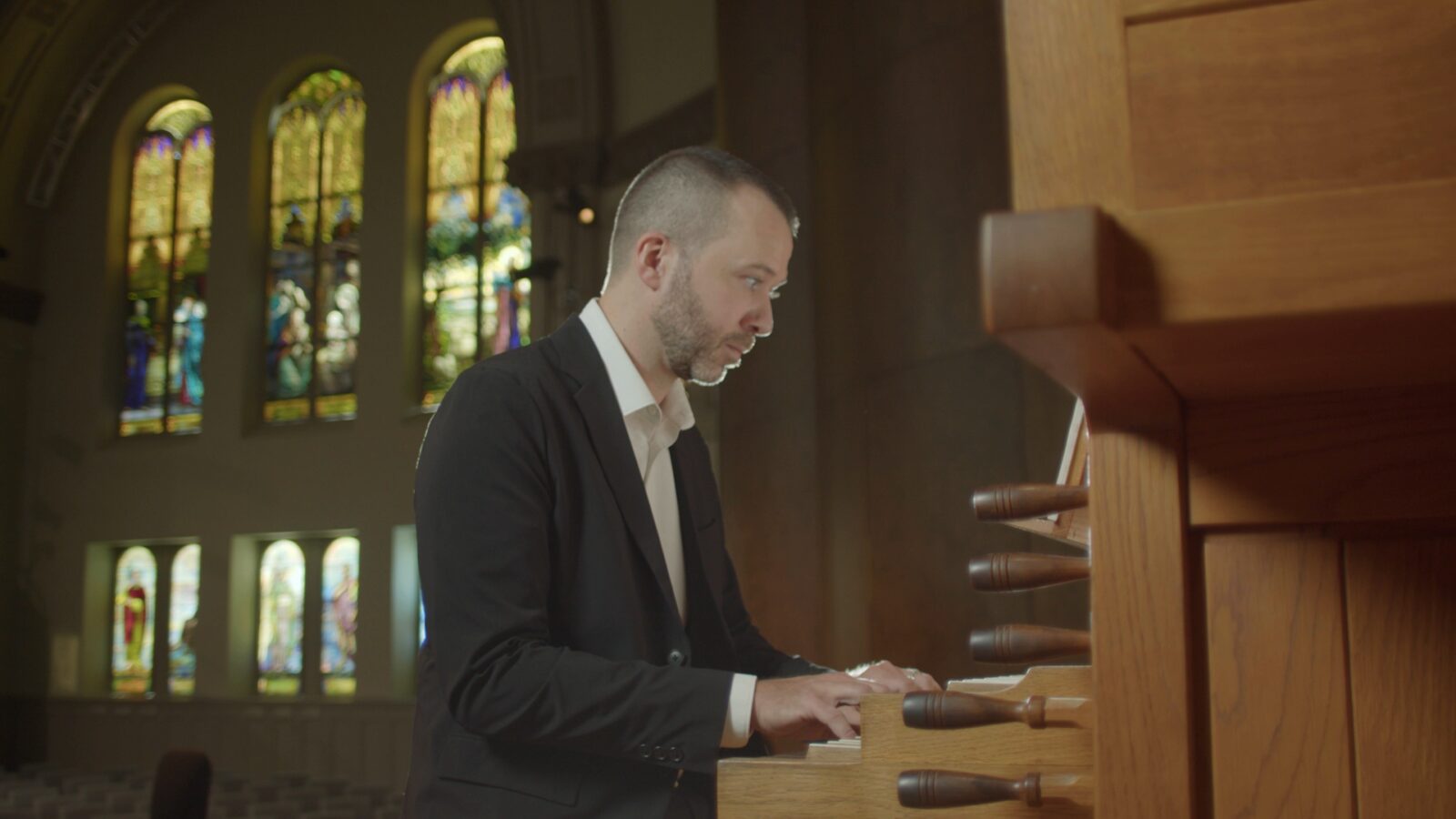 Sweelinck à la Salle Bourgie
Abdurahman Hussain,
Nick Jewell,
Joel Peters
The Canadian International Organ Competition (
CIOC
) is a world-renowned International Cultural Organization whose objective is to promote the beautiful art of organ music through competitions, festivals, concerts, educational activities, and monetary and professional support to emerging artists.
Mein junges Leben hat ein End (My young life has an end)
is one of the best-known keyboard compositions by baroque composer Jan Pieterszoon Sweelinck. The six variations musically illustrate the different stages of life, from the apparent simplicity of a four-part counterpoint to the effervescence of melodic sixteenth-note lines. The wide range of sounds of organ pipes, dark or flamboyant, natural or composed, evokes the mixture of colors in a painting or the polychromy of a stained-glass window.
Codirection

Abdurahman Hussain,

Nick Jewell,

Joel Peters

Editing

Adrian Foster

Sound Recording

Nataq Huault

Camera

Alexandre De Bellefeuille,

Abdurahman Hussain,

Nick Jewell

Artists

Jean-Willy Kunz
Present in these collections
Production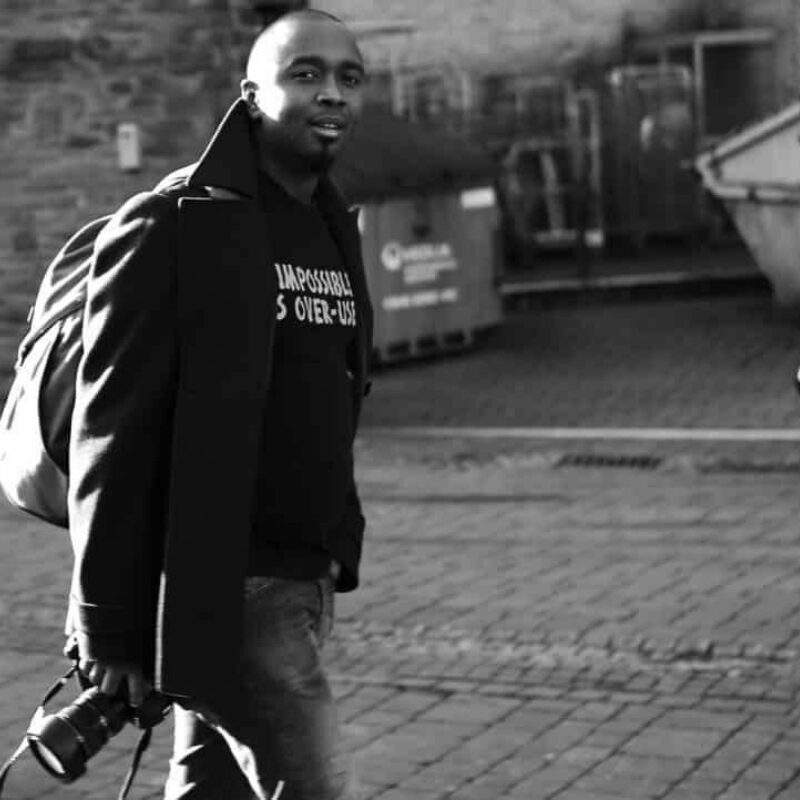 Abdurahman Hussain
Abdurahman Hussain is a Yemeni filmmaker currently based in Montreal, Canada. He has produced high-caliber documentary video content through his production company I Yemen and creatively directed video campaigns for International organizations and corporations.

Biographies have been provided by third parties.
Survival War
(
2016
);
Bachelors of War
(
2014
);
The Gift Maker
(
2011
);
The Old Lady Short Film
(
2010
)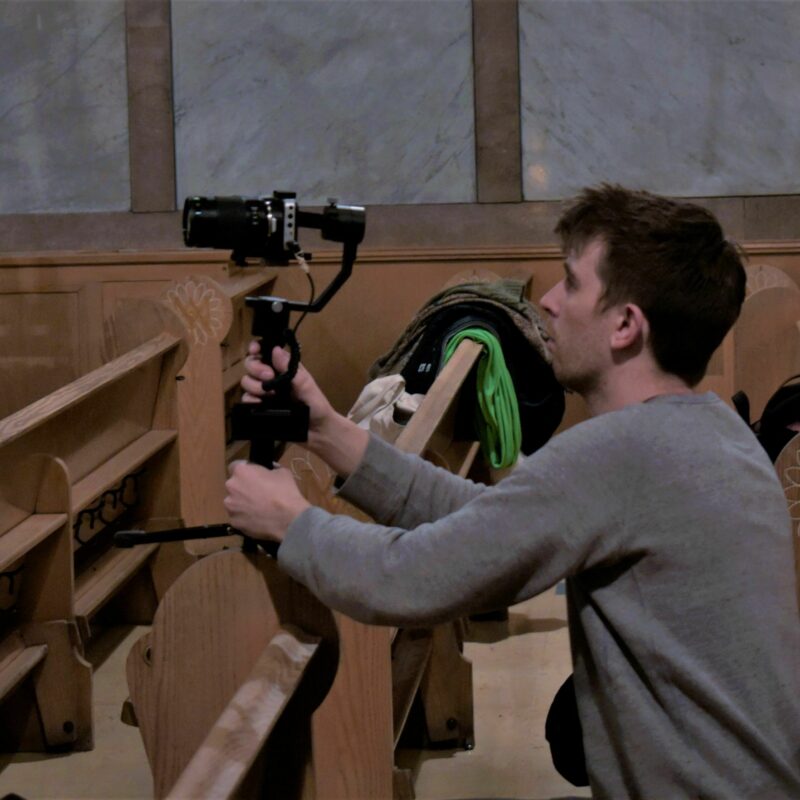 Nick Jewell
Nick Jewell has a
BA
in Film Studies from Southampton's Solent University (
UK
). For over a decade Nick has worked in film and post-production in London, Shanghai, Beijing and Quebec. Now based in Montreal Nick regularly films artists in music, dance, and theatre at venues around Montreal including Ursa and Sala Rossa. Looking forward, he hopes to continue to work to make the broadcasts more unique and ambitious, allowing artists to stand out from the crowd in what is a difficult time for the creative industries everywhere.
Biographies have been provided by third parties.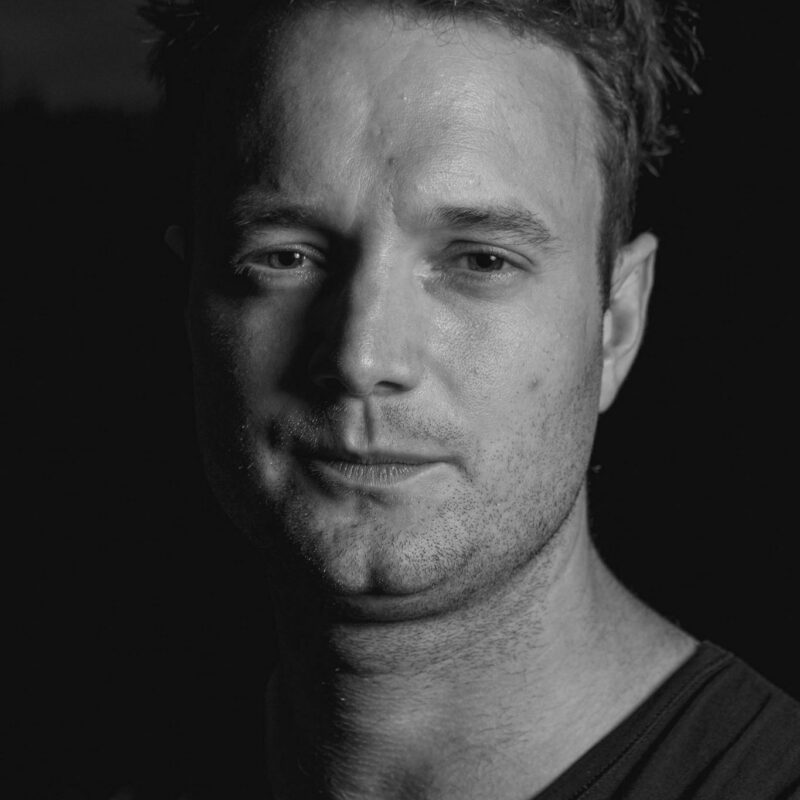 Joel Peters
In addition to performing in concerts and composing, Joel Peters is the co-artistic director and co-founder of the collective Earth World, a creative force that stimulates new works of music, visual art, cinema and literature through collaboration. He has appeared as a soloist in a number of venues and festivals, including the prestigious Montreal Bach Festival. As a composer he was published by Firehead Editions and commissioned by the Art Gallery of Ontario.

Biographies have been provided by third parties.
You would like