This feature length film transports us to Western China, where the real estate boom in Chongqing attracted Yana, a young woman of
24
. Seeing it as a chance at a prosperous life, she opens up an agency where she provides ​
"
white monkeys" to Chinese real estate developers, where these strangers are dressed up in costumes, offering pitiful performances for inaugurations. While this grotesque circus goes on to reflect the fires of progress and prosperity in her country, Yana fights to reconcile this absurd charade with her rural roots.
Director

David Borenstein

Editing

Christian Einshoj,

Anders Villadsen

Sound mixing

Peter Schulz

Cinematography

Lars Skree

Manager

David Borenstein,

Xiaobin Li

Music

Jason Prover
Present in these collections
Production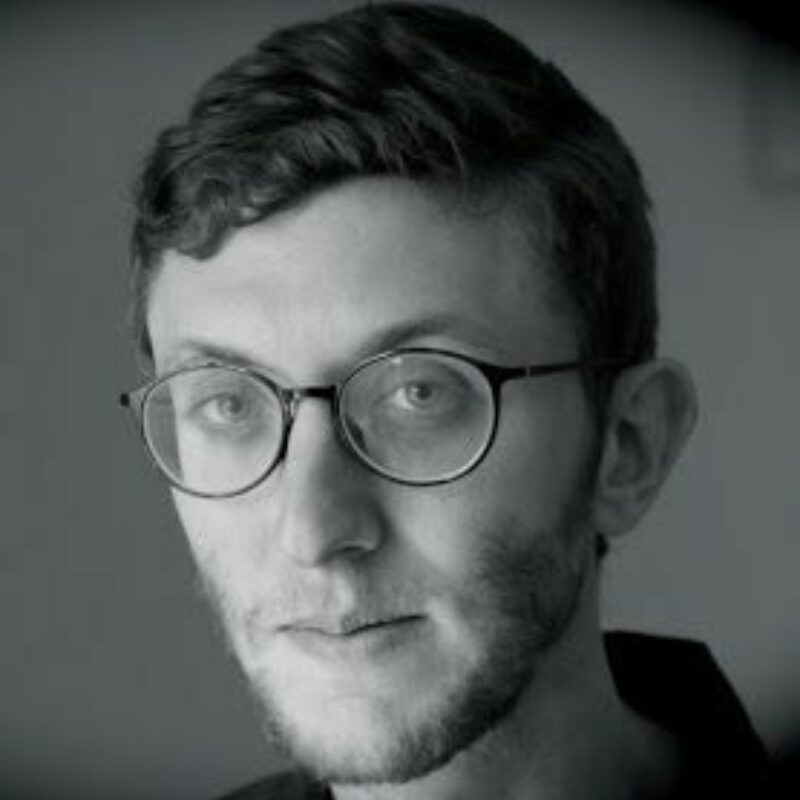 David Borenstein
David Borenstein
is an American director based in Copenhagen. His feature-length documentary
Dream Empire
premiered at
IDFA
2016
and won the main competition at the Thessaloniki Documentary Festival. In his career as a director, he has worked with several
TV
channels. David has PhD training in anthropology and speaks fluent Chinese.
Biographies have been provided by third parties.
Year of the Troll
(
2018
) ;
Dirk
(
2016
) ;
Chinese Dreamland
(
2015
) ;
Kina's Bizarre Boligmarked
(
2014
) ;
Rent-A-Foreigner
(
2014
) ;
After Sandy in the Rockaways
(
2013
).
You would like