A photographer confronts the collective amnesia of America, and reveals the obliterated past of the Wild West. As a wall rises to isolate the United States from Mexico, it retraces another frontier – the pre-
1848
one and the annexation of those Mexican territories of Texas, California, New Mexico… There he met and photographed the men and women whose families had always lived there, long before the American annexation. Indigenous, Black, Hispanic, Métis, they never crossed borders, but as they say, ​
"
the border has crossed them" and made them strangers forever. Their history has been erased, their memories repressed, but their existence defies the founding myths of America, and all forms of identity.
Director

Mathilde Damoisel,

Tomas Van Houtryve

Author

Mathilde Damoisel,

Tomas Van Houtryve

Line Producer

Nicolas Lebecque

Editing

Alexandre Auque

Sound Recording

Joshua Atwell,

Jae Kim

Sound mixing

Matthieu Cochin

Cinematographer

Tomas Van Houtryve
Present in these collections
Production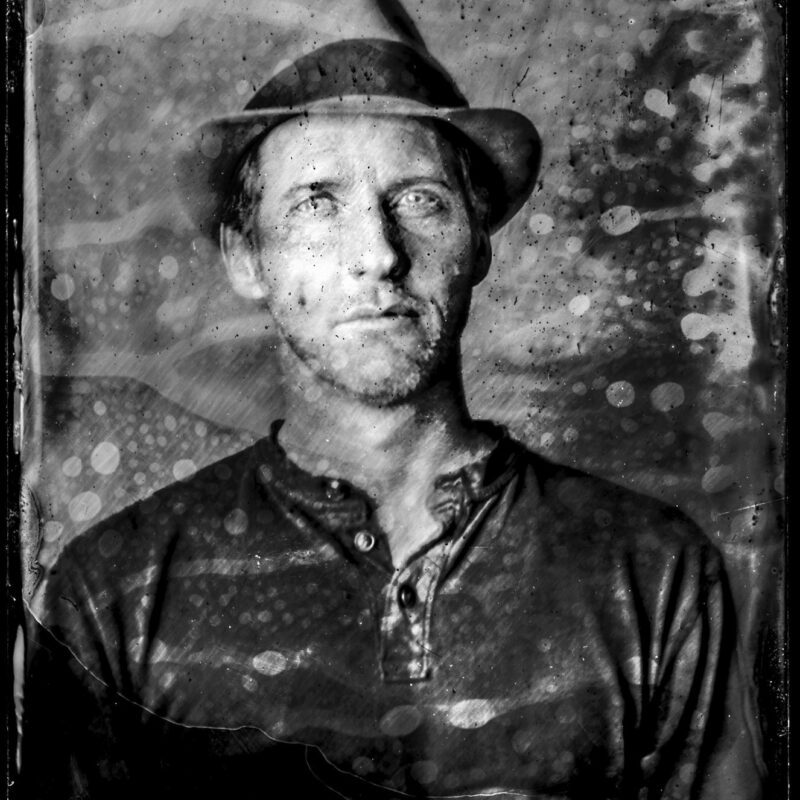 Tomas Van Houtryve
Available in French onlyTomas van Houtryve
(
1975
), photographe documentaire et artiste conceptuel, mêle journalisme d'investigation, philosophie et métaphore. Il explore un large éventail de techniques – prise de vue sur plaque de verre, drones, caméras thermiques,
VR
. Ses projets remettent en question les notions d'identité, de mémoire et de relation entre individu et État.
Lines and Lineages
, lauréat du Prix
SCAM
Roger Pic, explore l'histoire refoulée de l'Ouest américain. Avec
Blue Sky Day
, il s'était attaché à représenter la guerre invisible, la guerre des drones, menée par les Etats-Unis et interrogeait notre aveuglement face aux techniques de surveillance. Son installation vidéo
Traces of Exile
s'appuyait sur les traces numériques laissées par les migrants sur les réseaux sociaux pendant leur traversée du Moyen-Orient et de l'Europe. Son livre
La Lutte Continue
, publié en
2011
, était consacré aux derniers pays communistes du monde. Membre de l'Agence
VII
depuis
2010
, la galerie parisienne Baudouin Lebon présente son travail.
Biographical notes provided by the film production team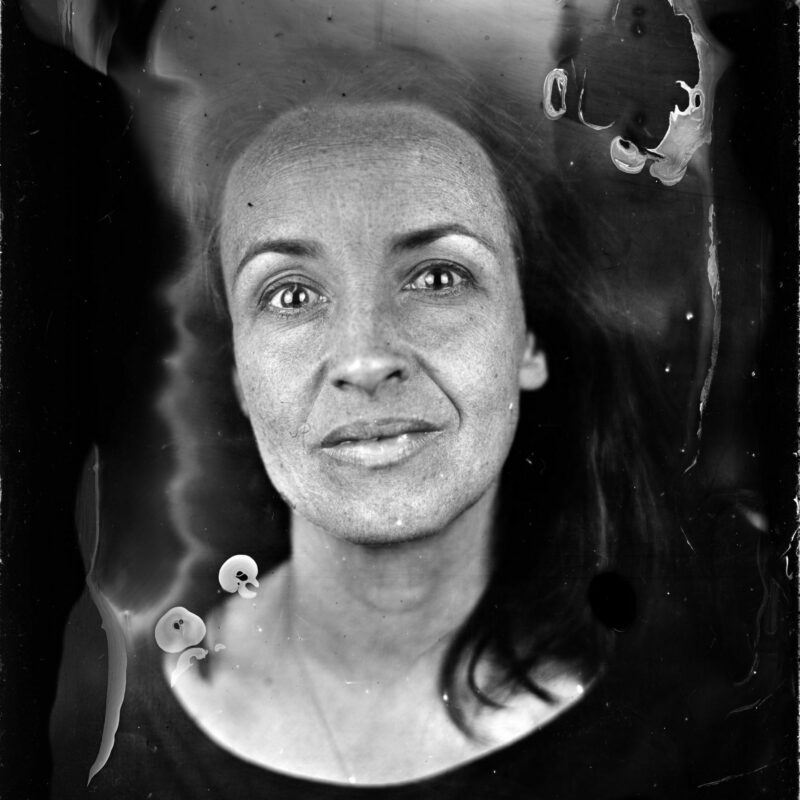 Mathilde Damoisel
Available in French onlyMathilde Damoisel

est une réalisatrice de films documentaires, née en

1974

. Après Sciences-Po, un

DEA

d'histoire et un master en audiovisuel, elle a fait ses armes en Grande-Bretagne auprès du producteur et historien Steve Humphries, de Testimony Films. En

2004

, elle s'installe en Géorgie dans le Caucase et réalise son premier documentaire,

Soukhoumi Rive Noire

, consacré à la guerre d'Abkhazie de

1992

. Elle est notamment l'auteure et la réalisatrice d'Inde

2025

(

ARTE

) ;

Le Ventre des Femmes

(

ARTE

) ;

Nos

7

Péchés Capitaux

(France

5

) ;

L'Irlande de Roddy Doyle, Robert McLiam Wilson et Edna O'Brien

(

ARTE

) ;

La Turquie d'Orhan Pamuk, Sema Kaygusuz et Elif Shafak

(

ARTE

) ;

La Fin des Ottomans

(

ARTE

) ;

La loi de la Banane

(

ARTE

) ;

La Grande Histoire des Féministes

(France

5

) ;

Le Procès de Lady Chatterley

(

ARTE

) ;

Paris romantique, Paris érotique

(France

3

).

Biographical notes provided by the film production team
You would like