Mysterious American nanny Vivian Maier (
1926
 – 
2009
) felt an irrepressible need to document her everyday life. To that end, she secretly took more than
100
,
000
photos, which she hid in her closets only to be discovered decades later. Now considered one of the greatest photographers of the
20
th
century, she found fame only after her death. This documentary reveals a life and an artistic practice as unique as they are fascinating, through photographs, films, and exclusive interviews with dozens of people who thought they knew her.
Director

John Maloof,

Charlie Siskel

Director of Photography

John Maloof

Production

John Maloof,

Charlie Siskel

Executive Production

Jeff Garlin
Present in these collections
Production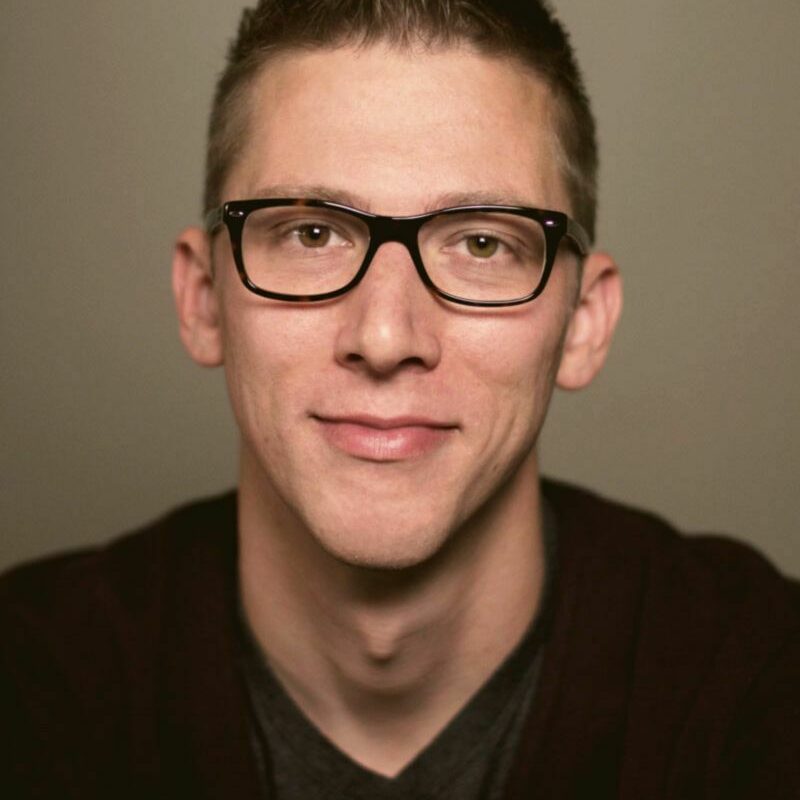 John Maloof
John Maloof is a filmmaker, photographer and historian. He is also the chief curator of Vivian Maier's work. Through the Maloof Collection, John continues the work of preserving Maier's photography and making it publicly available. John grew up on the West Side of Chicago buying and selling at the flea markets and storage lockers that led to the discovery of Vivian's photographs. Maloof is the author of a book on Maier's work, Vivian Maier: Street Photographer, and an upcoming self-portrait book.

Biographies have been provided by third parties.
Finding Vivian Maier
(
2013
)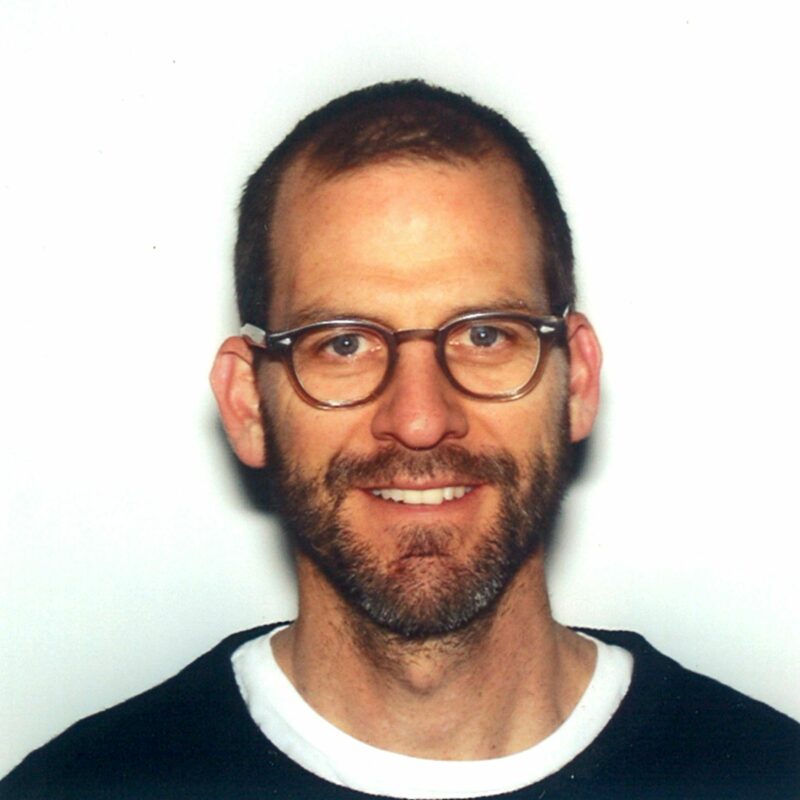 Charlie Siskel
Charlie Siskel is an Emmy-nominated television and film producer, writer and director. His producing credits include the Academy Award-winning film
Bowling for Columbine
with Michael Moore, and
Religulous
with Bill Maher and Larry Charles. In television, Siskel's Executive Producer credits include
Tosh.
0
on Comedy Central. He has worked on documentaries and comedies for
15
years, often combining the two. He was born and raised in the North Shore suburbs where Vivian was a nanny. A former lawyer, Siskel lives in Los Angeles.
Biographies have been provided by third parties.
American Anarchist
(
2016
);
Finding Vivian Maier
(
2013
)
You would like