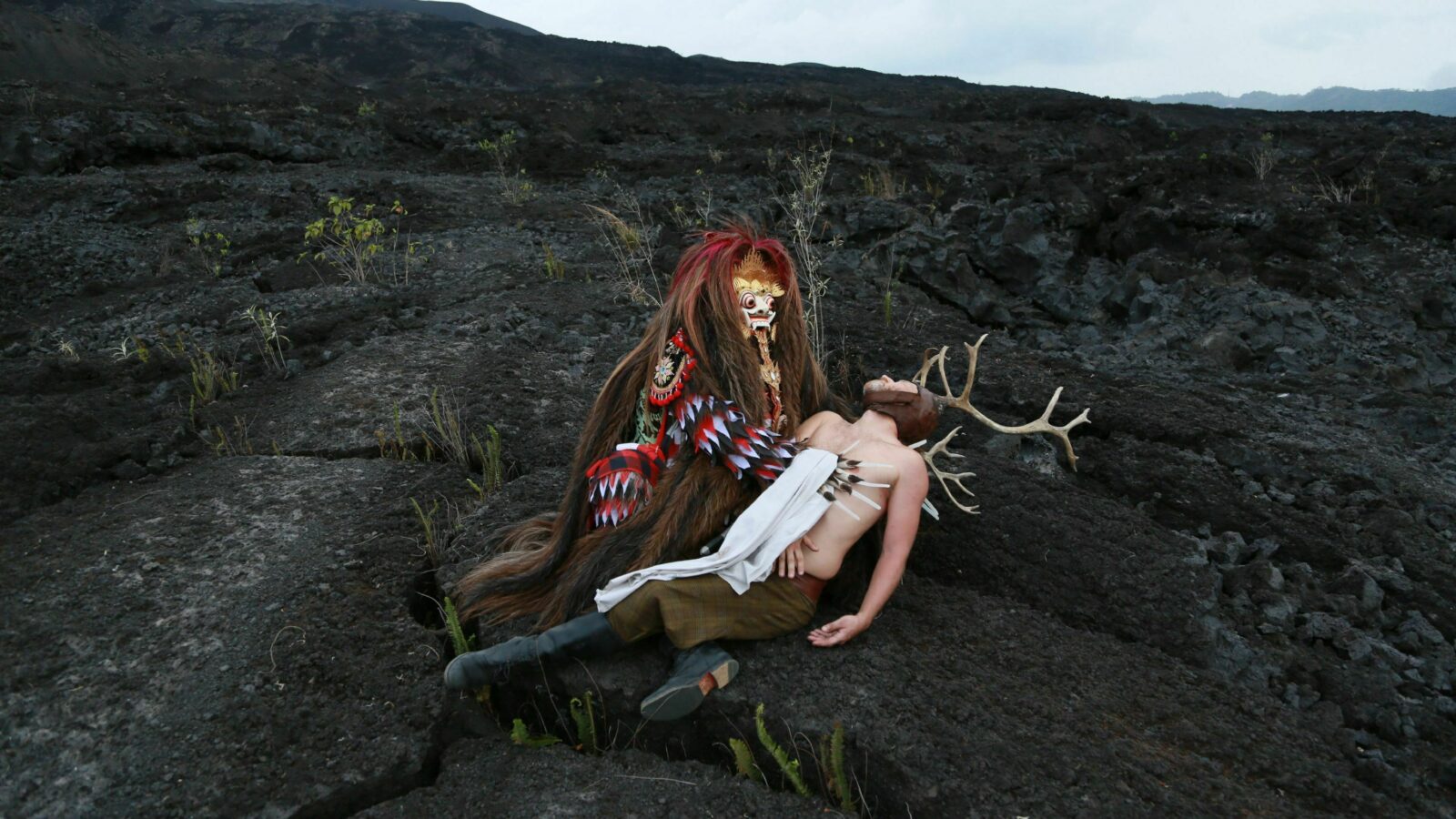 Available on

ARTS

.

FILM

from October

28

,

2022

The Ferryman

is a cinematic and choreographic exploration of animistic ritual roots, of dance and sculpture, and their relevance nowadays. Through the journey of a half-deer, halfhunter character (Damien Jalet), the film is a metaphoric, poetic and visceral six-steps ascent of a mountain, considered a place of birth and death. Filmed in the stunning landscape of volcanic islands such as Bali, Japan and Scotland, as well as in the Louvre Museum, the ancestral and complex relationship of men and nature, often seen as a gateway between visible and invisible worlds, is portrayed through a series of striking ceremonies (trance, cremations and sacrifices rituals in Bali, mountain worship in Japan), contemporary dance performances, excerpts and words, narrated by performance artist Marina Abramovic. Dreamlike and raw, blurring the line between archaic and contemporary, between documentary and fiction, this

70

-minutes film, sometimes hauntingly scored by composer Ryuchi Sakamoto, is a fascinating, reflective and singular journey across the borders of the worlds.
Present in these collections
Production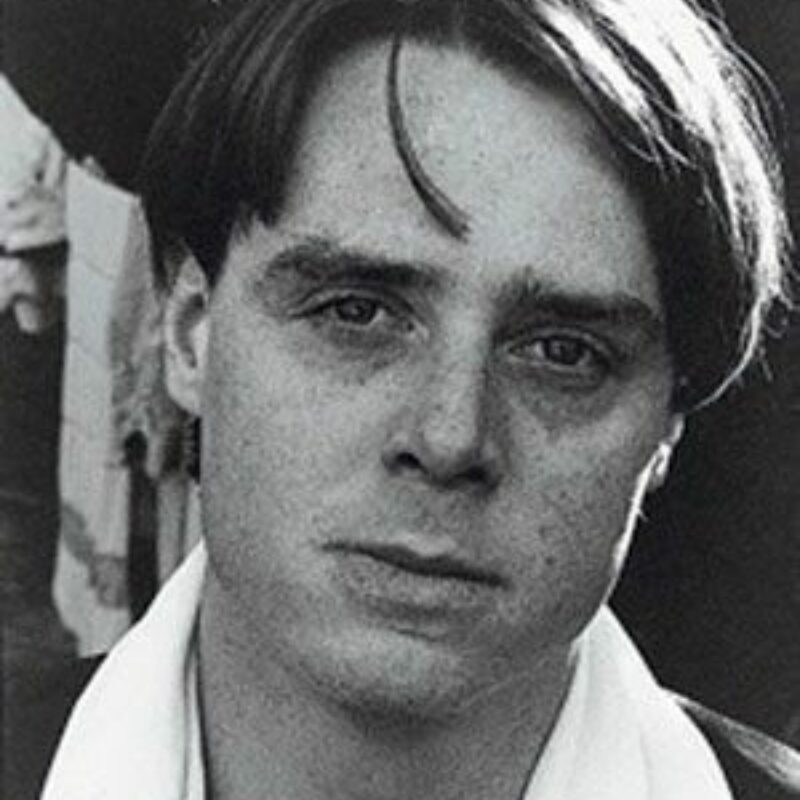 Gilles Delmas
For more than a decade, he has made numerous documentaries, short films, feature films, video installations and photographs. He directed his first film in the
90
s, then a dozen followed, including an experimental short film,
Living Chiaying
(
2010
), several video installations, notably in collaboration with choreographer Sidi Larbi Cherkaoui.
In
2006
, he directed his first creative documentary
Zero degree infinity
, a film awarded for the image at the Milan Film Festival. Then, other documentary essays such as
Letters on the bridge
(
2008
),
The broken wings
(
2009
),
Phoker Chomo, at the edge of the worlds
(
2012
),
The heraclitus, the black boat
(
2013
). The documentary essay,
The Six Seasons
, received the Scam Stars and the Grand Prize for Best Film and Best Documentary at the
2013
San Francisco/​IMZ Dance Film Festival.
In
2017
he completed his
71
-minute feature documentary-fiction,
The Ferryman
, which he presented in a visual arts version at the Palazzo Fortuny during the Venice Biennale, organized by the Axel Vervoordt Foundation and the Fondazione Musei Civici.
His work as a photographer has been presented in institutions such as La Maison Rouge and the Museum of Immigration, the
BNF
in Paris, the New Museum of Monaco.
Biographies have been provided by third parties.
Le passeur des lieux
(
2016
) ;
L'héraclitus, le bateau noir
(
2013
) ;
Phoker Chomo, à la limite des mondes
(
2012
) ;
Les six saisons
(
2012
) ;
Living Chiaying
(
2010
) ;
Les ailes brisées
(
2009
) ;
Lettres sur le pont
(
2008
) ;
Zéro degré l'infini
(
2006
).
You would like