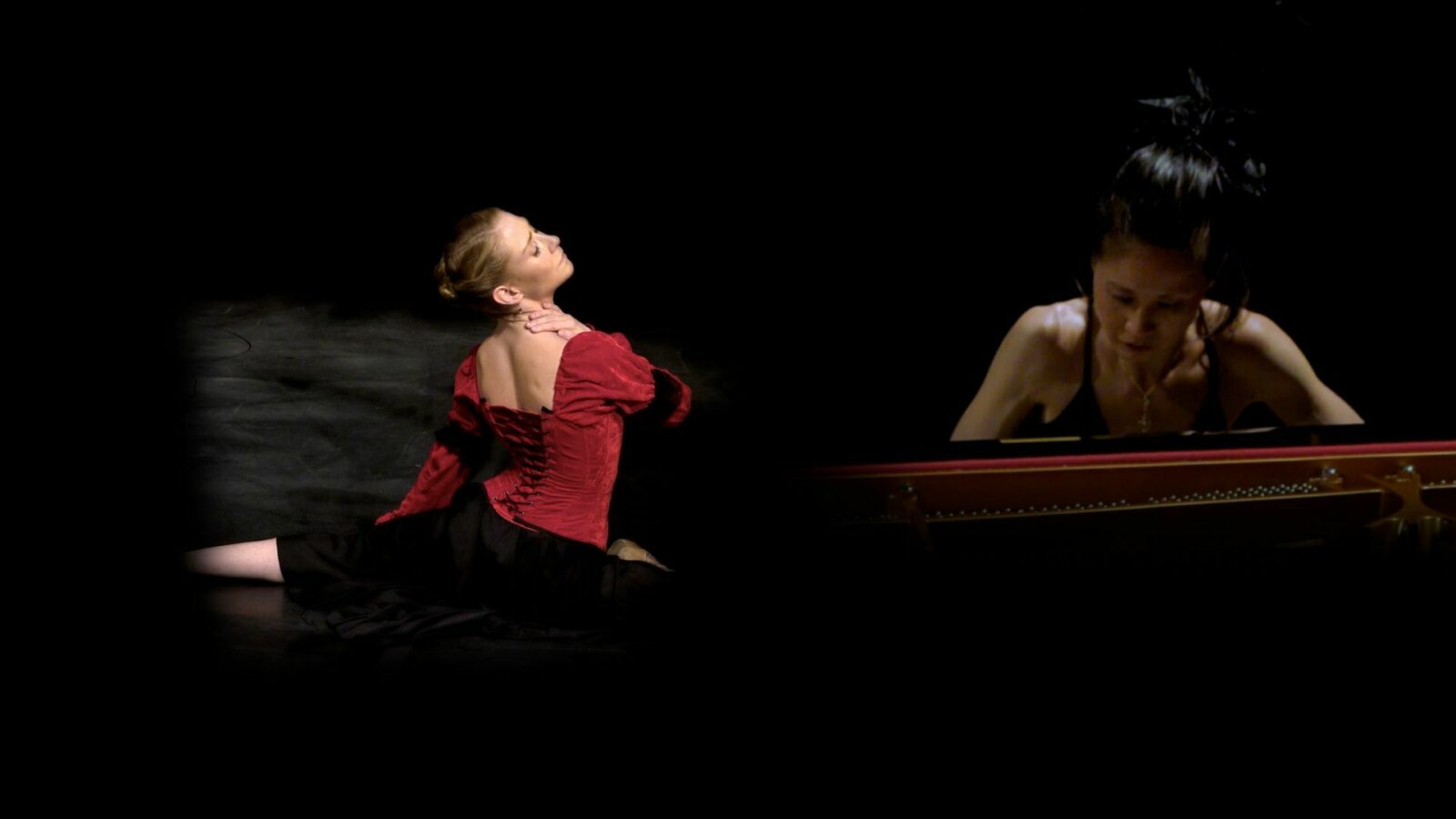 Sonate Tableaux: Mouvement
4
Carlos Ferrand
Available on
ARTS
.
FILM
from September
29
,
2023
Inspired by the fourth movement of
Sonata Tableaux
, a neo-romantic work by Montreal composer
Alain Payette
, this short film explores the internal relationship among music, dance, the art of mime, and painting. Through the solo performance of Canadian pianist
Minna Re Shin
, among others,
Sonata Tableaux: Mouvement
4
explores the themes of beauty, the dynamics of the female body, and the role of women in the world of the arts.
Director

Carlos Ferrand

Director of Photography

Carlos Ferrand

Production

Minna Re Shin

Production Manager

Minna Re Shin

Editing

Loïc Bruderlein

Sound Recording

Ombú productions

Camera

Loïc Bruderlein,

Gabriel Argüello

Colorization

Loïc Bruderlein

Choreography

Muriel Valtat

Artists

Catherine Toupin,

Minna Re Shin,

Natalija Jeremic,

Laurence Castonguay Emery

Sound mixing

Ombú productions

Music

Alain Payette

Animation

Loïc Bruderlein

Costumes

L'Atelier de Couture Sonya B

Other

Francine Alepin
Present in these collections
Production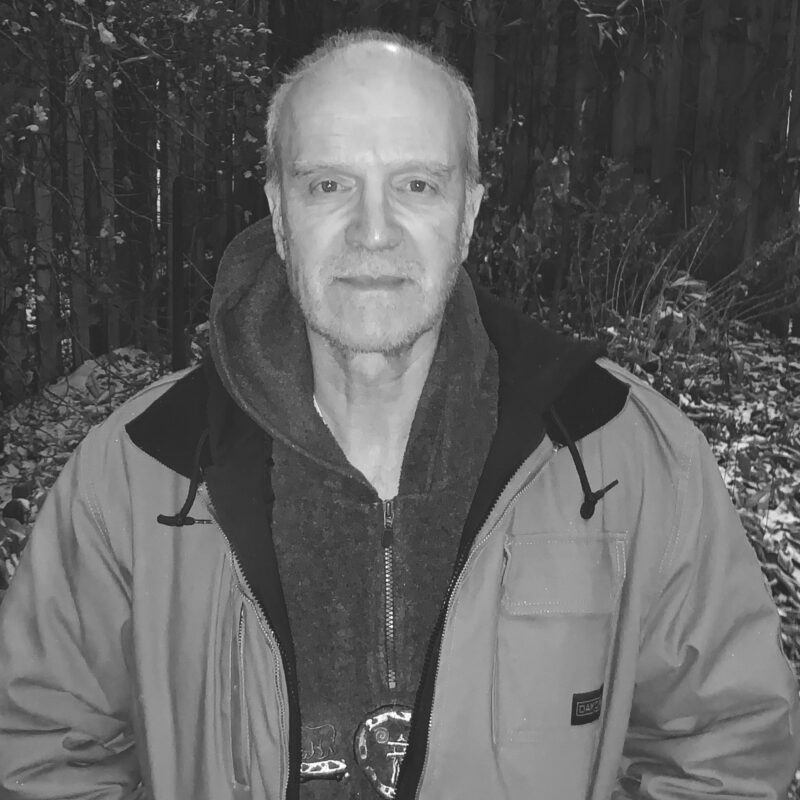 Carlos Ferrand
Carlos Ferrand

was born in Lima, Peru. From Lima to Brussels, Paris and Vermont, he spent several years studying and wandering about but with film always at the core of his interests. For the past

40

years, he has worked in Canada as a screenwriter and director and has collaborated as director of photography on over fifty films, both fiction and documentary, including his latest feature documentary ​

"

Jongué, A Nomad's Journey,

" ​

"

13

, A Ludodrama about Walter Benjamin

," which made its international premiere at the

2019

Venice Film Festival, and ​

"

Americano," a road movie from Patagonia to the Arctic visiting friends and taking the pulse of the Americas, which has been presented in

25

festivals and won several prizes and nominations.

His interests vary from social issues to spirituality and the poetics of entertainment. He directed the first film made in Peru about African slaves, ​

"

Cimarrones

"; then for InformAction Films ​

"

Visionaries" (Best Cinematography and Best Overall Sound at Hot Docs), and ​

"

The Magic Touch

" about Dominique Lemieux, costume designer for Le Cirque du Soleil, which won three Gémeaux Awards, including Best Cultural Documentary.

Biographical notes provided by the film production team
Selected films:

Jongué, cahier Nomade.

(

2019

)

13

, un ludodrame sur Walter Benjamin.

(

2017

)

For You

(

2015

)

Planète Yoga

(

2011

)

Americano

(

2007

)
You would like