Available on May
27
,
2022
.
After spending
15
years in artistic and academic explorations at different American schools and universities, painter and ceramicist Jean-Pierre Larocque returned to Montreal at the turn of the
2000
s. In this portrait film, Larocque opens his studio to viewers. Using charcoal ​
"
reluctantly" and grinding away slate like so many layers of skin, he is a creator of unfathomable sensitivity who shapes intriguing, enchanting works that play on time and eras while reminding us of our own human ghosts.
Director

Bruno Boulianne

Director of Photography

Alex Margineanu

Editing

Alexis Dumais,

Vincent Guignard

Sound Recording

Stéphane Barsalou,

Marco Fania,

Mélanie Gauthier
Present in these collections
Production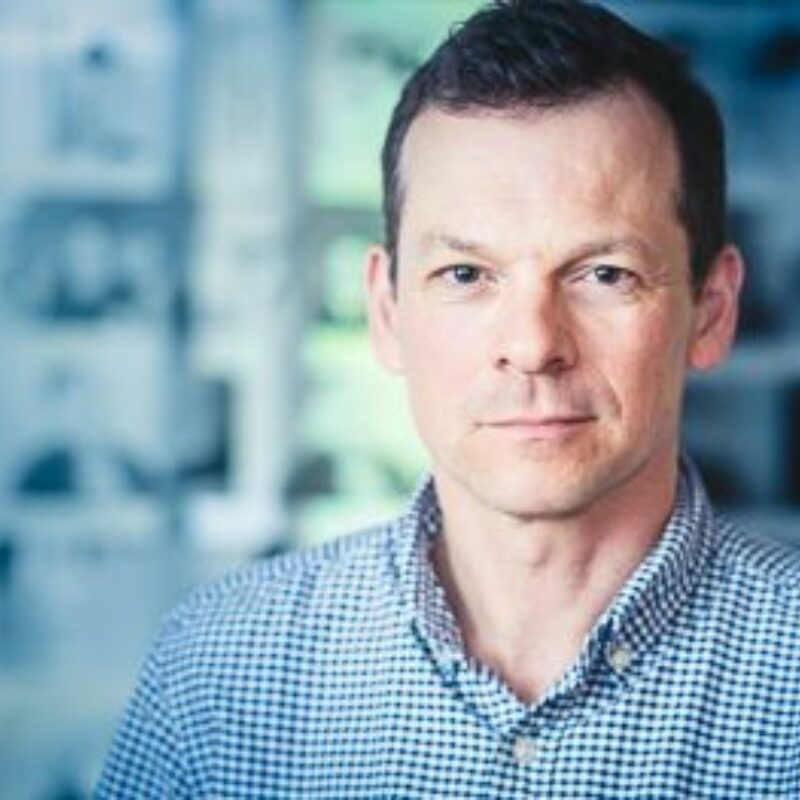 Bruno Boulianne
With a background in architecture and communications, Bruno Boulianne direct the documentary
Un cirque sur le fleuve
, which won the Best Hope Award at the
1994
Rendez- vous du cinéma québécois. Fascinated by the relationship between people and their environment, he has made some twenty films that have garnered several awards. His feature-length documentary
Bull's Eye: A Painter on the Watch
won the
ARTV
Springboard to the World Award, at the
28
th
International Festival of Films on Art in Montreal and his film
Le chant de la brousse
won the price
ONF
/
ACIQ
for the Best Canadian Film at Festival Vues d'Afrique in
2012
. Shot with singer-songwriter Damien Robitaille,
Un rêve américain
is a great public and critical success. He continues with accomplishments in collaboration with journalist Marc Laurendeau:
Monsieur le maire, Jean Drapeau et sa ville
, and
Le Parti québécois : l'affaire d'une génération?
. In
2018
, Boulianne presents two films:
Claude n'est pas mort
 — winner of two Prix Gémeaux — and a feature-length documentary:
L'homme de l'Isle
. In
2019
, Bruno Boulianne launches two productions at the Montreal International Festival of Films on Art :
The Portrait Jean-Pierre Larocque, Charcoal and Clay
and
L'art de la chasse: Chantal Harvey
.
Biographies have been provided by third parties.
Julie Ouellet, les chemins éphémères

(

2021

);

Jean-Pierre Larocque: Charcoal and Clay

(

2019

);

L'homme de l'Isle

(

2018

);

Claude n'est pas mort

(

2017

);

Le Parti québécois, l'affaire d'une génération

(

2016

);

Monsieur le maire

(

2014

);

Un rêve américain

(

2014

);

Ne touchez pas à mon église!

(

2012

);

Le chant de la brousse

(

2011

);

Bull's Eye: A Painter on the Watch

(

2010

);

50

tonnes d'épinettes

(

2007

);

La guerre qui ne finit pas

(

2007

);

Pompiers boréals

(

2006

);

Le prix de l'exode

(

2006

);

L'homme est son projet

(

2006

);

Pour un bolivianito

(

2005

);

Le Compteur d'oiseaux

(

2004

);

Des hommes de passage

(

2002

);

Aviatur

e (

2000

);

Les Toiles du labour

(

1997

);

Un cirque sur le fleuve

(

1993

)
You would like