Jerry Lewis, known for his visual gags, pantomime sketches, and burlesque humour, was a great deal more than a clown. He was also a revolutionary filmmaker who wrote, produced, staged, and directed several classic films including
The Bellboy
,
The Ladies Man
,
The Errand Boy
, and
The Nutty Professor
. Filmed as he turned
90
, and just a year before his death, Jerry Lewis reflects candidly on his career and his great love story with the cinema. Incorporating archival images, photos, and extracts from Lewis' best-known films, director Gregory Monro invites audiences to rediscover a comic genius. Friends, other filmmakers, and critics — including Sean Hayes, Pierre Etaix, Tony Lewis, Jonathan Rosenbaum, and Martin Scorsese — describe a brilliant and visionary, although deeply conflicted, personality.
| | |
| --- | --- |
| Director | Gregory Monro |
| Production | Eric Ellena |
Present in these collections
Production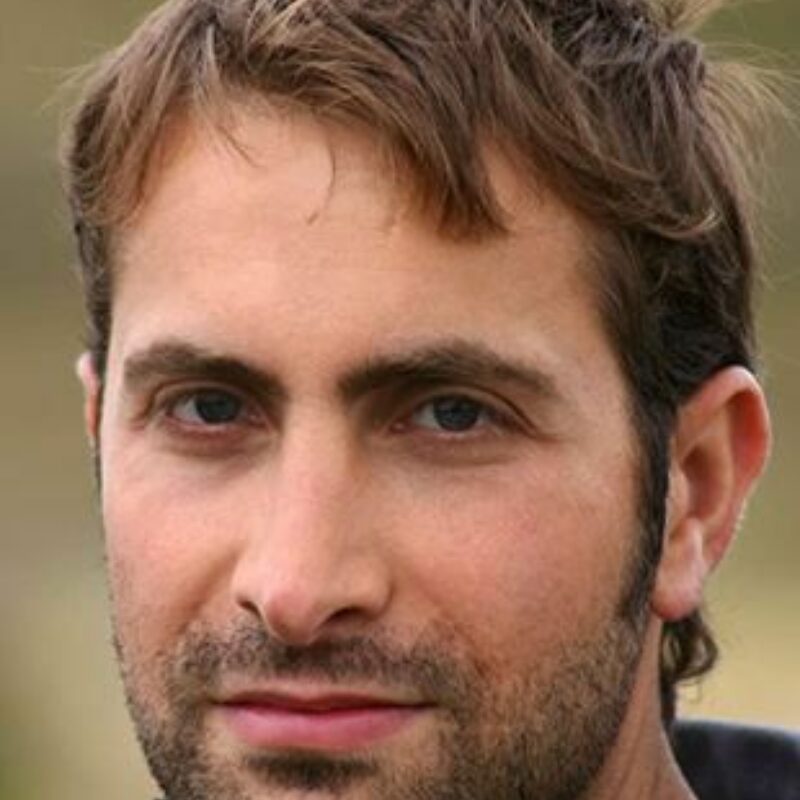 Gregory Monro
Gregory Monro developed a passion for cinema very early on. Louis de Funès, whom he admired from an early age, is at the origin of his vocation. He learned comedy at the age of nine and made his first films at thirteen. A graduate of the École Supérieure de Réalisation et d'Audiovisuel, he continued his training with Jack Waltzer of the Actors Studio, in Paris and New York. His short films, including
Rose or the mute liars
(
2013
),
Choose or Lose
(
2000
) or
Behind
(
2005
), are selected in many festivals. After a first noticed documentary on Louis de Funès, in
2014
he directed the docu-fiction
Calamity Jane, legend of the West
for Arte. In addition to a successful festival career, the film won critical and public acclaim. His documentary on Jerry Lewis is also produced by Arte.
Biographies have been provided by third parties.
Buffalo Bill: Place au spectacle!
(
2021
);
Kubrick by Kubrick
(
2020
);
Toulouse-Lautrec, l'insaisissable
(
2019
);
Michel Legrand: Sans demi-mesure
(
2018
);
Pierre Richard: Le discret
(
2018
);
James Stewart, Robert Mitchum: The Two Faces of America
(
2017
);
Jerry Lewis: The Man Behind the Clown
(
2016
);
Calamity Jane, legend of the West
(
2014
);
Monsieur de Funès
(
2013
);
Rose or the Mute Liars
(
2013
);
Adagio
(
2005
);
Behind
(
2005
);
Destinées
(
2001
);
Choose or Lose
(
2000
)
You would like