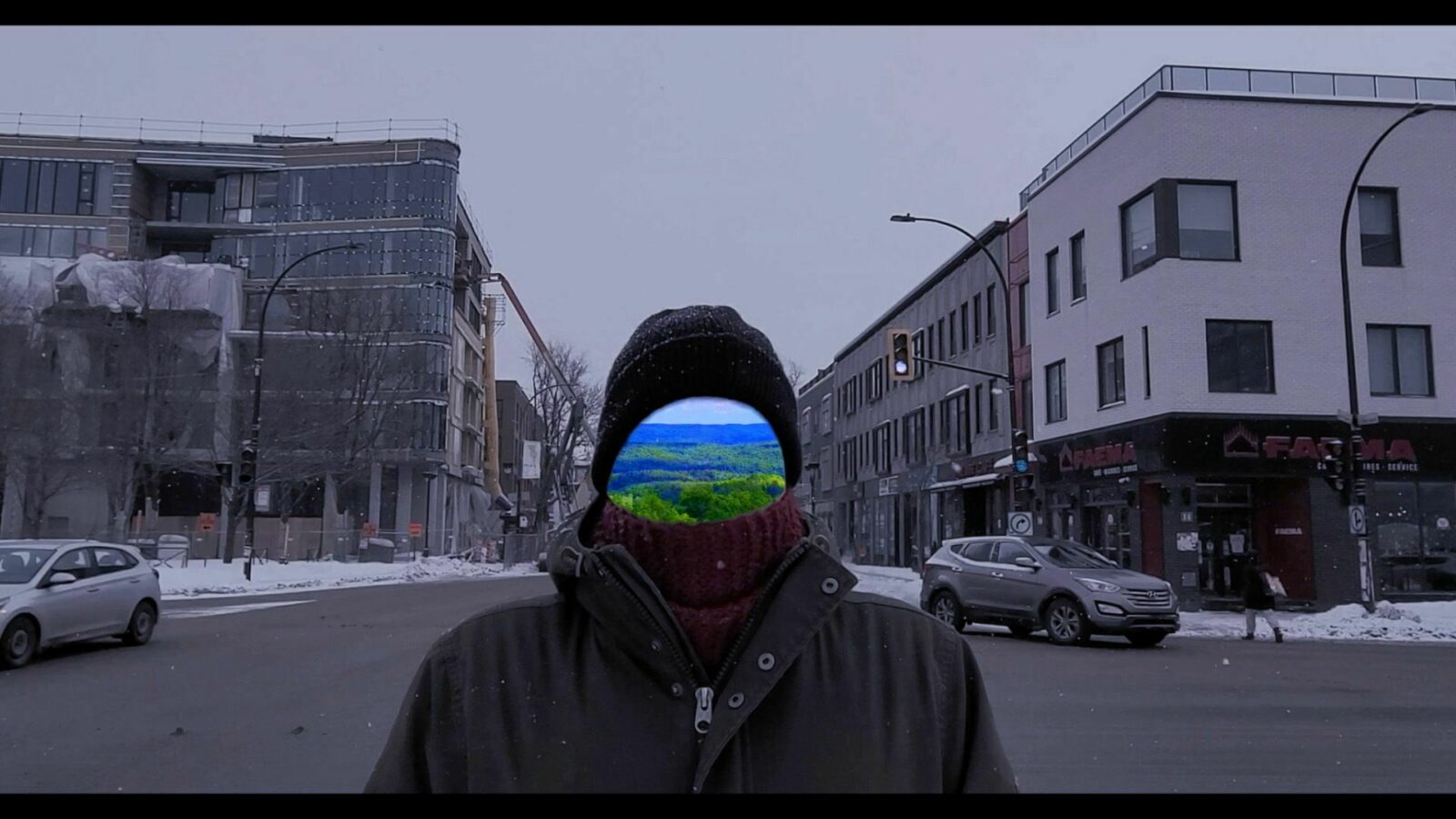 "
I am part of this generation of natives who have always lived in the city. I live a duality. I am part of two worlds." This is how the director
Stéphane Nepton
transports us into his world, sharing with us the two aspects of his duality of identity as an urban native. It is an ode to the power of the land, its influence on our soul and how it can guide our lives. With a compelling narrative, this film offers a unique perspective on the relationship between man and nature, and reminds us of the importance of protecting and celebrating the land around us.
Kids Stream Festival Canada
2022
Festival
La cinémathèque du documentaire à la bibliothèque publique d'information — Centre Pompidou France
2022
Événement
Espace culturel St-Gilles — Ciné-Club, soirée cinéma autochtone à la Journée de la culture Canada
2022
Événement
CLIIC
 — Semaine des Premiers Peuples à Maisonneuve (collège de Maisonneuve) Canada
2022
Éducation
Festival International Jean Rouch ‑Festival Ethnographique France
2022
Festival
Festival International de Film Très Court Montréal Canada
2022
Festival
Native Spirit Festival Royaume-Uni
2022
Festival
Tournée Festival Inspire Canada
2022
Festival
BNP
Paribas — projections au sujet des pensionnats et de la diversité des cultures autochtones Canada
2022
Événement
Festival International du Film Ethnographique du Québec à montréal-
FIFEQ
Canada
2022
Festival
Festival du nouveau cinéma (
FNC
) — Les langues des Premiers Peuples: sources de fierté et d'identité Canada
2022
Festival
Ciné-club d'ethnologie — Projection dans une conférence en Suisse dont le thème est Décolonisation numérique des femmes autochtones au Québec. Suisse
2022
Événement
Dreamspeakers International Indigenous Film Festival Canada
2023
Festival
Talents and Short Film Market vol.
7
Italie
2022
Festival
Toronto Short Film Festival Canada
2023
Festival
Discussion campus bilingue Glendon de l'Université York à Toronto Canada
2022
Éducation
MY
HERO
International Film Festival États-Unis
2022
Festival
Environmental Film Festival Australia — 
EFFA
presents: Sovereign Cinema Australie
2022
Festival
International Festival of Winter Cinema Canada
2023
Festival
programme Artiste à l'école du Ministère de la Culture et des Communications Canada
2022
Éducation
Escale Nutashkuan — Projection de fin d'escale Canada
2022
Communauté
Escale Wemotaci — Projection de fin d'escale Canada
2022
Communauté
Le Cinéma sous les étoiles de Funambules Médias Canada
2022
Festival
RIDMxTou​.tv Canada
2021
Télévision
AD-

2021
 – 
790503
Victoria film festival Canada
2022
Festival
AD-

2021
 – 
745319
Rencontres internationales du documentaire de Montréal Canada
2021
Festival
Les Rendez-vous du Cinéma Québécois Canada
2022
Festival
Yorkton Film Festival Canada
2022
Festival
Kingston Canadian FIlm Festival Canada
2022
Festival
Canadian Film Fest Canada
2022
Festival
Présentation Google Montréal Canada
2021
Événement
Minneapolis St. Paul International Film Festival États-Unis
2022
Festival
REGARD
 — Festival international du court métrage au Saguenay Canada
2022
Festival
Red Nation Film Festival and Award Show États-Unis
2021
Festival
American Indian Film Festival Etats-Unis
2021
Festival
Lancement Annuel Canada
2021
Événement
Skábmagovat Film Festival – Indigenous Peoples' Film Festival
| | |
| --- | --- |
| Director | Stéphane Nepton |
| Author | Nepton Stéphane |
Present in these collections
Production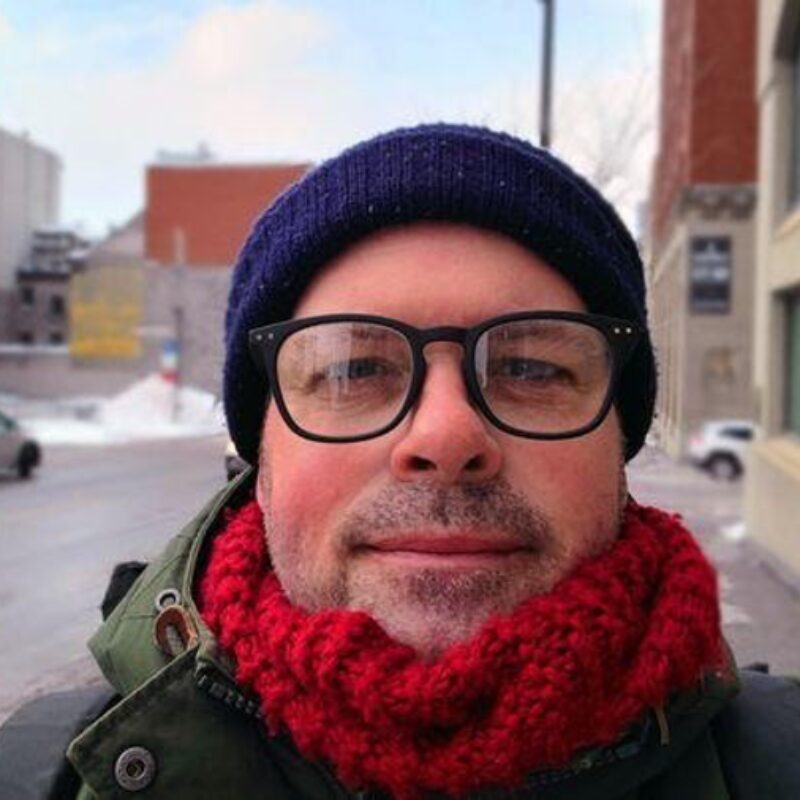 Stéphane Nepton
The Future Innu
You would like