MUSIC

 — A Family Tradition

is a musical documentary that travels across Canada and looks at four extraordinary Black Canadian families. In Montreal we feature Charlie Biddle and his family, as well as the Sherwood family. In Vancouver we meet the King family and in Toronto we hear the music of Jackie Richardson and her daughter, Kim Richardson. The film shows how these Black families have embraced music as a life-long tradition handed down from mother to daughter and from father to son. It is a story that captures some amazing performances of Black music from Gospel to Jazz to R

&

B.
| | |
| --- | --- |
| Director | Anthony Sherwood |
| Sound Recording | Keith Ronnell |
| Camera | Michael Sweeney |
| Technical Direction | Ron Meraska |
Present in these collections
Production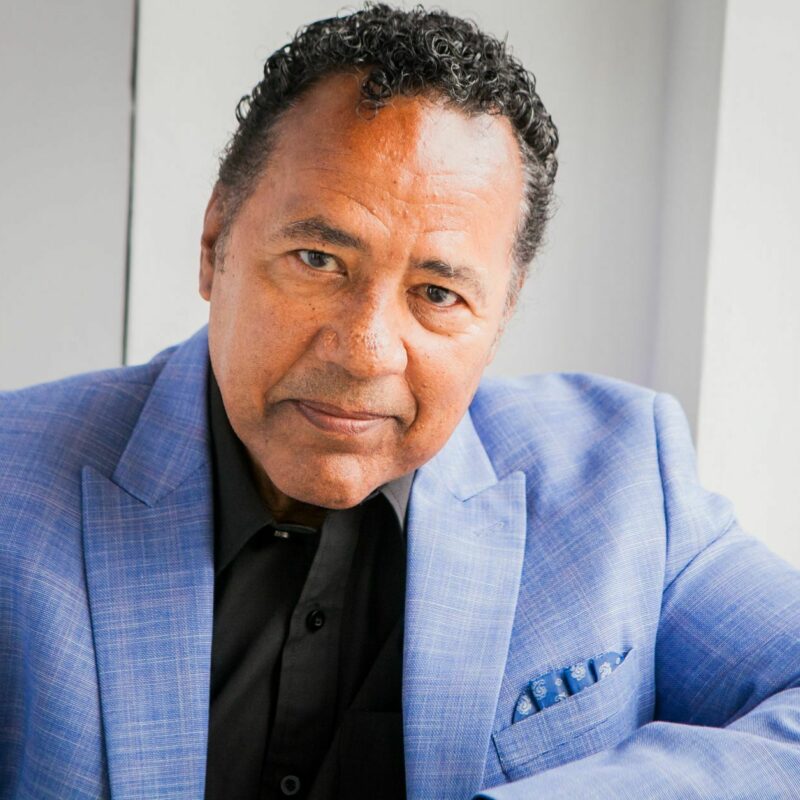 Anthony Sherwood
Anthony Sherwood grew up in Montreal and is an award-winning actor, director, producer and playwright whose career spans over
40
years in stage, television and film. He has appeared in over
80
television and film roles and has performed with stars such as Sidney Poitier and Henry Fonda. Anthony comes from a musical family. His mother was a singer and his siblings are musicians and singers. Anthony's aunt Portia White was Canada's first famous Black classical singer. Anthony has traveled around the world producing documentary films that have received national and international recognition. Anthony Sherwood is the recipient on many awards including the Martin Luther King Achievement Award, the African-Canadian Achievement Award and the Planet Africa Award.
Biographies have been provided by third parties.
Knocking On Heaven's Door

(

2008

);

100

Years of Faith

(

2007

);

Mozambique — A Land of Hope

(

2004

);

Nowhere To Run

(

2004

);

MUSIC

 — A Family Tradition

(

2001

);

Honour Before Glory

(

2000

)
You would like