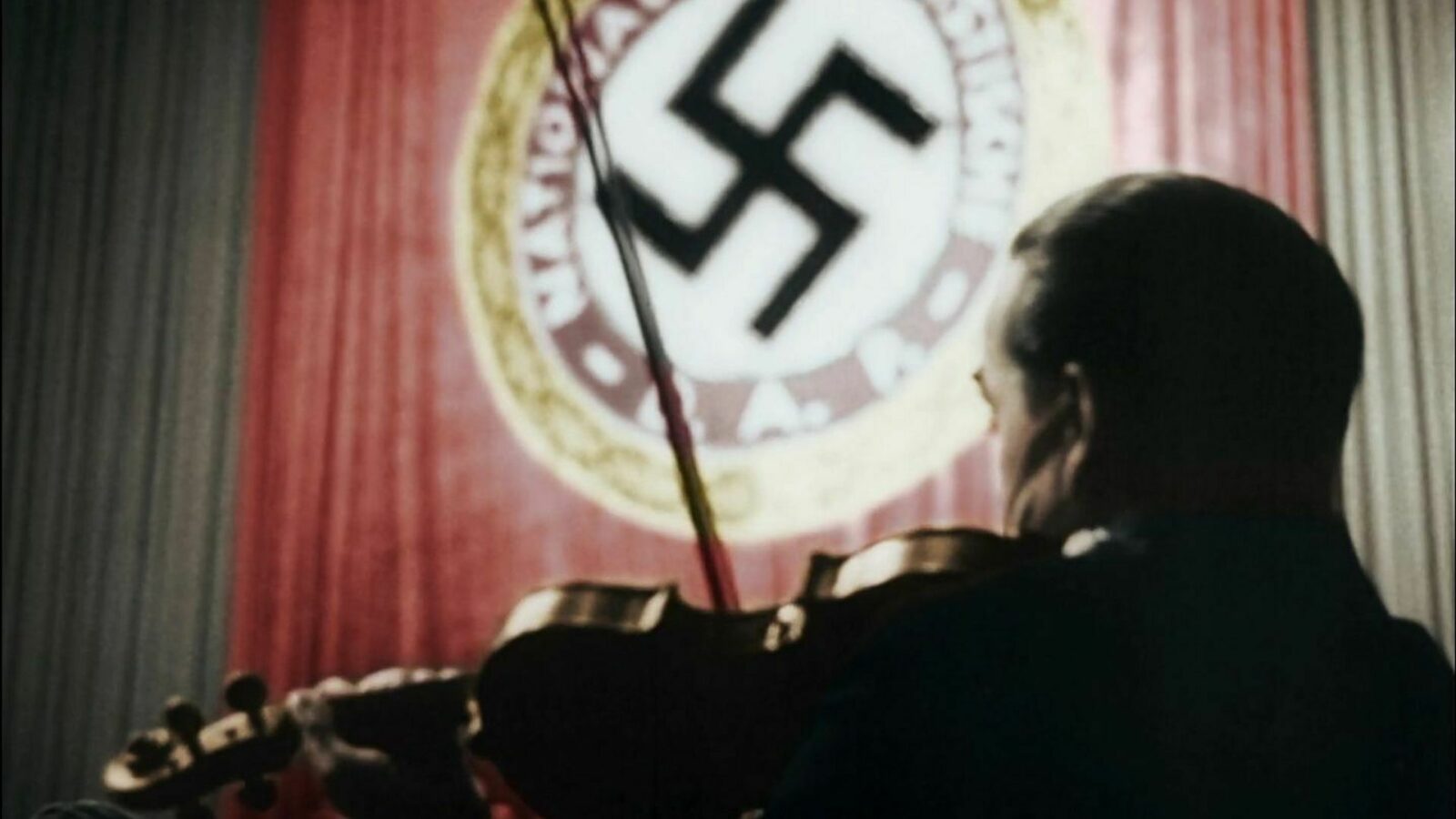 Music Under the Swastika — The Maestro and the Cellist of Auschwitz
Christian Berger
Best Portrait Prize,

FIFA

2023



Some symbols associated with the Nazi invasion are found in the archives of this film and therefore some scenes may be difficult to see for some people, we prefer to warn you.

Discover the fates of two musicians during the Third Reich:

Anita Lasker-Wallfisch

and

Wilhelm Furtwängler

. Lasker-Wallfisch survives as a cellist in Auschwitz, while the famous conductor Furtwängler tries in vain to preserve his integrity and finally surrenders in a pact with the devil. The journalist and director

Christian Berger

shows how closely German high culture and the hell of Auschwitz are linked. Experience an emotional journey with footage that has been digitally restored to high resolution and carefully colourized for the first time to make history tangible and bear witness to one of its most tragic periods.
Director

Christian Berger

Author

Christian Berger

Archive Videos

Linn Sackarnd

Production Manager

Mária Géczi,

Gesine Krüger

Executive Production

Tim Klimes,

Rolf Rische,

Frauke Sandig

Editing

Janine Dauterich

Colorization

Francois Montpellier

Narration

Robin Merill

Sound mixing

Rapp Cornelius

Cinematographer

Johannes Imdahl

Music

Marcus Zahn
Session
• Cinéma du Musée - Auditorium Maxwell-Cummings
Friday, march 17, 2023, 03:00 p.m. — 04:30 p.m.
Production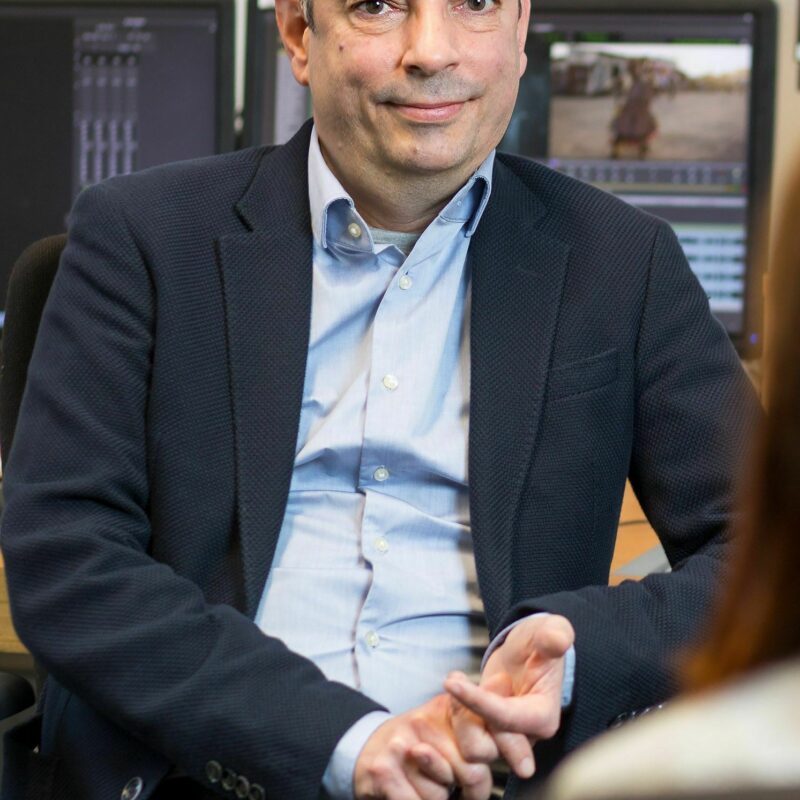 Christian Berger
Christian Berger
is a journalist and director of documentary films. Over the last decade, he has directed music documentaries with stars like Simon Rattle, Paavo Järvi and Teodor Currentzis. His most successful films to date are ​
"
Beethoven's Ninth – Symphony for the World" as well as ​
"
Mission Mozart" with Lang Lang, the Vienna Philharmonic and Nikolaus Harnoncourt. His first feature length documentary as a director was ​
"
The Beethoven Project" in
2010
. Christian was born in the German city of Stuttgart. He has been working in various areas of the media industry since
1991
.
Biographical notes provided by the film production team
Other films:
The Impossible Orchestra
(
2020
)
Beethoven's Ninth: Symphony for the World
(
2019
)
The Brahms Code
(
2019
)
La Maestra
(
2018
)
Mission Mozart
(
2014
)
In the same session
Cinéma du Musée - Auditorium Maxwell-Cummings
Friday, march 17, 2023, 03:00 p.m.
You would like