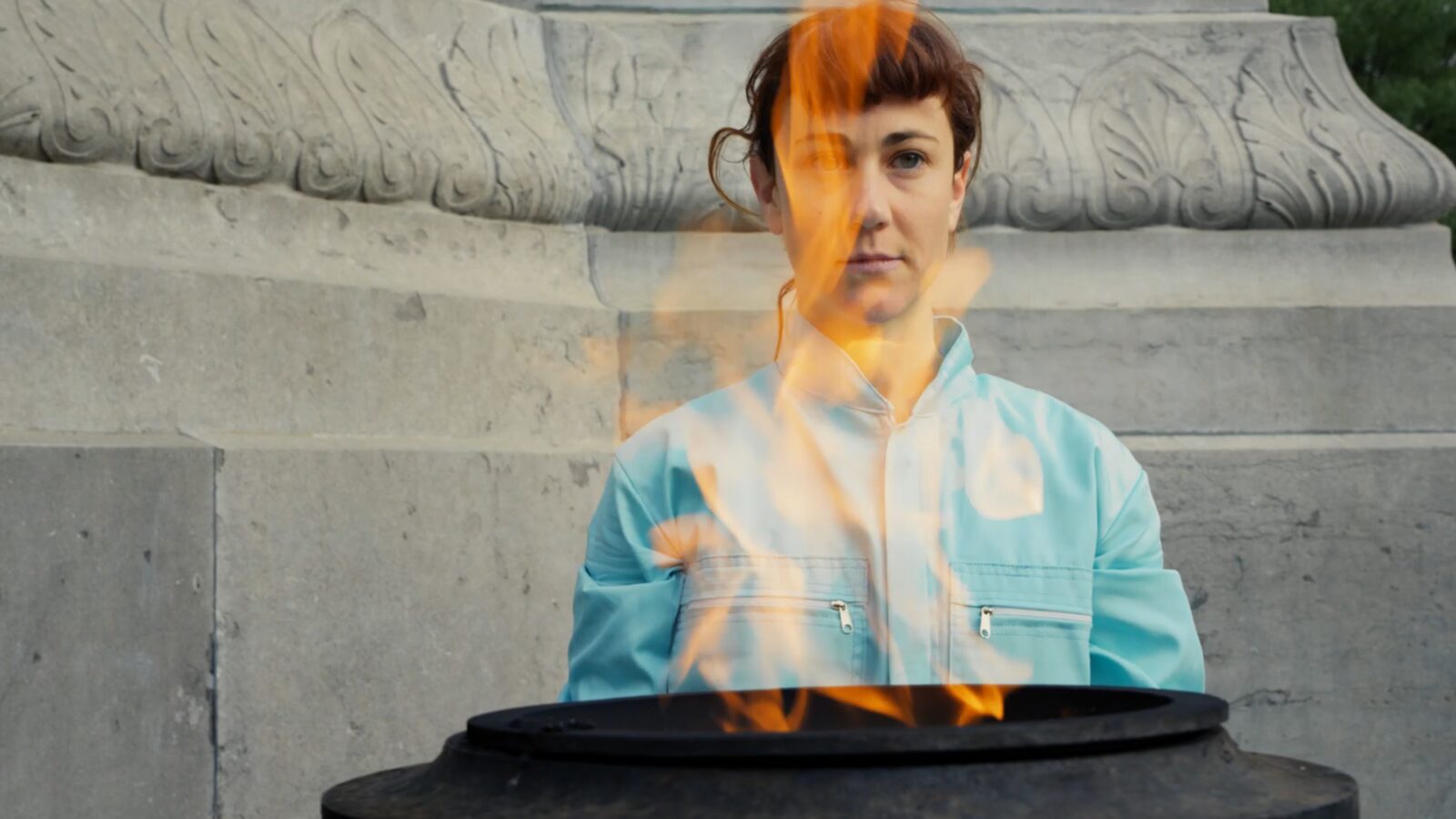 Secret City
Astero Styliani Lamprinou
Available on

ARTS

.

FILM

from October

28

,

2022

Secret City

considers Brussels in a whole new way, through the choreography of director Astero Styliani Lamprinou (who is also one of the two dancers in the film). Céleste and Terrestre attempt to find each other during a short stay in the city of Brussels. A mysterious ability to see the past allows them to discover the remnants, and the transformations over time, of several iconic sites. Through a comparison with old postcards of the city from the early

1900

s, the protagonists shift continually between past and present. Over the course of their fantastic voyage, they discover stunning spaces of all kinds. Brussels becomes an enormous set-piece for their adventure, which culminates in a utopian futurist architecture of multicoloured plastic from the

50

s,

60

s, and

70

s.
Director

Astero Styliani Lamprinou

Script

Astero Styliani Lamprinou

Participation

Bert De Keyser,

Benjamin Vandewalle

Editing

Yorgos Lamprinos

Choreography

Astero Styliani Lamprinou

Cast

Ana Cembrero Coca,

Astero Styliani Lamprinou

Concept

Astero Styliani Lamprinou

Sound

Thomas Damas

Sound mixing

Thomas Guillaume

Cinematographer

Oliver Imfeld

Costumes

Astero Styliani Lamprinou

Decoration

Astero Styliani Lamprinou

Lighting

Oliver Imfeld

Music

Philippe Letalon

Other

Jorge Piquer
Present in these collections
Production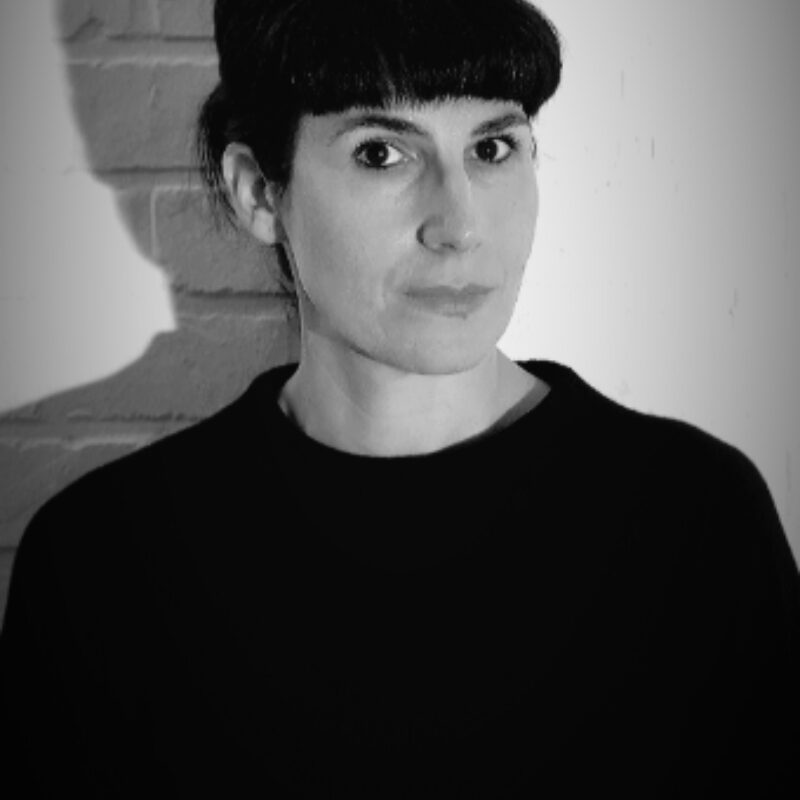 Astero Styliani Lamprinou
Astero (Styliani Lamprinou)
originally from Athens and based in Brussels, studied movement, dance, cultural theory and choreography, at the Laban Center and London Contemporary Dance School and completed a masters in Surrey University with a scholarship from A. Onassis foundation. She was predominantly a performer in various fields (contemporary dance, opera, theater, video, installation) in London, Ireland, Athens and Brussels. She has worked with Dance Theater of Ireland, English National Opera, English National Theater and with choreographers such as Yolande Snaith and David Hernandez. Her first short experimental dance film is
Secret City
(
2020
), a dancing passage in the city of Brussels with a comparison of the city in the early
1900
s and today, and her second is
Wall to Wall
(
2020
), a site-specific dance film fantasy. Astero sees dance as living architecture and is very preoccupied with visual matters. Film is the ideal medium where she can combine unique visual, choreographic and surrealist ideas that can indulge people to enter into site specific fantasy.
Biographies have been provided by third parties.
Wall to Wall
(
2020
) ;
Secret City
(
2020
).
You would like