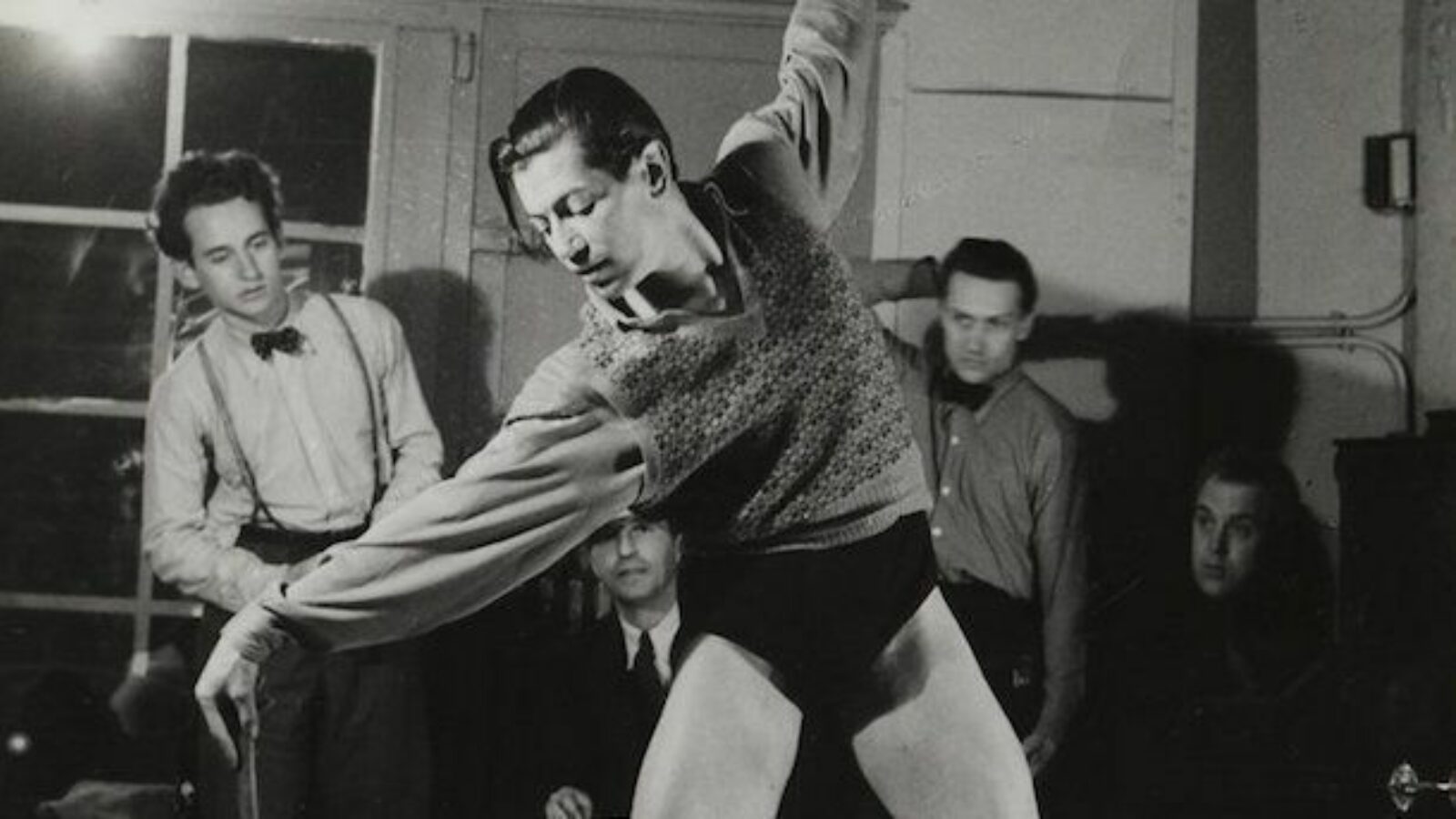 Available on May
27
,
2022
.
He revolutionized the world of dance and established himself as one of the essential artists of the
20
th
century. While some praised his beauty, his genius and his talent, others accused him of being pretentious, impetuous and sold. But who was Serge Lifar, this young Ukrainian born in Kiev in
1905
?
Serge Lifar's power of attraction is phenomenal, he fascinates the public and finds himself at the crossroads of artistic creation, collaborating with Picasso, Chanel and Cocteau. His technical mastery and inventiveness transforms the dusty world of ballet and launched a new neoclassical aesthetic.
Using unpublished archives and extracts from his most beautiful pieces, the principal dancers Charles Jude, Claude Bessy, Attilio Labis, Gilbert Meyer and Cyril Atanassoff tell us about the life and fascinating work of Lifar in tandem with his French biographers, Jean-Pierre Pastori and Florence Poudru, and several Ukrainian specialists.
Director

Florent Durth,

Ivan Kuzmin

Producer

Eric Ellena
Present in these collections
Production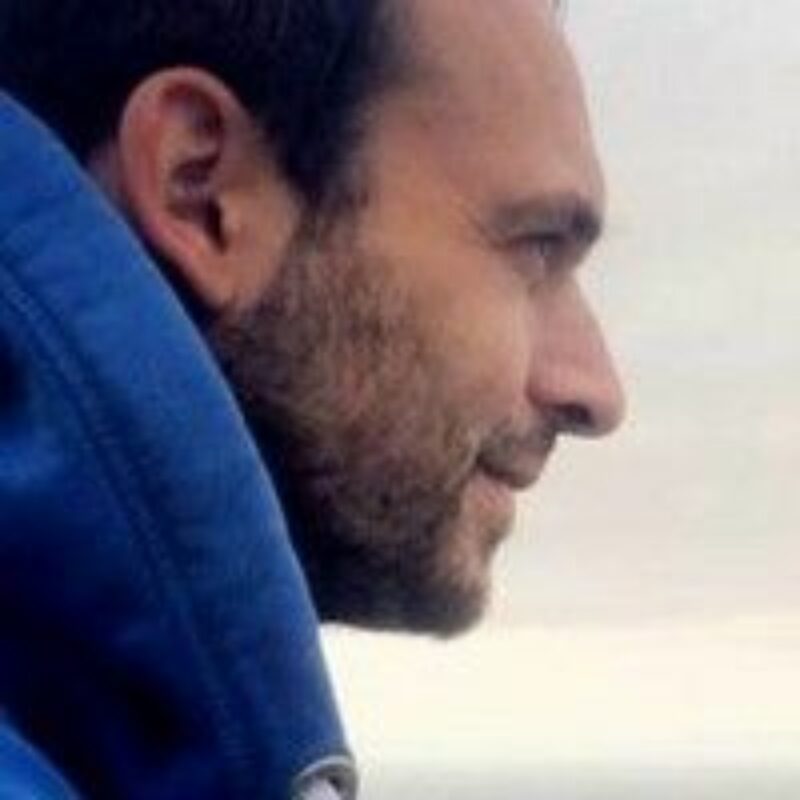 Florent Durth
Florent Durth is a writer and director of fiction and also works in documentary and animation. Durth specializes in the creation of professional scenarios and can supervise the complete production of an audiovisual work, from the writing of the concept to the delivery of the finished product. His illustration skills also allow him to create storyboards and lead animation teams.

Biographies have been provided by third parties.
Serge Lifar: A Revolution in Dance
(
2017
)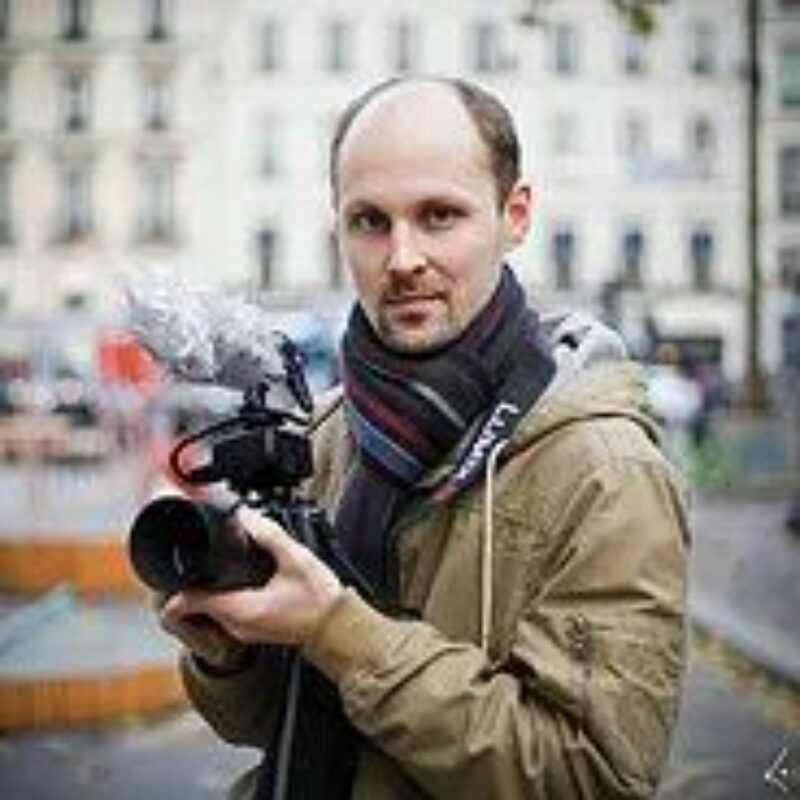 Ivan Kuzmin
Professional director, cinematographer and editor graduated from
EICAR
. Apple certified and with
12
years of experience in the audiovisual sector, Kuzmin speak fluently French, English and Russian.
Biographies have been provided by third parties.
Serge Lifar: A Revolution in Dance
(
2017
)
You would like