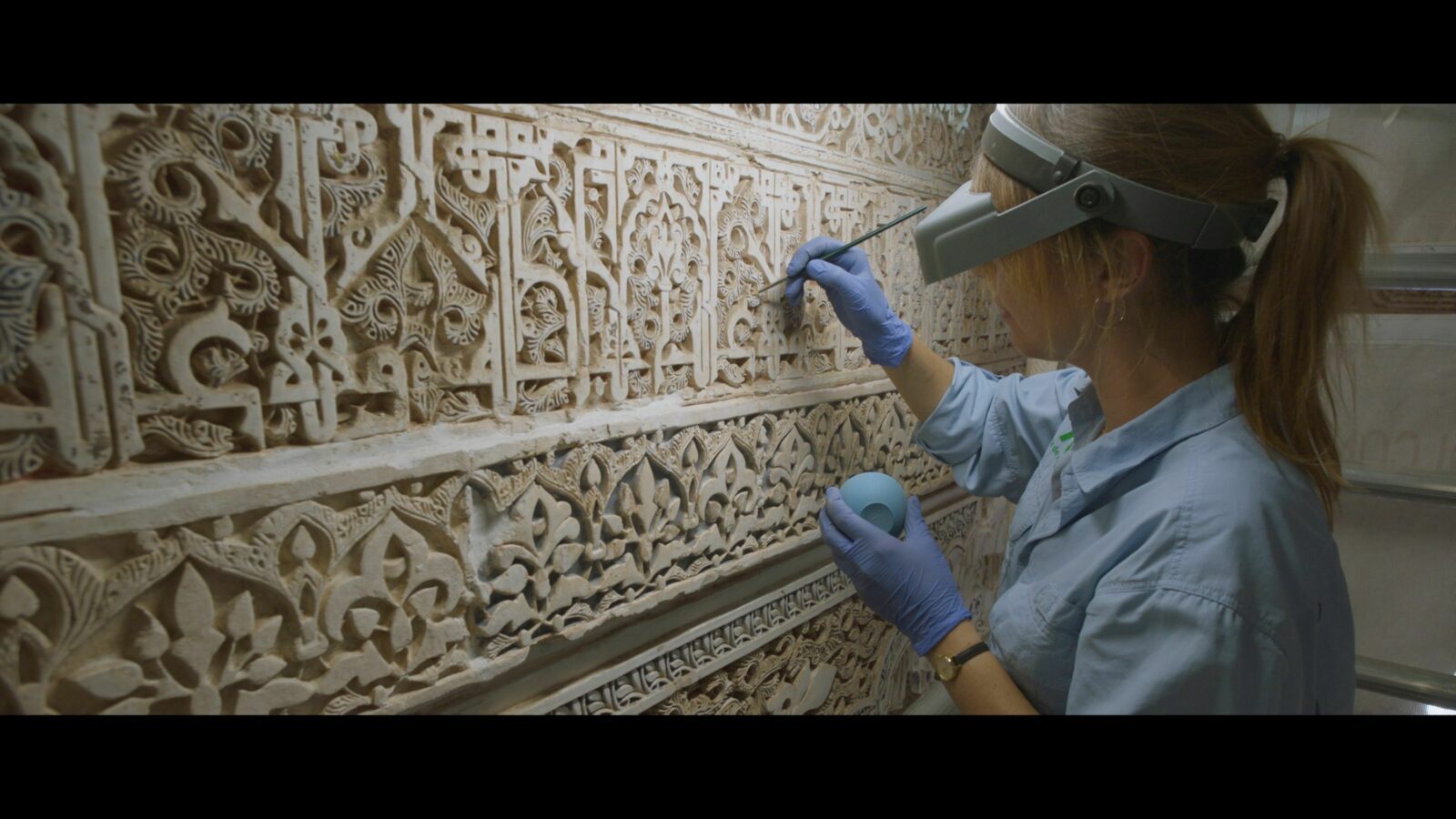 The Builders of the Alhambra
Isabel Fernández
1340
.
Sultan Yusuf I
undertook the construction of the
Alhambra
to reflect the splendor of his civilization. His vizier, poet and visionary
Ibn al Khatib
, participates in this colossal project. This docudrama traces the life of al Khatib, mastermind of the Nasrid dynasty, in
1300
. We witness of the reconstruction of the kingdom of Granada through the construction of its epicentre of power, the Alhambra.
Other festival:
Festival de Valladolid, Spain
Director

Isabel Fernández

Author

Isabel Fernández,

Margarita Melgar

Production

Isabel Fernández,

Carles Brugueras Brugueras
Session
• Centre Canadien d'Architecture
Sunday, march 19, 2023, 07:00 p.m. — 09:00 p.m.
Production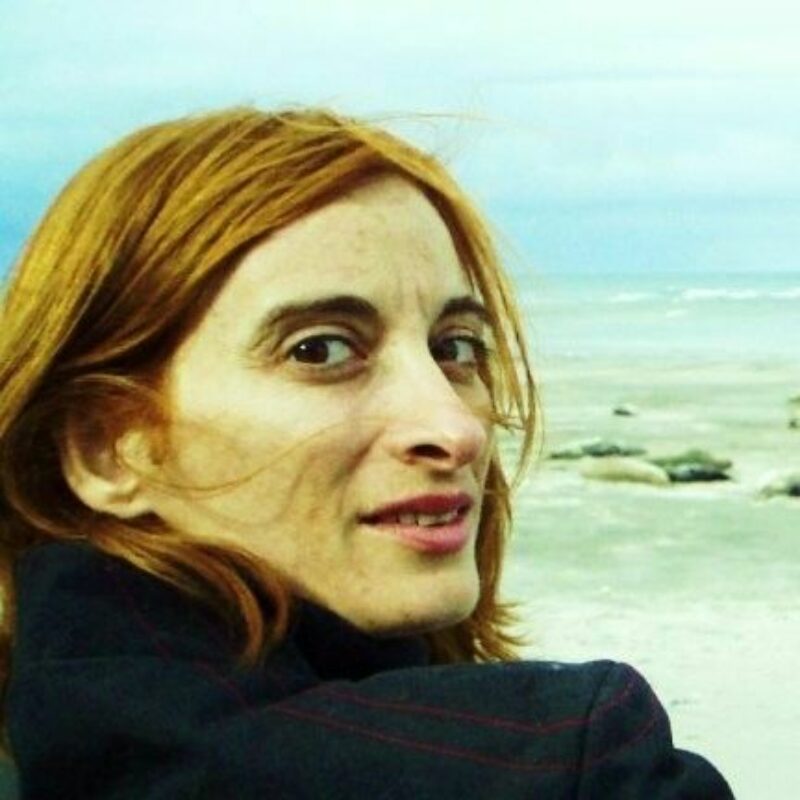 Isabel Fernández
Isabel Fernández
is an independent film director, scriptwriter, and producer, from Barcelona. Her documentaries have been on
NTR
,
SVT
,
YLE
,
ORF
,
RTVE
, and
TV

3
among others. ​
"
His Father's Son" received a Special Mention from the Jury at Prix Europa
2010
. Her first feature documentary ​
"
Long Distance Runners" (
2014
) was awarded Best Direction at Aljazeera International Documentary Film Festival and Best Screenplay at Europe-Orient du Film Documentaire. Her short ​
"
The Neighbor" (
2015
) won the Public Liberties
&
Human Rights Award at
AJIDFF
. She focuses on films that explore the borders of documentary and fiction, to foster social change.
Biographical notes provided by the film production team
The city of tourists
(
2017
)
The neighbor
(
2015
)
The backyad (
2015
)
His father's son
(
2010
)
Mercè Rodoreda, secret life
(
2003
)
You would like