Traverse underlines the power of five women through various experiences, combining dance, movement, and voice, that create a sense of unity on a path that is not personal but collective. The women occupy and cross various natural and artificial structures such as an old wall cut into a mountain, steps hewn from stone, a perilously narrow bridge. As they do so, they discover openings and connections and meet people sharing the same path. The film stands out for its original cinematography.

Director

Marlene Millar

Editing

Jules De Niverville

Choreography

Sandy Silva

Cast

Sonia Clarke,

Afia Douglas,

Hélène Lemay,

Kimberly Robin,

Sandy Silva

Sound mixing

Félix Boisvert

Cinematographer

Geoffroy Beauchemin

Music

Jean Fréchette,

Sandy Silva
Present in these collections
Production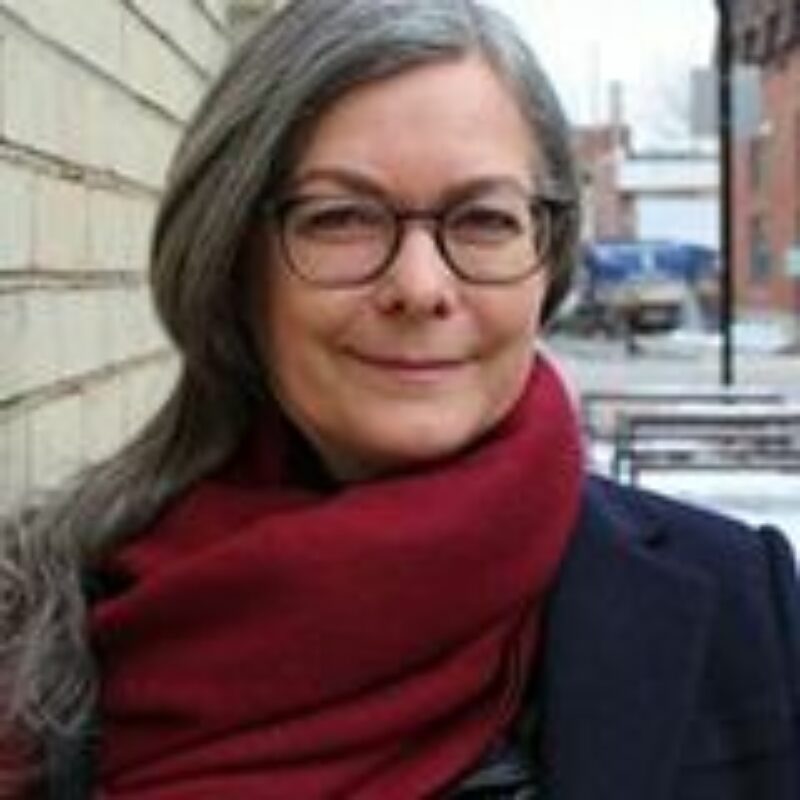 Marlene Millar
Marlene Millar has been creating dance-media projects for over
20
years. Independently and through Mouvement Perpétuel, co-founded with Philip Szporer, she has won numerous awards internationally for her dance films. With a background in contemporary dance and design, Montreal filmmaker Marlene Millar is active in the filmmaking community, and a long standing member of the Documentary Organization of Canada.
Pilgrimage

(

2017

) ;

Move

(

2017

) ;

Bhairava

(

2017

) ;

1001

Lights Installation

(

2016

) ;

Lay Me Low

(

2015

) ;

Quarantaine

(

2011

) ;

Byron Chief-Moon: Grey Horse Rider

(

2008

) ;

The Greater the Weight

(

2007

)
You would like