02.26.2021
FIFA

opens its

39

th edition with the film Beijing Spring by Andy Cohen and Gaylen Ross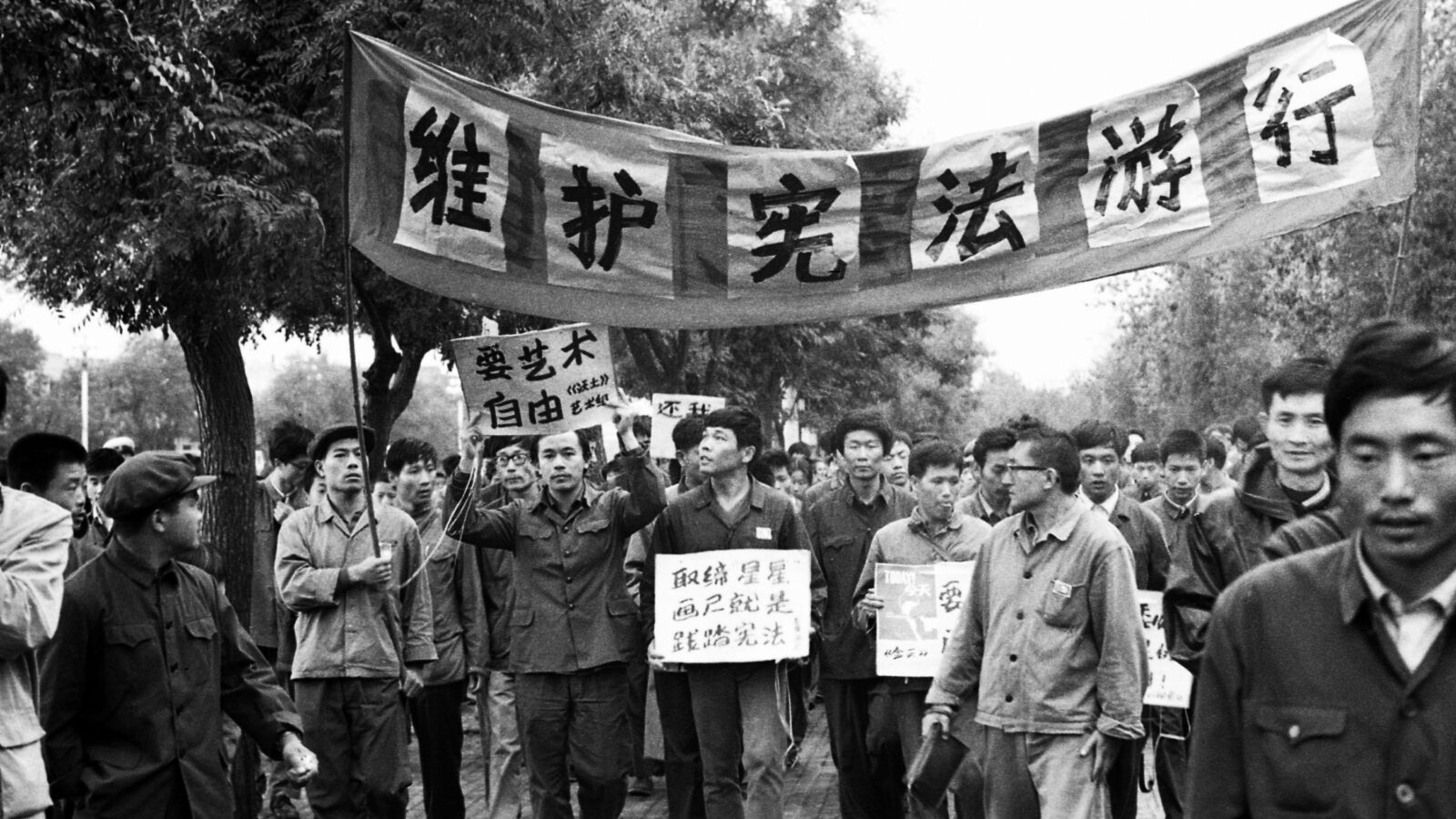 The International Festival of Films on Art (FIFA) is pleased to announce the opening film for its 39th edition, which will take place online March 16 to March 28. The film is Andy Cohen and Gaylen Ross's Beijing Spring in its North American premiere.

After the incredible discovery of unpublished archives that had escaped the Chinese government's censors for more than nearly four decades, the two American directors take viewers into a slice of Chinese history: between November 1978 and December 1979, the Democracy Wall, a brick wall, stood in the centre of Beijing west of Tian'anmen Square. Onto the wall were glued handwritten posters (dazibao) made by artists to disseminate appeals, poems, and artworks, and to open political discussions. This collective action took place after the end of the Maoist period and the defeat of the bloodthirsty Chinese leaders known as the Gang of Four, who were arrested and stripped of their positions soon after the death of Mao Zedong. The movement that surged around this site was a burst of spontaneous freedom. It drew large crowds, who organized improvised meetings.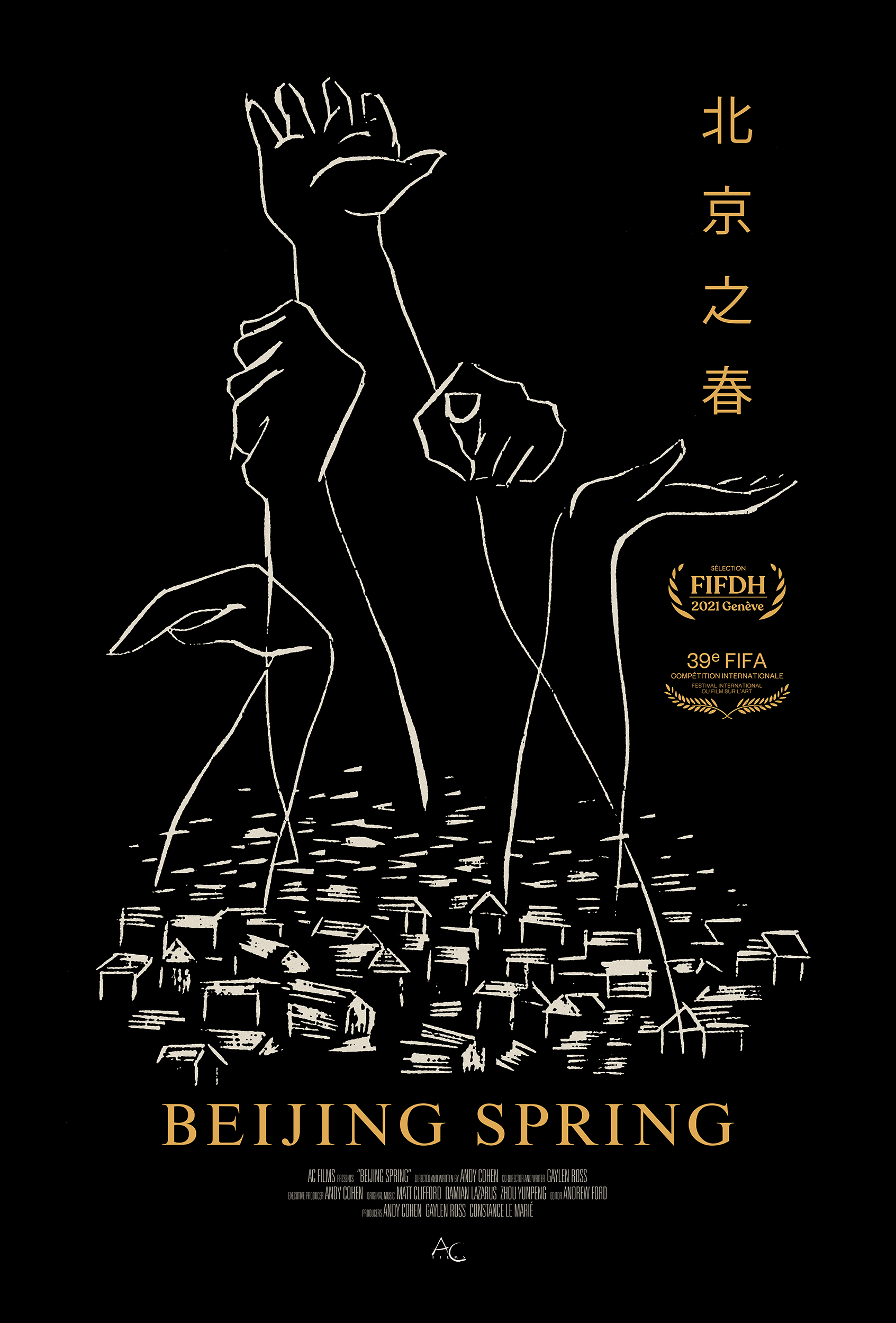 "The choice of Beijing Spring to open the 39th edition of the Festival was obvious: it's an extremely powerful, exceptional, and timely film," stated Philippe U. del Drago, executive and artistic director of FIFA. ​"It offers a strong demonstration that artists are a pillar of society, representing guardrails against dictatorship. The Chinese artists in this film are admirable for their courage and their talent. This documentary is an ode to freedom and resistance at a time when Asia is undergoing many political convulsions and struggles for democracy, whether in Hong Kong, Taiwan, North Korea, or Myanmar, whose peoples aspire to feel the wind of liberty. Art is an act of expression but also a call to action."

Drilling down into the political context of the time, this feature-length film traces a fascinating art movement launched after a long period of censorship. Accompanied by the moving testimonials of appealing and eloquent artists, including Ma Desheng, Shao Fei, Wang Keping, Bao Kun, Yan Li, Huang Rui, Li Shuang, Li Xianting, and Zhou Xu, who carried the torch for freedom, this fascinating documentary immerses us in a pivotal period in Chinese cultural history. Preserved in recently discovered 16 mm images that were hidden from the authorities for 35 years, this officially censored history is now revealed by those who lived through it – democracy leaders, poets, photographers, and artists – some of whom were imprisoned for 20 years.

NORTH

AMERICAN

PREMIERE
The presentation of Beijing Spring is a North American premiere, in collaboration with Amnistie internationale Canada francophone.
Online on lefifa​.com, Tuesday, March 16, at 7 pm. Available in replay throughout the festival starting the day after the premiere.
Film presented in Chinese, French, and English, with English subtitles.
Duration : 100 minutes.
ABOUT

THE

DIRECTORS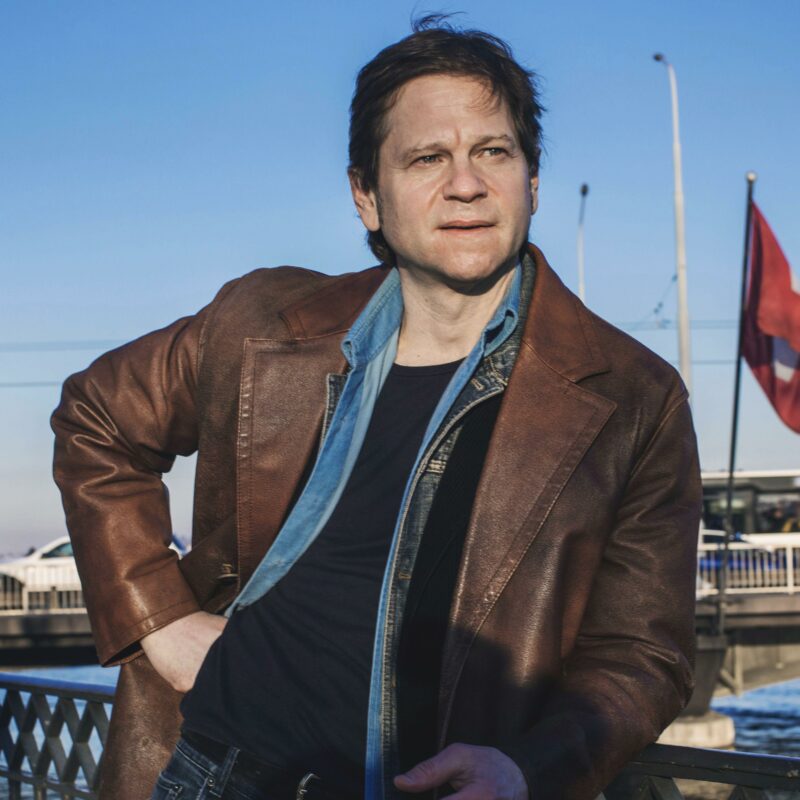 ANDREW ​"ANDY" COHEN is an American independent filmmaker and journalist who is devoted to social development and protection of human rights. He has produced, directed, and written a number of award-winning documentaries, including Dealers among Dealers (1996), Killing Kasztner (2008), Ai Weiwei: Never Sorry (2012), The World Before Her (2012), Hooligan Sparrow (2016), Human Flow (2017), Ximei (2019), and Beijing Spring (2020). His films have been presented at FIFDH Geneva, Movies That Matter, the Venice Film Festival, Telluride, Tribeca, Traverse City, the Toronto International Film Festival, the Berlin Film Festival, and the Sundance Film Festival, among others, and broadcast on PBS, BBC, UK Ch4, ARTE, Netflix, and Amazon. Cohen has also written and directed a series of nine short films on important Chinese contemporary artists in collaboration with the magazine ArtAsiaPacific, of which he is one of the contributing editors.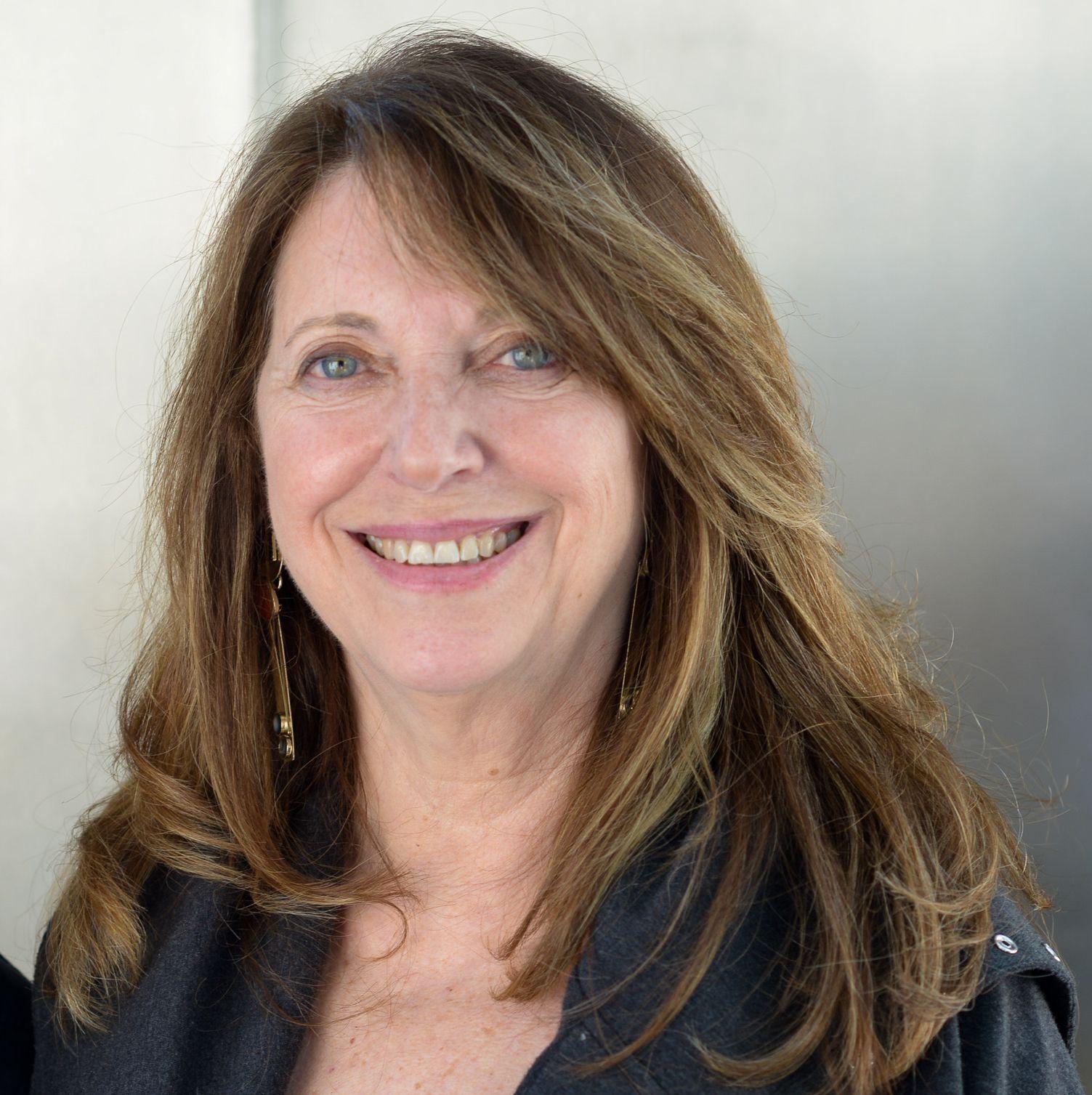 GAYLEN ROSS has produced, directed and written award-winning documentary films for over 25 years, premiering in national and international film festivals. Among the films she directed, Killing Kasztner: The Jew Who Dealt With Nazis, was an official selection of the Toronto International Film Festival, broadcast on BBC Storyville in the UK, and shown in 11 countries and has enjoyed an unprecedented theatrical release in the US, Israel and France. It was named by the LA Times as one of the best documentary films of 2010. Her documentary Dealers Among Dealers which aired in the United States on PBS and in Canada on CBC, was the official selection of the Berlin Film Festivaland awarded a Gold Plaque from the Chicago Film Festival. She produced and wrote the Emmy award-winning Blood Money: Switzerland's Nazi Gold. a feature-length documentary on the Swiss Banks and the Holocaust accounts, a selection of the Berlinale, and broadcast on A&E Television.​Currently with Andy Cohen she is directing and producing the feature documentary film on the legendary music and theater cabaret of New York's Greenwich Village, The Village Gate.
FIFA

PASSPORT

39
The FIFA 39 Passport grants access to the full program of the 39th edition of FIFA, from March 17 to March 28, 2021. Please note that the opening film Beijing Spring will be available on March 16, 2021 starting 7:00 pm, and that the closing film will be available only starting 7:00 pm on March 28, 2021.

Box office: http://​bit​.ly/​3​9​t​h​b​o​x​o​ffice