07.05.2022
Le
FIFA

, guest of the

40

th International Symposium of Contemporary Art of Baie-Saint-Paul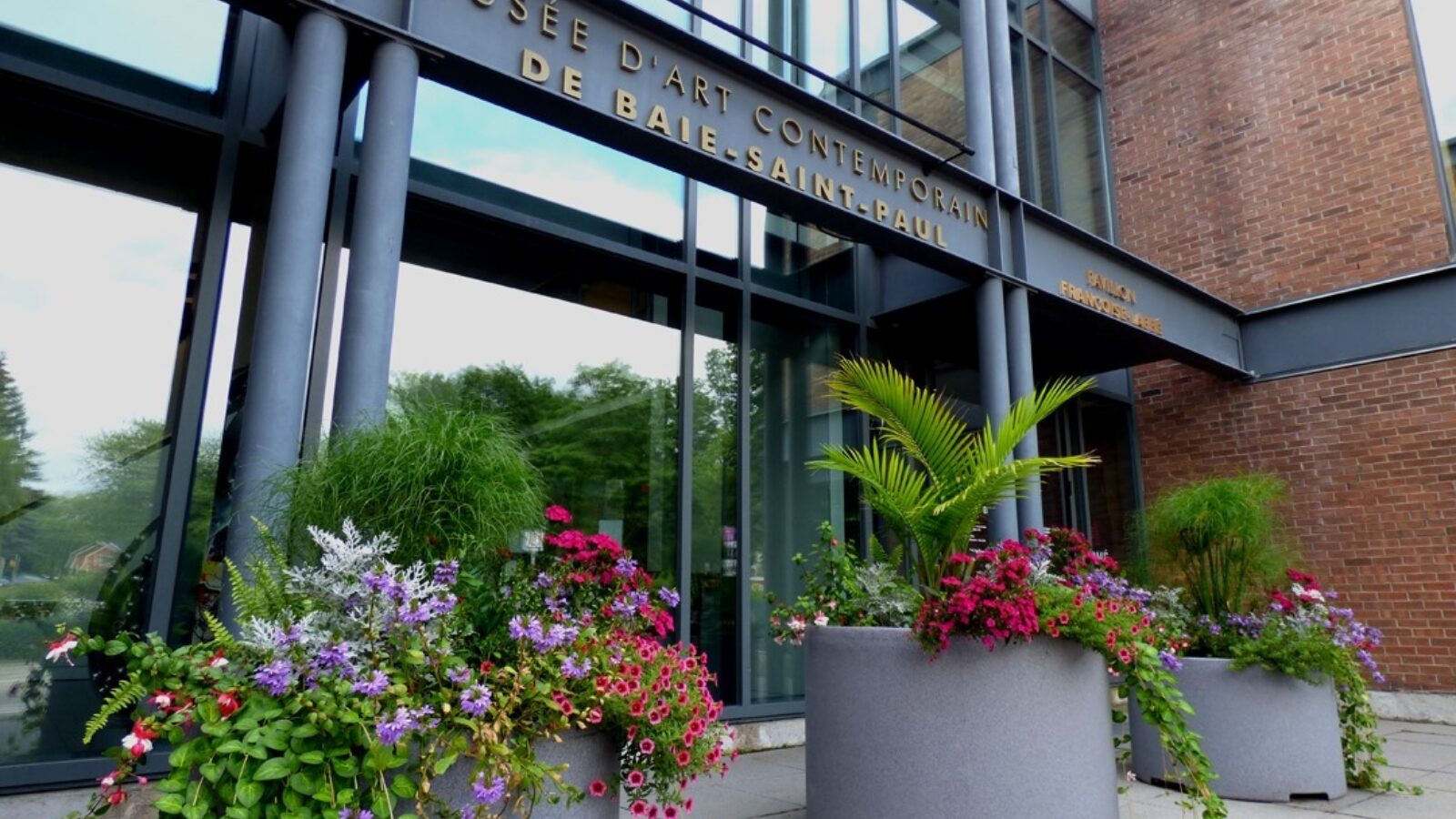 The International Festival of Films on Art (Le FIFA) is proud to announce its presence at the 40th International Symposium of Contemporary Art of Baie-Saint-Paul. The Festival will present a program of two outstanding films presented in recent editions of the FIFA.

After announcing, last month, its collaboration with the L'Institut français de Casablanca in Morocco, as well as with the Maeght Foundation, in Saint-Paul-de-Vence, France, Le FIFA is proud to add to its list of partners, an emblematic ambassador of contemporary art in Quebec, the International Symposium of Contemporary Art of Baie-Saint-Paul.


LE FIFA'S PROGRAMMING AT THE 40TH INTERNATIONAL SYMPOSIUM OF CONTEMPORARY ART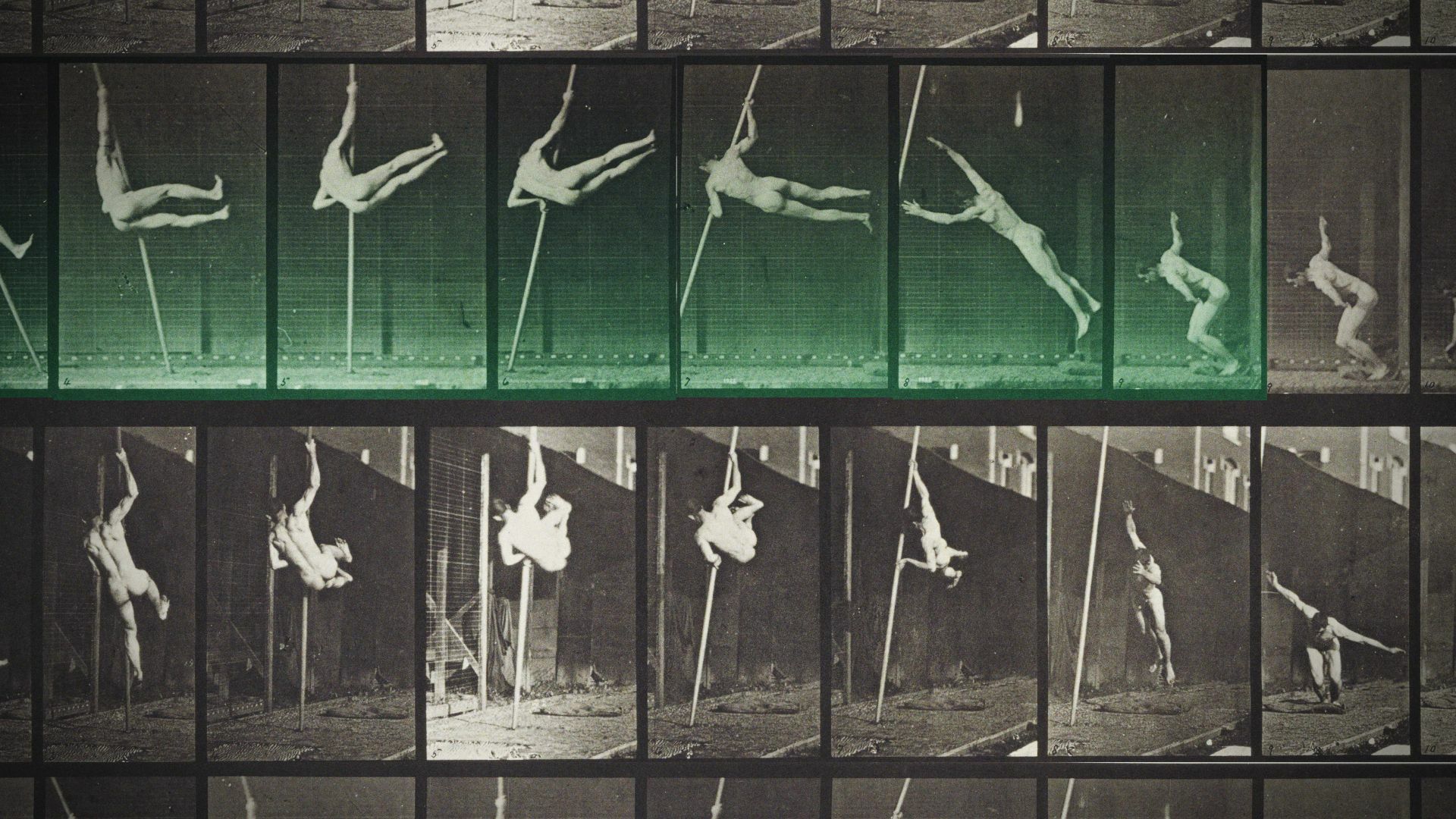 Thursday August 4, 2022
L'oeil, le pinceau et le cinématographe, naissance d'un art by Stefan Cornic

December 28, 1895 has always been told as a revolutionary date: that of the invention of cinema. However, a​"cinematographic eye" already existed before the arrival of the Lumière brothers' Cinématographe. It awakened, progressively, to give birth to the spectator that we are today, at the turn of the 20th century in Paris. Between the advent of the modern city, exchanges between painting, photography and animated images, the film proposes to relive the birth of the modern eye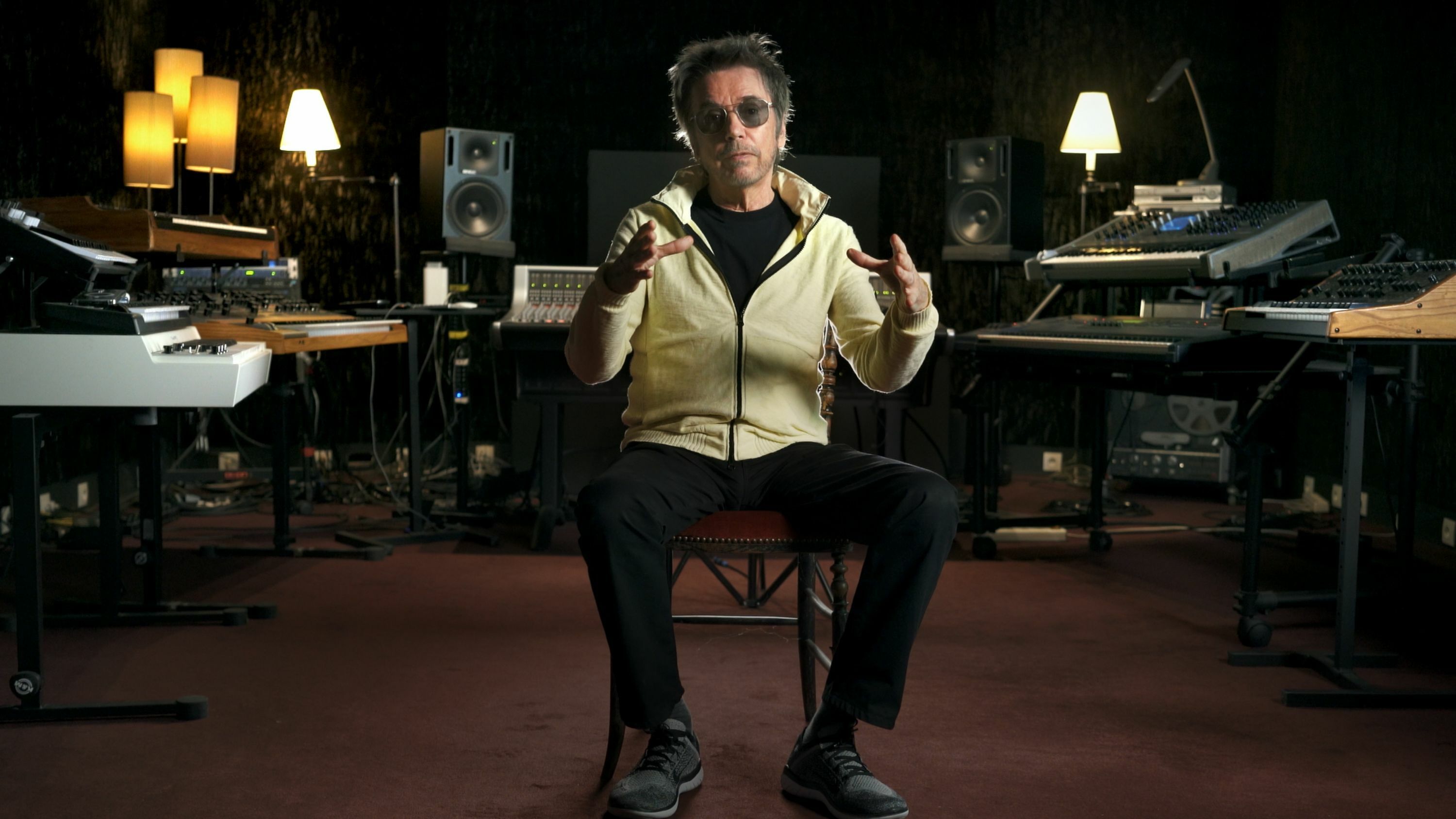 Thursday August 25, 2022
Electronic Vibrations — A Sound Changes the World by Thomas Von Steinaecker
Whether it's avant-garde, techno, or hip-hop, today's electronic music is a driving force for stylings from contemporary classical music to pop. Born in the aftermath of the Second World War, electronic music first emerged in the Essai studio in Paris and later in Karlheinz Stockhausen's Electronic Studio in Cologne, which became avant-garde centres. How could rooms full of bizarre equipment become miraculous places whose vibrations excited the whole world? With the participation of Jean-Michel Jarre, Eliane Radigue, Jan St. Werner, Simon Stockhausen, Jaqueline Schaeffer, Peter Baumann, Emil Schult, and François Bonnet

ABOUT THE INTERNATIONAL SYMPOSIUM OF CONTEMPORARY ART OF BAIE-SAINT-PAUL
The International Symposium of Contemporary Art of Baie-Saint-Paul welcomes, each year, for a month, twelve artists from different generations and from various disciplines. Coming from Quebec and elsewhere in the world, they are invited to create a work for the public to see around a theme. In addition to these performances, there will be lectures, artist presentations, fun kiosks and film screenings related to the theme.
To celebrate its 40th anniversary, thirteen artists instead of twelve will be at work. Animated exchanges and discussions with the artists, live painting sessions, installations, sculptural pieces, digital and sound art creations, artist talks, and parallel activities will make this edition an event not to be missed!