08.22.2023
Le
FIFA

flies to Hong Kong and celebrates local dance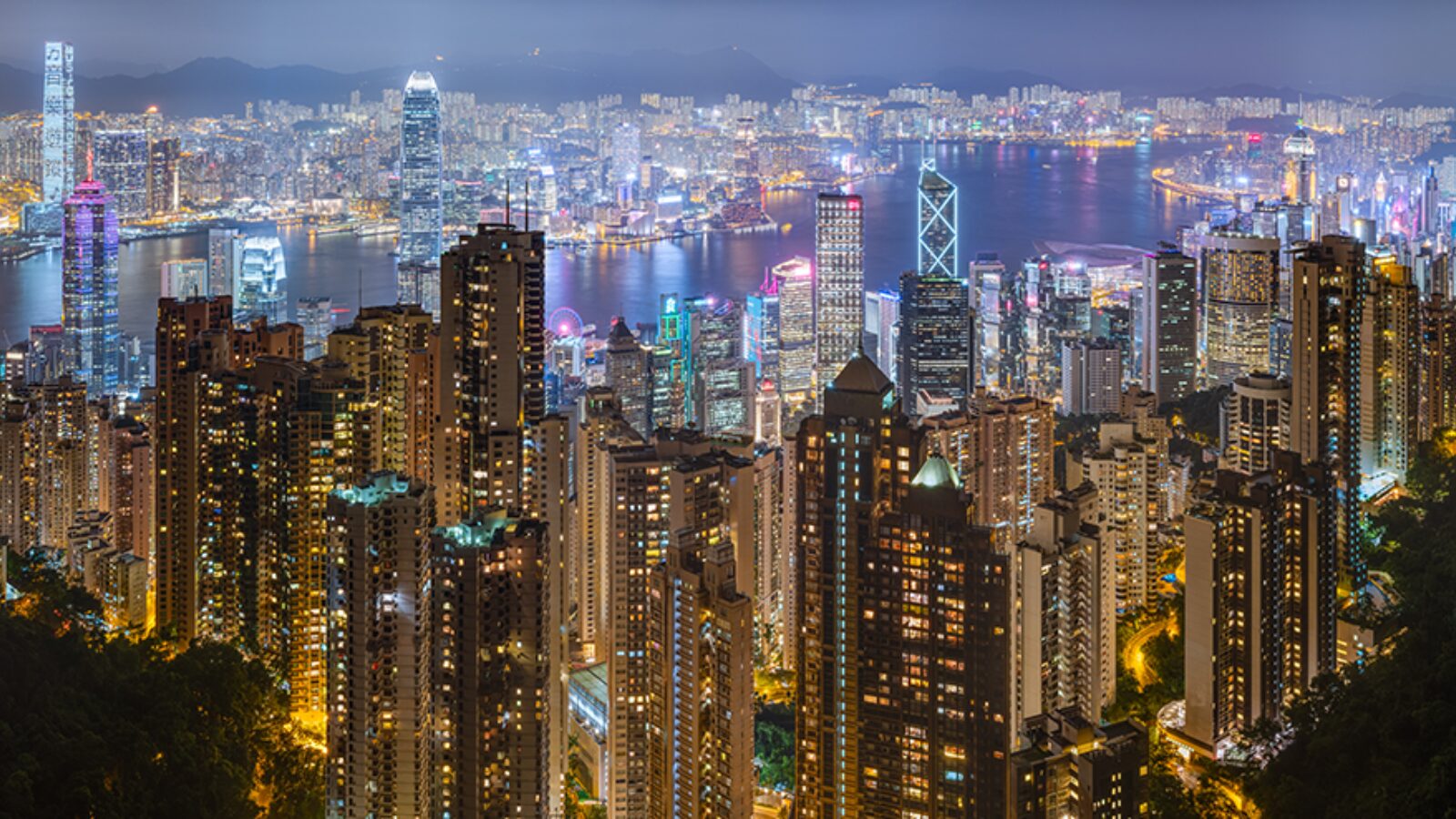 The International Festival of Films on Art is invited to Hong Kong on September 13, as part of the Jumping Frames — International Movement-Image Festival. An event organized by the City Contemporary Dance Company.
As a loyal partner of the local dance scene, Le FIFA is delighted to collaborate with this unique Asian festival, at the crossroads of performance and image. Édouard Lock, Mélanie Demers, Jérémie Battaglia, Axel Robin, Kristen Brown, Valeria Galluccio, the Festival will present a program of unique dance films showcasing our established and emerging talents.

"Hong Kong is the art market capital of Asia. Le FIFA is delighted to bring these films to this mythical city. This opening, which is just the beginning, bears witness to our commitment to strengthening ties with other artistic communities and making the voice of our home-grown artists heard." — Philippe U. del Drago, general and artistic director of the International Festival of Films on Art
"At Le FIFA, we are delighted to present a diverse and thought-provoking selection of films that explore the rich tapestry of human experiences through dance, movement, and image. This year, we are proud to showcase five exceptional films: La Goddam voie lactée, LUCE, The Mirror of Others, Au-delà du hors-champ, and Écho. Each film offers a unique perspective, pushing the boundaries of cinematic storytelling and engaging the audience in captivating narratives.
Through the curation of these remarkable films, Le FIFA aims to celebrate the diversity of cinematic expression and spark meaningful conversations with the ​'Jumping Frames – Hong Kong International Movement-image Festival'. We invite our audiences to engage with these compelling works, explore new perspectives, and embrace the power of movement and image as a catalyst for dialogue and understanding. Join us on this captivating journey, where the boundaries of artistry and storytelling are pushed, and the essence of the human experience is brought to life on the big screen." - Andreina Aveledo, Year-round activites and ARTS.FILM Programmer


LE FIFA'S PROGRAM DU FIFA AT THE HONG KONG INTERNATIONAL MOVEMENT-IMAGE FESTIVAL 2023 — JUMPING FRAMES
Écho by Édouard Lock
Presented at the 40th FIFA
Year: 2021
Country: Canada
Duration: 23 min
Language: No dialogue
More information
La goddam voie lactée by Mélanie Demers and Jérémie Battaglia
Presented at the 41st FIFA
Year: 2021
Country: Canada
Duration: 19 min
Language: No dialogue
More information
LUCE by Valeria Galluccio
Presented at the 41st FIFA
Year: 2022
Country: Canada
Duration: 7 min
Language: No dialogue
More information
Au-delà du hors-champ by Axel Robin
Presented at the 41st FIFA
Year: 2022
Country: Canada
Duration: 9 min
Language: French
Subtitles: English
More information
The Mirror of Others by Kristen Brown
Presented at the 41st FIFA
Year: 2022
Country: Canada
Duration: 7 min
Language: English
Subtitles: French
More information