This short film precisely describes a three-day cycle of the human mind. Tracing an almost subliminal topography, we follow the movements of a man lost in multiple levels of reality, between layers of perception. This hypnotic, sweeping film and its soundtrack carry us on a voyage of the soul, while the narration is stitched through with associations, allusions, memories, and imagination, unlocking a whole new realm of contemplation. Artist Claire Lance creates a geography of perception, employing a new visual grammar to make the images speak through their formal, cultural, and conceptual analogies. Ultimately, this film invites us to experience the visceral and intimate interior world, and to adopt a metaphorical conception of space.
Director

Claire Lance

Script

Claire Lance

Editing

Claire Lance

Cast

Pierre Giraud

Sound mixing

François Charrier

Cinematographer

Claire Lance

Cinematography

Michael Derrossett

Music

Thomas Zeng,

Otto Potke
Production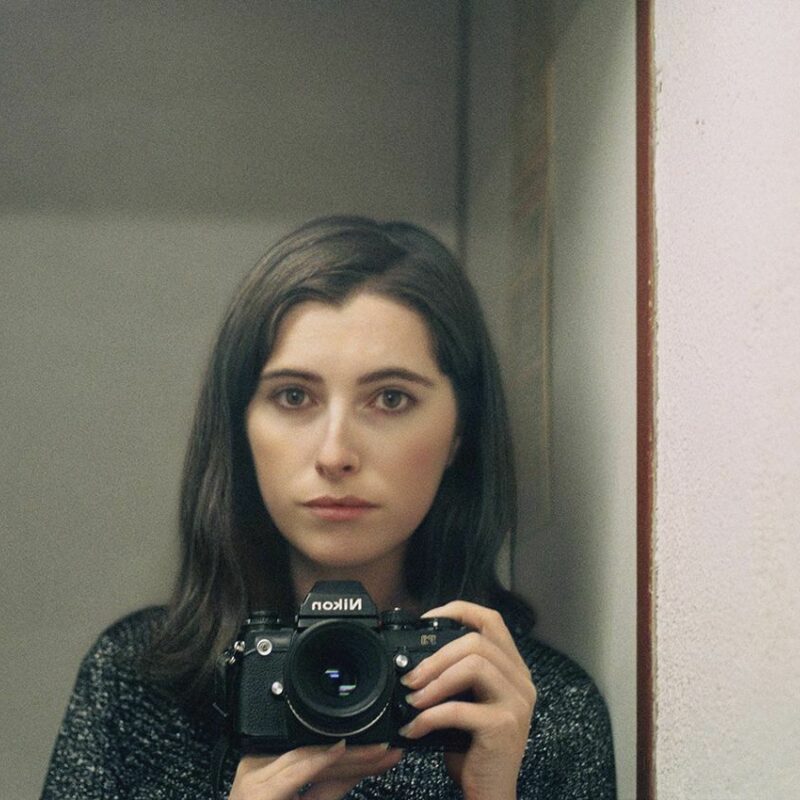 Claire Lance
Claire Lance
is a visual artist who explores the nature of vision, perception and the boundaries of abstraction through photography and film work.Born in
1987
, she grew up in Grenoble, France. She began practicing photography early, and in
2002
, she discovered Doug Aitken's work at the Rise exhibition at Le Magasin
CNAC
. She pursued her studies and earned a
MFA
in Contemporary Art Theory at the Paris
8
University / I.N.H.A. (National Institute of Art History). A film autodidact, she cut her teeth in the film industry as first assistant to directors and cinematographers. She focuses then on the direction of experimental films, developing singular narratives around topics such as non-objectivity. Her projects are driven by afterimages, the optical and metaphorical constructions of images, but also by the topography of the margins. Her photographs are published in L'Obs, Technikart, Trax and Carpark. Her film
A Shelter Perspective
is selected in competition at the
38
th
Asolo Art Film Festival, Italy as well as at the
39
th
Montreal International Festival of Films on Art (
FIFA
), Canada. She lives and works in Paris, France and Göteborg, Sweden.
Biographies have been provided by third parties.
A Shelter Perspective
(
2020
).
You would like