Available on
ARTS
.
FILM
from February
3
,
2023
Tormented by the shame of a lost job, failed marriage, or mounting debt, thousands of Japanese citizens have reportedly started leaving behind their formal identities and seeking refuge in the anonymous, off-the-grid world. The term Johatsu is used for these ​
"
evaporated" people. Visual designer Éric Filion imagines the return of a Johatsu spirit to the locations of its past life: a dense forest, a bamboo-lined track, a traditional house, an ancient temple porch, a metro station, a road lit by neon signs. This night world — devoid of human presence and graced by strange floating lights — was created using generative
3

D
graphic design software.
JOHATSU
stands out for the sheer beauty and mystery of its synthesized images, while the soundtrack by Michael Trommer lends a sense of the supernatural.
| | |
| --- | --- |
| Director | Éric Filion |
| Music | Michael Trommer |
Present in these collections
Production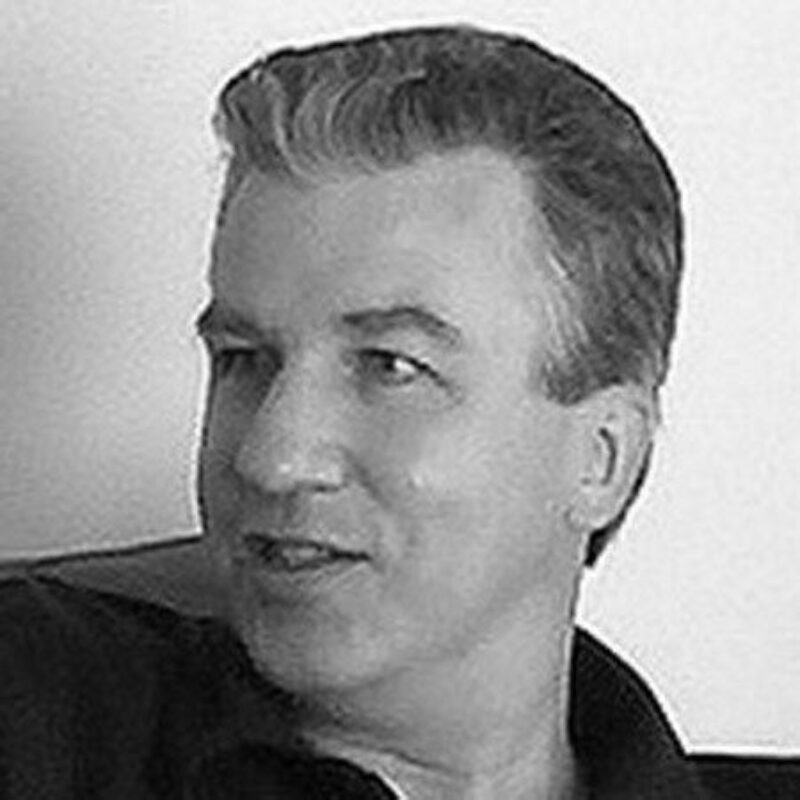 Eric Filion
Éric Filion
(born in
1960
) lives and works in Montreal. He focuses on the characteristics of visuals as light using generative and three-dimensional graphic software. He creates complex visuals, graphics and virtual reality experiences in live immersive performances and installations. Parallel to these activities, he has worked on long-term projects for performances and installations such as
Bahiatronica
(
2006
-),
Semiosis
(
2008
-),
Slice
(
2011
-),
HTO
,
Greyfield
(
2013
-),
Spectral Sound System
(
2015
-),
Solastalgia
(
2016
-),
Parkway
(
2017
-). He performs worldwide in digital spaces and festivals such as
MUTEK
, Elektra Montreal, Live Performer Meeting (
LPM
), Futura Festival,
AVITUK
,
MAPP_MTL
, Music Gallery, Eastern Bloc, Société des arts technologiques [
SAT
], Nuit blanche, Festival
404
,
SHARE
, among others. In connection with his master's degree in virtual reality, Éric Filion holds conferences and research workshops at numerous events (Rencontre sur le documentaire de l'association qc-fr, Festival
REGARD
, Fr-Qc co-production, Composite #
7
RIDM
, Vector Festival, Défi
XYZ
and Amber Platform). He is currently pursuing a master's degree in virtual reality at the Université de Chicoutimi à Québec (
UQAC
).
Biographies have been provided by third parties.
You would like