A portrait of French artist Mustapha Azeroual. Rather than attempting to capture reality, his photographs look for what lies beyond the visible. Focusing only on the most basic visual elements, the artist creates abstract compositions from photographs taken in his studio and in natural environments. It matters little whether his camera lens is pointed at a forest or a lake; his technique avoids any hint of the figurative to retain only the essentials of light and colour. Filmmaker Jean-Marc Gosse provides an insight into Azeroual's working method thanks to magnificent direction and skilful editing. The resulting short film is captivating and full of rhythm, mystery, artistic reflections, and music, perfectly in step with the artist's work.
| | |
| --- | --- |
| Director | Jean-Marc Gosse |
| Editing | Isabelle Pires |
| Cinematography | Éric Genillier |
| Music | Jérôme Vassereau |
Production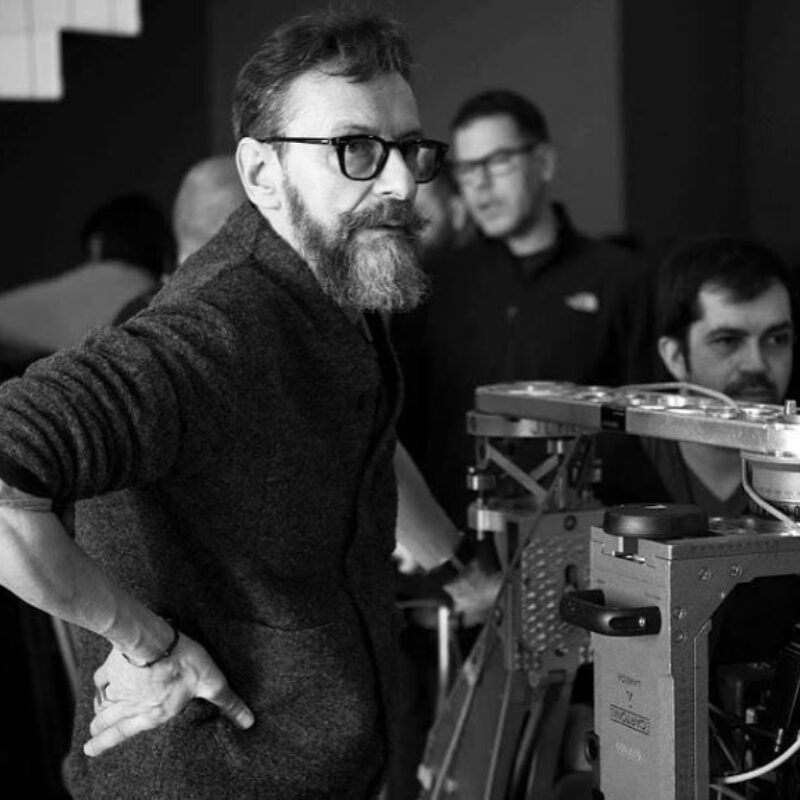 Jean-Marc Gosse
Jean-Marc Gosse is a photographer and director. He was trained at the Institut Lumière, and turned to the direction of artistic documentaries. He has made several series of documentaries on music, architecture, and numerous campaigns for great causes and cultural events, some of which have won awards at festivals in France and abroad. Jean-Marc likes to look at people and things in a sensitive, human, funny or emotional way. He is always looking for a sense of balance, finesse and harmony between form and content. The artistic direction is an essential point of his work, for him every detail counts. He has recently directed several art documentaries.

Biographies have been provided by third parties.
L'Oeil des Sixties
(
2014
);
L'art et la liberté
(
2016
);
L'alchimiste
(
2018
)
You would like