Available on
ARTS
.
FILM
from October
13
,
2023
A former reporter with a background in political and social sciences,
Marc Lathuillière
has developed a body of work that takes us to the heart of societies and the prolific nature of contemporary images. From France to Colombia, through Iraq and the virtual world, we follow his encounters; his work is a call to break through clichés and change our points of view. The French director
Amaury Voslion
, a photographer by training, delivers an original and whimsical offering on an important photographer.
| | |
| --- | --- |
| Director | Amaury Voslion |
| Director of Photography | Eric Genillier |
| Narration | Marc Lathuillière |
| Lighting | Rafael Bolivar |
| Music | Norman Langolff |
Present in these collections
Production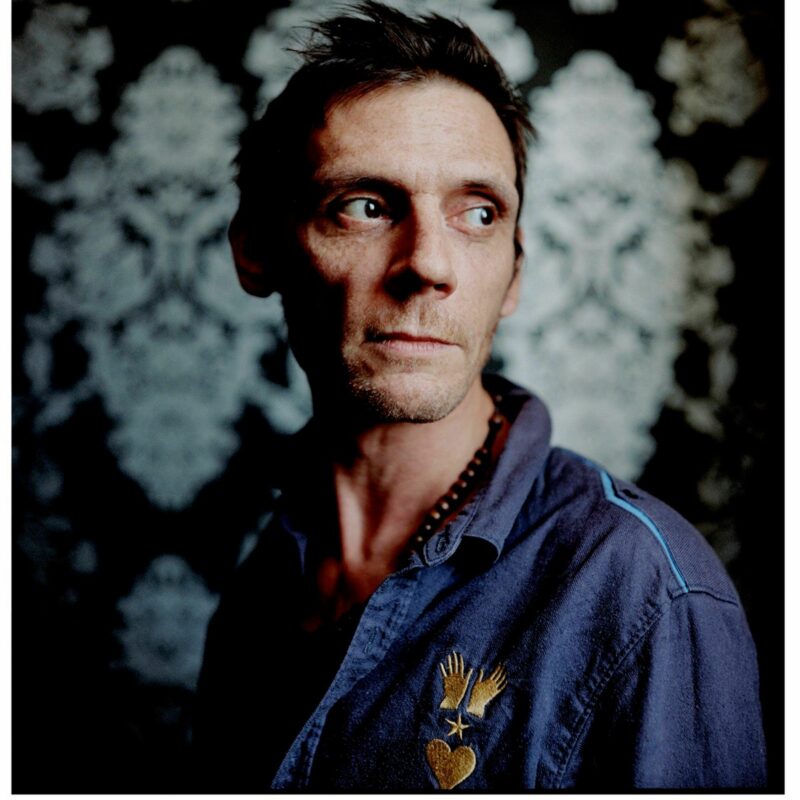 Amaury Voslion
Available in French only

Les films d

​

'

Amaury Voslion

sont nourris de peinture, de photographie, de cinéma, de musique. Depuis de nombreuses années, ils portent un regard sur la création, les artistes et leur processus.

Primé à Cannes en

2003

pour un travail de fond sur le cinéma underground New yorkais, il réalise de nombreux documentaires sur le cinéma, la photographie, la musique et même la cuisine étoilée pour Arte, Ciné +,

TV

5

, Paris Première (…).

Photographe de formation, souvent chef opérateur et monteur de ses films, il signe plusieurs courts métrages de fiction dont « Trouble », sélectionnés, au festival Premiers plans à Angers et au Festival Côté Court de Pantin.

Il réalise aussi des vidéos clip en noir et blanc avec le photographe Richard Dumas, pour des artistes comme Tindersticks, Les innocents, Dominique A, Rosemary Standley.

Son film « Mingus Erectus », long métrage entièrement musical dédié au grand contrebassiste Charles Mingus, a été sélectionné dans de nombreux festivals et a reçu le prix du meilleur documentaire sur l'art ainsi que le prix special du jury au festival Mediawave en

2019

et le prix du public au Festival des Films à l'Est, la même année.

Il signe également pour Am Art films des films portraits, avec et sur l'artiste contemporain Jean-Luc Verna, le musicien Thomas de Pourquery, le vidéaste Pierrick Sorin et plus récemment la danseuse Jeanne Morel, le photographe Marc Lathuillière où s'impose son style, dont l'esthétique traduit son émotion devant leurs créations.

Également scénariste, il développe actuellement son premier long métrage pour le cinéma, ainsi qu'une série policière pour la télévision.

Biographical notes provided by the film production team
You would like