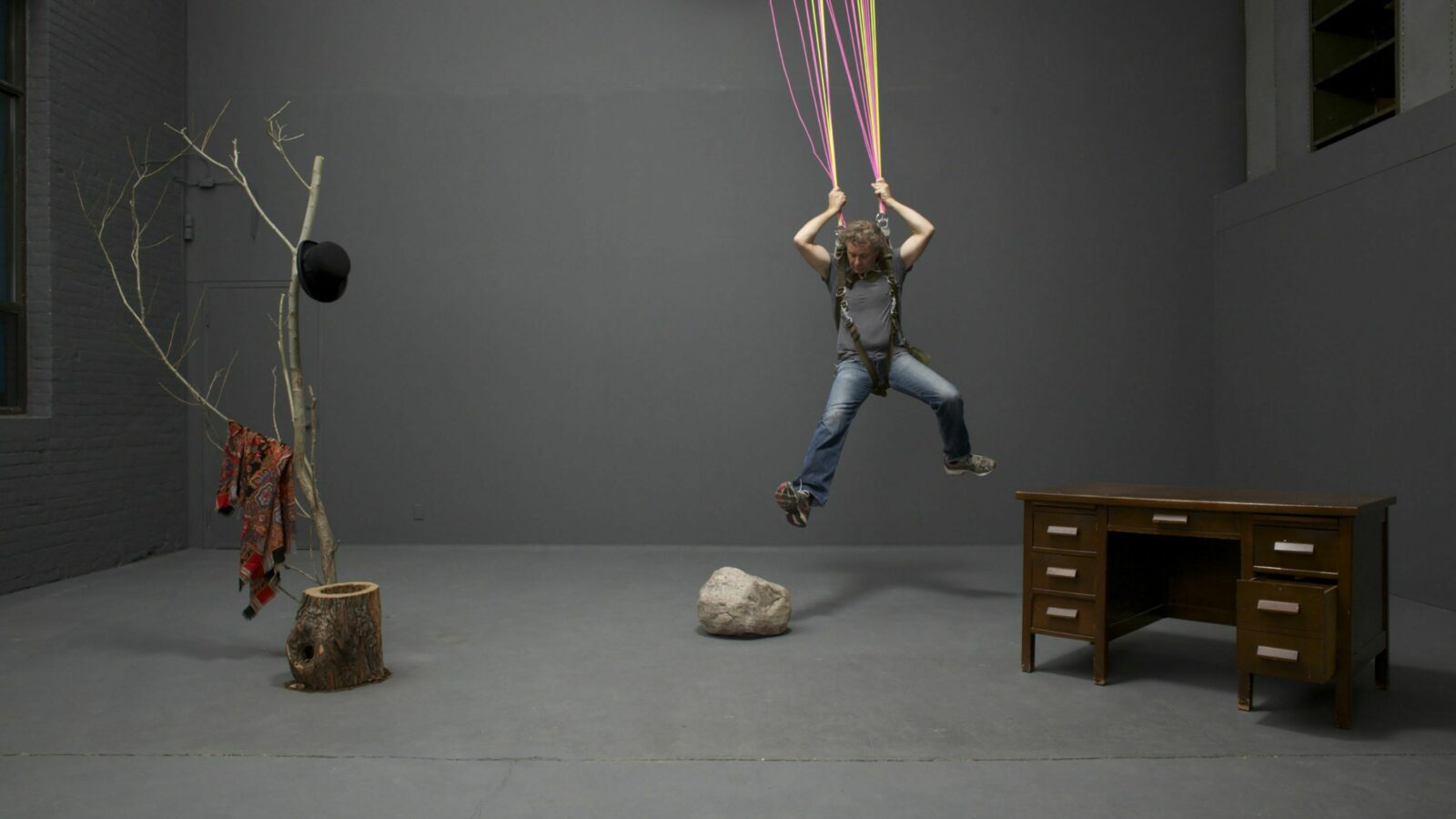 Max Dean
is a preeminent Canadian artist whose multidisciplinary work has startled, engaged and intrigued for decades. This documentary in the form of
12
conversations in
12
spaces over the course of one year follows Dean from studios to exhibition spaces and even into Lake Ontario to capture a year in the life of an artist who is constantly creating using new forms. Under the shadow of a long-term battle against cancer, he reflects eloquently on a lifetime of creative industry, ranging from the renowned robotic chair to photography and installations. As Dean ruminates on the process and demonstrates the discipline inherent to his life as an artist, he offers a kind of Master class for students — while also reminding all of us what it means to create.
Director

Pierre Tremblay

Production

Simone Estrin,

Adrian Pop

Editing

Pierre Tremblay, Adrian Pop, Simone Estrin

Sound

Elma Bello,

Daniel Pellerin

Sound mixing

Bret Killoran

Cinematography

Joseph Devitt Tremblay,

Ken Robinson,

Pierre Tremblay

Music

Alex Geddie

Other

Taylor Ness
Present in these collections
Production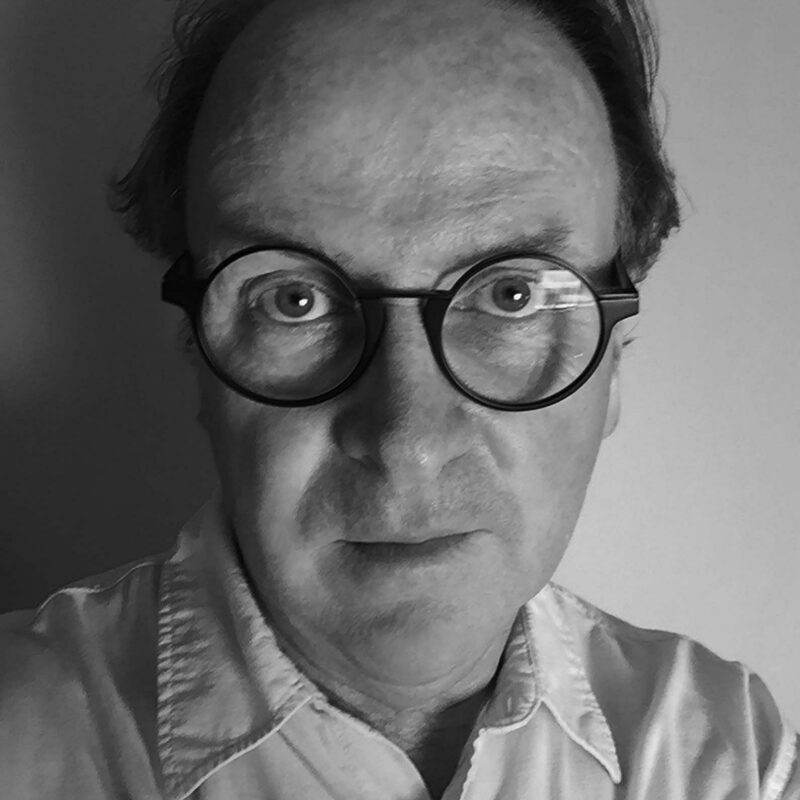 Pierre Tremblay
Interdisciplinary artist Pierre Tremblay came to the School of Image Arts at Ryerson University as an Associate Professor after twelve years in Paris where his work can be found in the collections of the Musée Carnavalet, Bibliothèque nationale and the Musée Rodin. He has also taught at the Parsons School of Design in Paris. His artistic practice, combining new technologies and video, questions the world in flux, how we see and perceive. Recent projects include

300

Days of Indulgence

–

Negotiating with the Beyond

,

Continuum

and

Portraits in a Sentence

. Exhibitions of recent note include Meta Incognita at The Photographers' Gallery – The Wall, London, England, Dans la nuit des images, at the Grand Palais, Paris and le Mois de la Photo, Montreal, along with festival screenings in Canada, Italy, Australia, China and Brazil. In his role at Ryerson, Tremblay has facilitated conferences and edited books that have brought scholars and artists from Ontario, Quebec and France together for cross-cultural exchange on a variety of new media topics.

Biographies have been provided by third parties.
Ægisíða
(
2016
);
Hôtel des Mimosas
(
2015
);
Meta Incognita
(
2013
);
Fountain – Bike — Brakhage
(
2013
);
Time Is Necessary — Françoise Sullivan
(
2009
);
Snow, Rokeby, Elder
(
2009
)
You would like