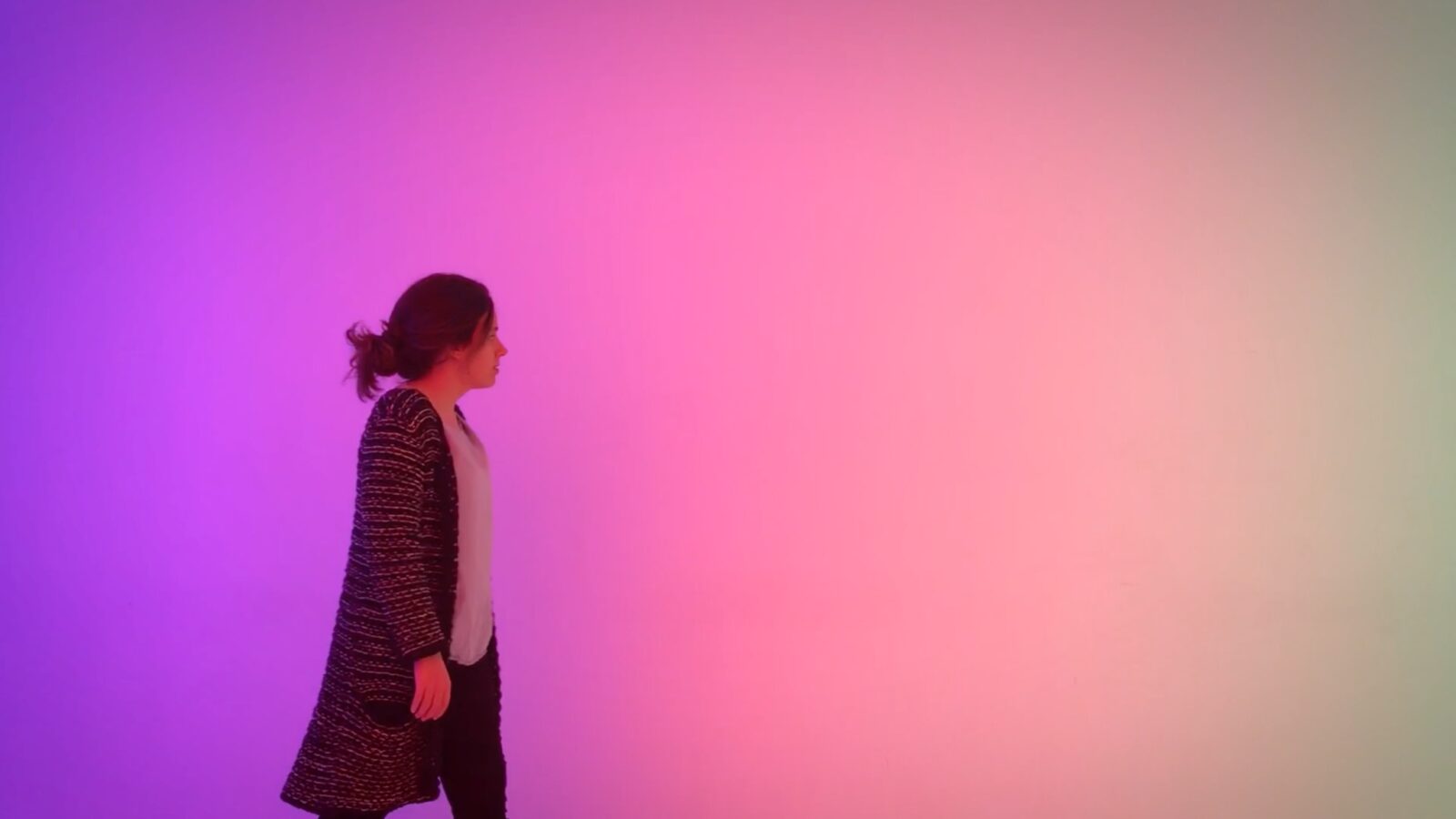 Free Color
Alberto Arvelo
Free Color
is a story about a man obsessed with the most improbable project: freeing colour from shape. In addition to being a top-flight artist, Venezuelan-born
Carlos Cruz-Diez
is a family man whose relatives have supported him over three generations. At age
94
, he hopes finally to accomplish his greatest artistic challenge: an autonomous phenomenon called chromosaturation — a cloudy space of formless colour — above the Seine in Paris. This project having been made just barely imaginable due to new technological developments, Cruz-Diez assembles a multidisciplinary team of innovators to bring his dream to life in the instability of reality. Can technology evolve quickly enough to transform his dream into the ephemeral art that he wants to create?
Other festivals:
Palm Springs International Film Festival, United States (
2020
)
Miami International Film Festival, United States (
2020
)
Director

Alberto Arvelo

Production

Gabriela Camejo,

Paula Manzanedo-Schmit,

Gabriel Cruz Mendoza

Cast

Seamus Blackley,

Adriana Cruz,

Carlitos Cruz Delgado,

Jorge Cruz Delgado,

Gabriel Cruz Mendoza,

Carlos Cruz-Diez,

Spyridon Michalakis,

Edgar Ramírez
Present in these collections
Production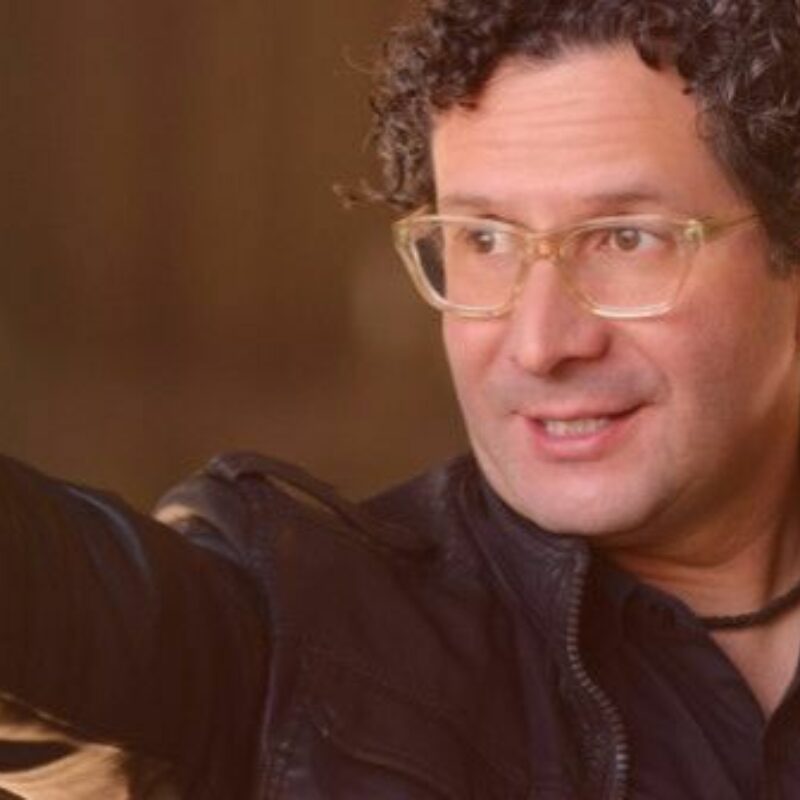 Alberto Arvelo
Alberto Arvelo
is a Venezuelan director and writer. Two of his most emblematic works,
One Life and Two Trails
(
1997
) and
A House with a View of the Sea
(
2001
), form part of an exploration of the South American Andes.
A House with a View of the Sea
was an official selection of the Cannes Film Festival and received
18
international awards. Arvelo's
Cyrano Fernández
(
2007
), is an adaptation of
Cyrano de Bergerac
, Edmond Rostand's classic play. His documentary
To Play and to Fight
(
2006
), which premiered at the
AFI
Festival, dives into the lives of several children in the Venezuelan Youth Orchestra System. Empowered by renowned classical music figures such as Claudio Abbado and Sir Simón Rattle. In
2014
, Arvelo directed
The Liberator
, based on the life of South American independence hero, Simón Bolívar, starring Edgar Ramirez, María Valverde, Danny Huston, Iwan Roen, Imanol Arias and Gary Lewis.
Libertador
premiered at Toronto Film Festival, and was shortlisted for the Academy Awards. Arvelo received a Grammy Nomination for his documentary
Guaco
,
Semblance
, in
2018
. His most recent documentary
Free Color
, premiered at Palm Spring International Film Festival, tells the story of the op-art legend Carlos Cruz-Diez. Arvelo directed the
2020
and
2021
online season of the Los Angeles Philharmonic Orchestra: Sound/​Stage: featuring Yuja Wang, Carlos Vives, Common and Nathalie Portman, among others.
Biographical notes provided by the film production team
Selected films:

Los Angeles Philharmonic

(

2021

)

Free Color

(

2019

)

GUACO

: Semblanza

(

2017

)

The Liberator

(

2013

)

Dudamel: Let the Children Play

(

2010

)
You would like