An enigmatic film and a deep dive into a public artwork that has long fascinated spectators. Distorted reality and amorphous skyscrapers reflect a strange vision of the city landscape in Anish Kapoor's ​
"
Cloud Gate," created for the Chicago Millennium Park. Urban art interacts with the existing reality of its environment, but also with the members of the public who walk around it, take photos with it, see it and are seen with it.
Selfie
questions the control exerted over us in the public space and technology's constant watch over human activity.
| | |
| --- | --- |
| Director | Nayra Sanz Fuentes Sanz Fuentes |
| Script | Nayra Sanz Fuentes |
| Editing | Nayra Sanz Fuentes |
| Cinematography | Nayra Sanz Fuentes |
Production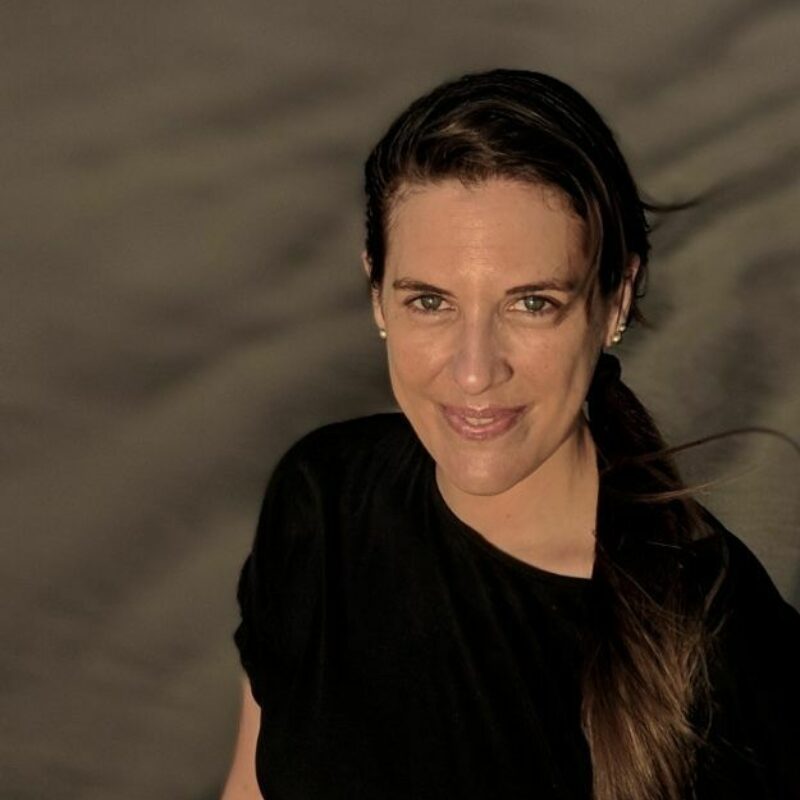 Nayra Sanz Fuentes
Nayra Sanz Fuentes
. Director, screenwriter, editor and producer. Her filmography includes a feature film as well as eight fiction and non-fiction short films which have been exhibited in universities such as
CUNY
(
NY
), Carleton College or Columbia College of Chicago, and film festivals such as
IDFA
, Busan, Now
&
After, and DocumentaMadrid. In her latest projects, she reflects on the construction of our contemporary societies in relation to the struggle between nature, humanity, and machines. She is a programmer at the MiradasDoc festival and the
DOCMA
Cycle, among others. As a professor, she has taught courses in centers such as
LENS
Visual Arts School, Master
LAV
and San Antonio de Los Baños.
Biographies have been provided by third parties.
En esas tierras
(
2018
) ;
Sub Terrae
(
2017
) ;
Un día cualquiera
(
2014
) ;
Tan antiguo como el mundo
(
2012
)
You would like