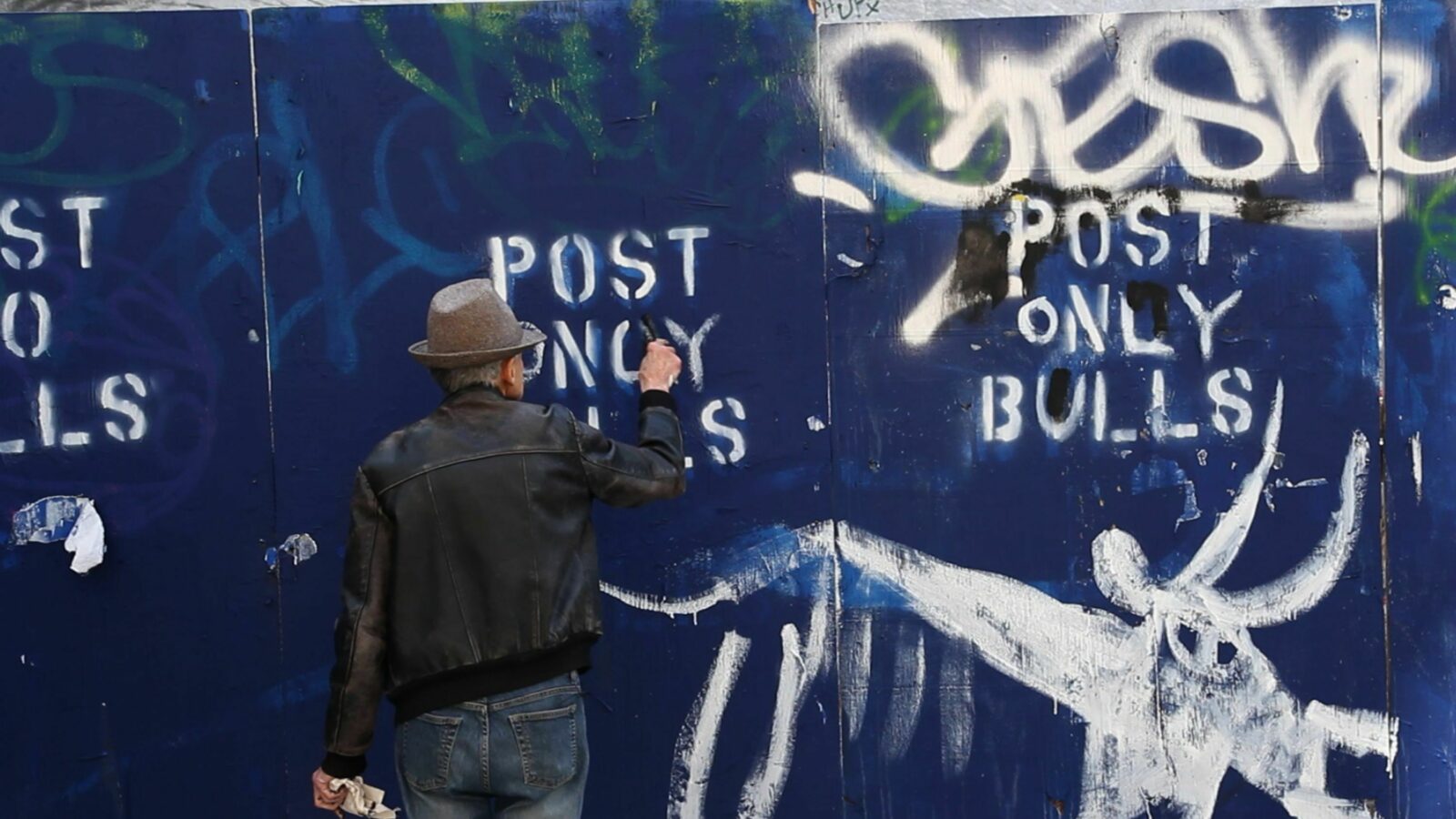 Janz in the Moment
Joanna Kiernan
American artist Robert Janz (
1932
–
2021
) has been making kinetic and ephemeral art for over five decades. He works with both the natural and urban environments, exhibiting his work in prestigious galleries and major museums. The film unpacks Janz's career as he turns
80
and embarks on a new venture: graffiti art in New York. The film sheds light on an artist who has worked in sculpture and painting, explored performance and installation, and several times turned away from the conventional career path to pursue his quest for the ephemeral. Exploring themes of fluidity, change, and spontaneity,
Janz in the Moment
is a poetic twist on urban life and a celebration of creativity itself.
Director

Joanna Kiernan

Production

Amelia Green-Dove,

Joanna Kiernan

Editing

Joanna Kiernan

Sound mixing

Will Digby

Cinematography

Joanna Kiernan

Music

Blake Leyh,

Tony Jarvis
Production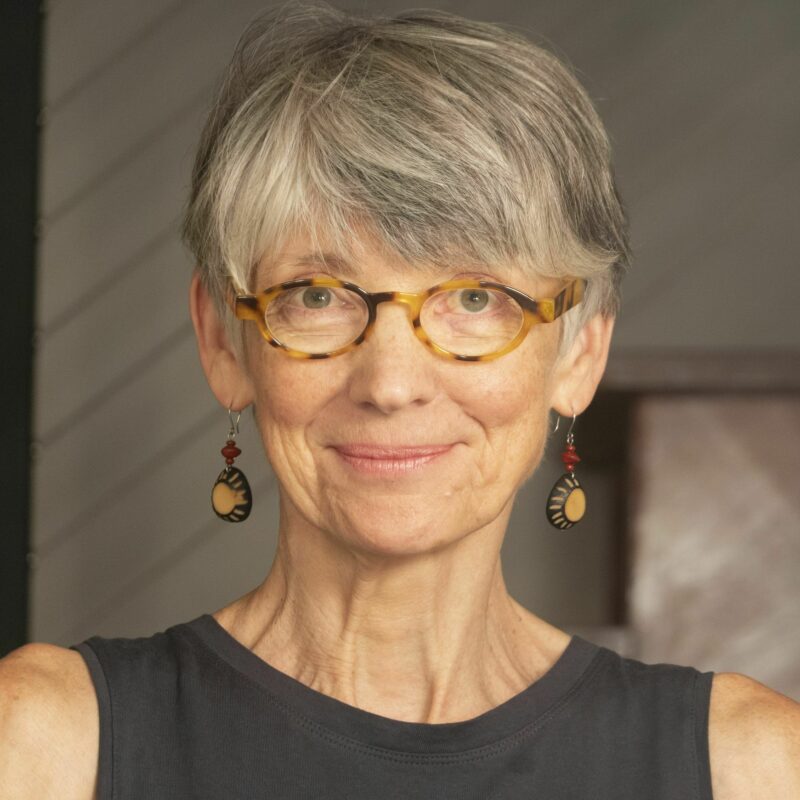 Joanna Kiernan
Joanna Kiernan
was born in Great Britain and went to St Martins School of Art, where she studied painting and film. She came to the U.S. for graduate school at U.C. San Diego, and has since lived in the United States, mostly in New York City, and now in Los Angeles. Her early work was experimental art films, including
Dream-Work
and
Trilogy
. She screened these at the Pacific Film Archive, Berkeley, Film Forum Los Angeles, and at the Collective for Living Cinema and Millennium in New York, and London Fim-Maker's Coop. During this period she was also published in various film journals including Film Culture, Millennium Film Journal, and Afterimage. She started working in documentary as an editor, and her work includes, among other films,
AZUL
, a film about poetry and poets in Nicaragua, which has won seven awards and premiered at the Berlin Film Festival, the
ART
21
series (
PBS
),
The Ladies' Special
(Der Frauenzug von Bombay) directed by Dorothee Wenner, about women in Mumbai, and
Ain't Nuthin' But a She-Thing
, interstitial portraits of Gloria Steinem, Audrey Hepburn and Wangari Maathi (
MTV
), which she also directed.
Janz in the Moment
is her first solo feature documentary.
Biographies have been provided by third parties.
Journey From Zanskar

(

2010

);

In the Valley of Elah

(

2008

);

War of Ideas, for Frontline

(

2007

);

Breaking the Silence

(

2005

);

Art

21

, Time

&

Loss

&

Desire

(

2003

)
You would like