The monument Lord Stanley's Gift was selected following an open competition to commemorate the
125
th
anniversary of the original Stanley Cup. Situated in Ottawa, it stands a few steps from where the original cup was offered as a gift. The film presents the monument in winter and spring settings, accompanied by commentary by artist Linda Covit, art historian, critic, and exhibition curator Mona Hakim, and public art consultant Jean-Yves Bastarache.
Director

Koa Padolsky

Participation

Jean-Yves Bastarache,

Linda Covit,

Mona Hakim

Sound

Olivier Léger

Cinematographer

Philippe Lavalette,

Olivier Léger,

Jeff Lively

Music

Nico Willems

Translation

Jennifer Couëlle
Present in these collections
Production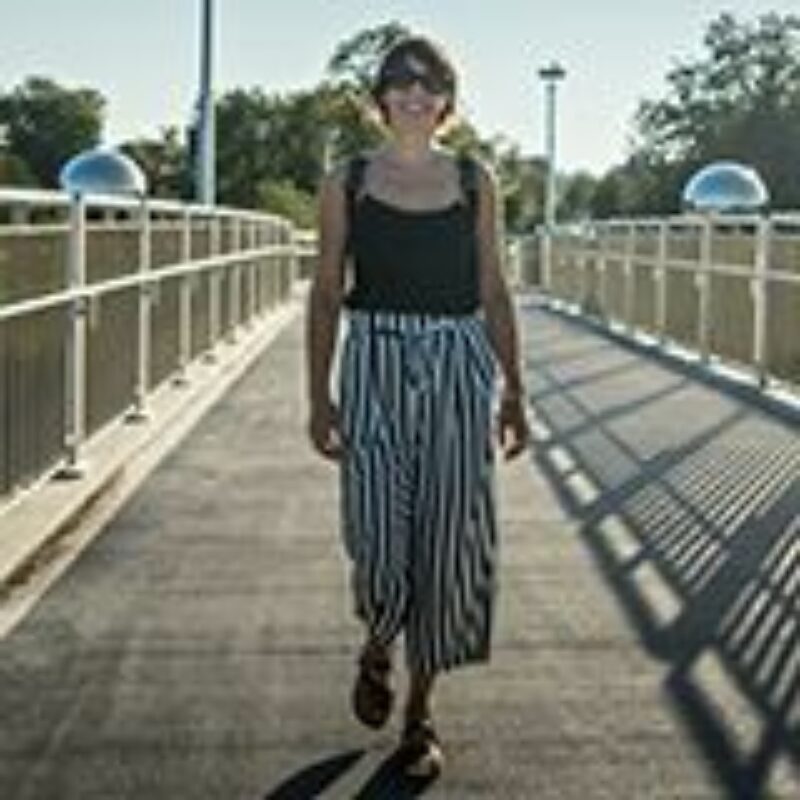 Koa Padolsky
Koa is Canadian/​British documentary director whose films have focussed on human stories, music and the arts. Her previous work has been screened
ART
FIFA
(
2001
) and Vues D'Afrique (
2001
), Canadian War Museum, United States Holocaust Memorial Museum (
USHMM
) and on Vintage
TV
, Bravo!,
TV

5
, Radio-Canada and
ARTV
. Prior to her career in documentary filmmaking, Koa was a producer / production executive for Disney Channel, Showtime Networks and Vintage
TV
(
UK
). As an educator, Koa has guest lectured at Manchester University, National Film and Television School (Beaconsfield,
UK
), and the Brighton Digital Media Academy.
Lord Stanley's Gift Monument
(
2018
) ;
Ottawa Holocaust Survivor Testimonials
(
2017
) ;
Le chemin des juifs
(
2016
) ;
In Conversation with…
(
2010
−
2015
) ;
Glass for a Lantern
(
2009
) ;
Crash Test Mommy
(
2006
) ;
Eighteen
(
2004
) ;
The Bone Snatcher
(
2003
) ;
Alpha yaya diallo — Le meilleur des deux mondes
(
2001
) ;
Edgemont Road
(
2001
) ;
The Unprofessionals
(
2000
) ;
Out of Time
(
2000
) ;
So Weird
(
1999
)
You would like