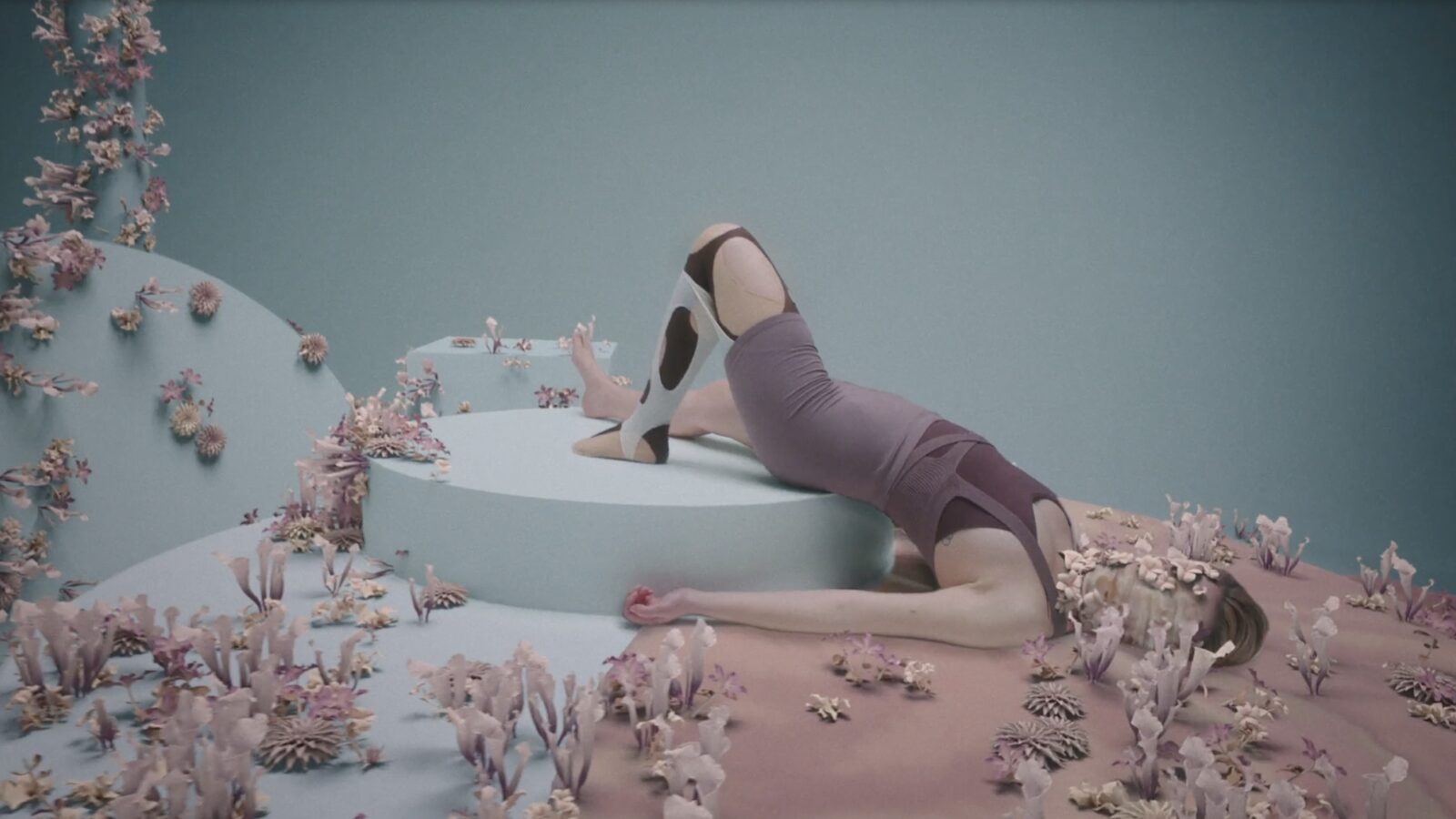 lemin. — inch
Jessamine (Yú) Fok
This video
is presented as part of the free
Pop-up programming
from March
16
to
26
,
2022
from
11
:
00
am to
6
:
00
pm in the
Tudor Hall
at
Holt Renfrew Ogilvy
.
Inch
is a song about being so infatuated with someone that they take up every square inch of your brain. They're all you can think about. No matter where you are, or what you're doing, you're thinking of them. It's about knowing they only see you as a friend, and the pain of seeing them with someone else. It's about being so consumed by your thoughts about them, that it feels like your brain is melting and melding together into one giant puddle.
Artistic Direction

Yaz Monet

Make Up Artist

Kathy Nguyen

Director

Jessamine (Yú) Fok

Production

Stephen Trivieri,

Breathe Entertainment,

Scott McCuaig,

Sebastian Nunes (Production Assistant)

Director of Photography

Julian Lomaga

Editing

Jessamine (Yú) Fok

Camera

Aldo Quirván Garcia (1st Assistant Camera),

Alex Nunes (2nd Assistant Camera)

Colorization

Erik Bayley

Costumes

Taylor Abela

Lighting

Jonathan Glendon

Music

Daniel Pianezza

Designer

Samuel Szigeti,

Eva Kozlova

Other

Marcin Porebski (VFX Supervisor),

Hadi Poukerman (Liquid Simulation),

Erick Inojosa (Texturing & Shading),

Jason Nyera (Lead Carp),

Nick Julian (Key Grip),

Max Mezo (Swing),

Chantal Felice (Management),

Brendan Hewko (Management),

Yaz Butcher
Production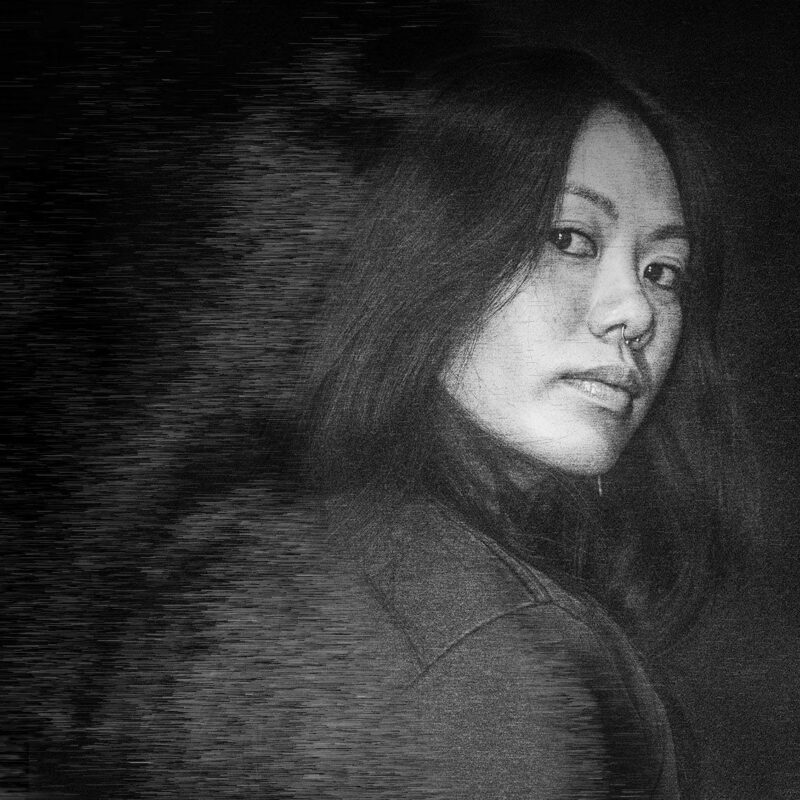 Jessamine (Yú) Fok
Yú
is an independent music video director, and film/​video producer in Toronto. Her directorial work has been featured, screened, and published in various publications and venues including Paper Magazine, Clipped​.
TV
, Toronto Short Film Festival, Toronto Youth Shorts Festival,
300
Seconds Film Festival, and Portland Dance Film Festival, where she was a panelist alongside other international directors. Her first short film,
White Flag
, was awarded the
GLARE
committee award at Ryerson's
GLARE
Festival, and was nominated for Best Music Video at the
300
Seconds Film Festival. She has worked on music videos with artists including Ren, Pierre Kwenders,
TALK
, and Tim Atlas. She is also the recipient of the Charlotte Day Wilson and Fantavious Fritz Work Film Grant.
Biographical notes provided by the film production team
You would like