In this documentary essay, you fall in love with New Brunswick-born ceramist Léopold Foulem. From the road between Montreal and Caraquet to the privacy of the artist's home, director Renée Blanchar sheds a light on the daily life of this unique and sensitive creator whom she admires.
Other festival:
Rendez-vous de la fierté Acadie Love, Canada (
2022
)
| | |
| --- | --- |
| Director | Renée Blanchar |
| Script | Renée Blanchar |
| Production | Renée Blanchar |
Present in these collections
Production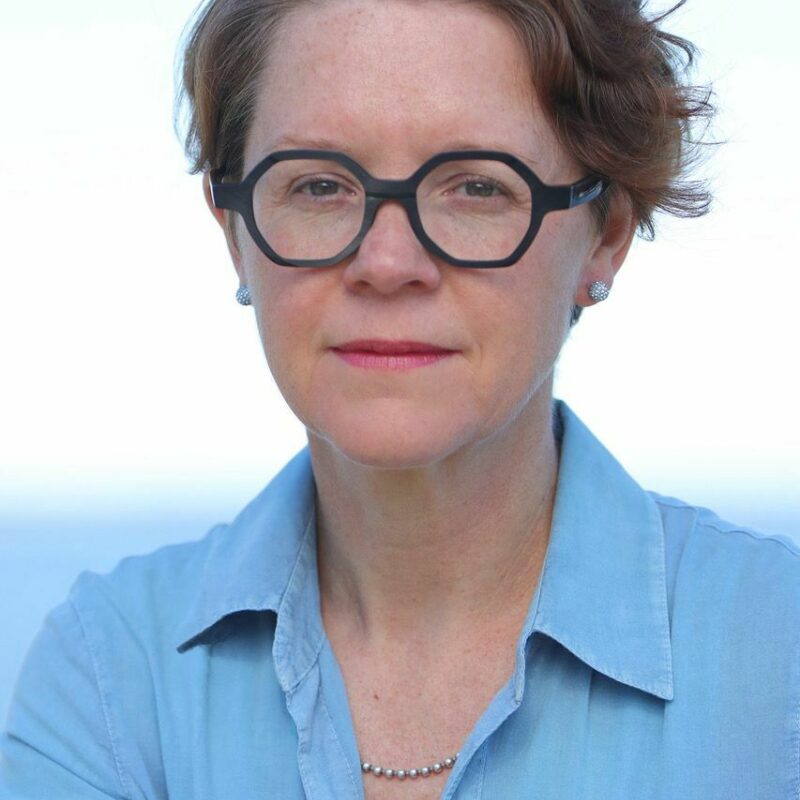 Renée Blanchar
Available in French only
Après avoir terminé ses études en réalisation à Paris,
Renée Blanchar
revient à Caraquet et se met au travail. À bien des égards, son parcours est précurseur pour la cinématographie en Acadie, mais également pour la place des femmes à la télévision et au cinéma. À la barre de la télésérie
BELLE-BAIE
durant cinq saisons, elle fait un retour remarqué à la télévision (
2021
) en signant la scénarisation et la réalisation de la première saison de la série
LE
MONDE
DE
GABRIELLE
ROY
pour laquelle a reçu une nomination dans la catégorie meilleure réalisation aux Gémeaux
2022
. En documentaire, Renée se distingue par la force de ses sujets et un talent singulier pour révéler l'humanité des personnages qui portent ses histoires.
LE
SILENCE
(
2020
) — documentaire-événement — aborde la délicate question des abus sexuels perpétrés par des prêtres de l'Église catholique en Acadie. Succès populaire, unanimement salué par la critique, le film a été couronné de nombreux prix. En mai
2022
, l'Université de Moncton lui décerne un doctorat honorifique en arts pour la qualité et l'engagement de son œuvre. Renée met sept ans pour produire et réaliser
LETTRE
D'
AMOUR
À
LÉPOLD
L.
FOULEM
, un film intimiste sur une figure marquante de son enfance.
Biographical notes provided by the film production team
Other films:
Le monde de Gabrielle Roy
(
2022
)
Le silence
(
2020
)
Les monologues de la Sagouine
(
2017
)
Nos hommes dans l'Ouest
(
2017
)
Les héritiers du club
(
2014
)
You would like