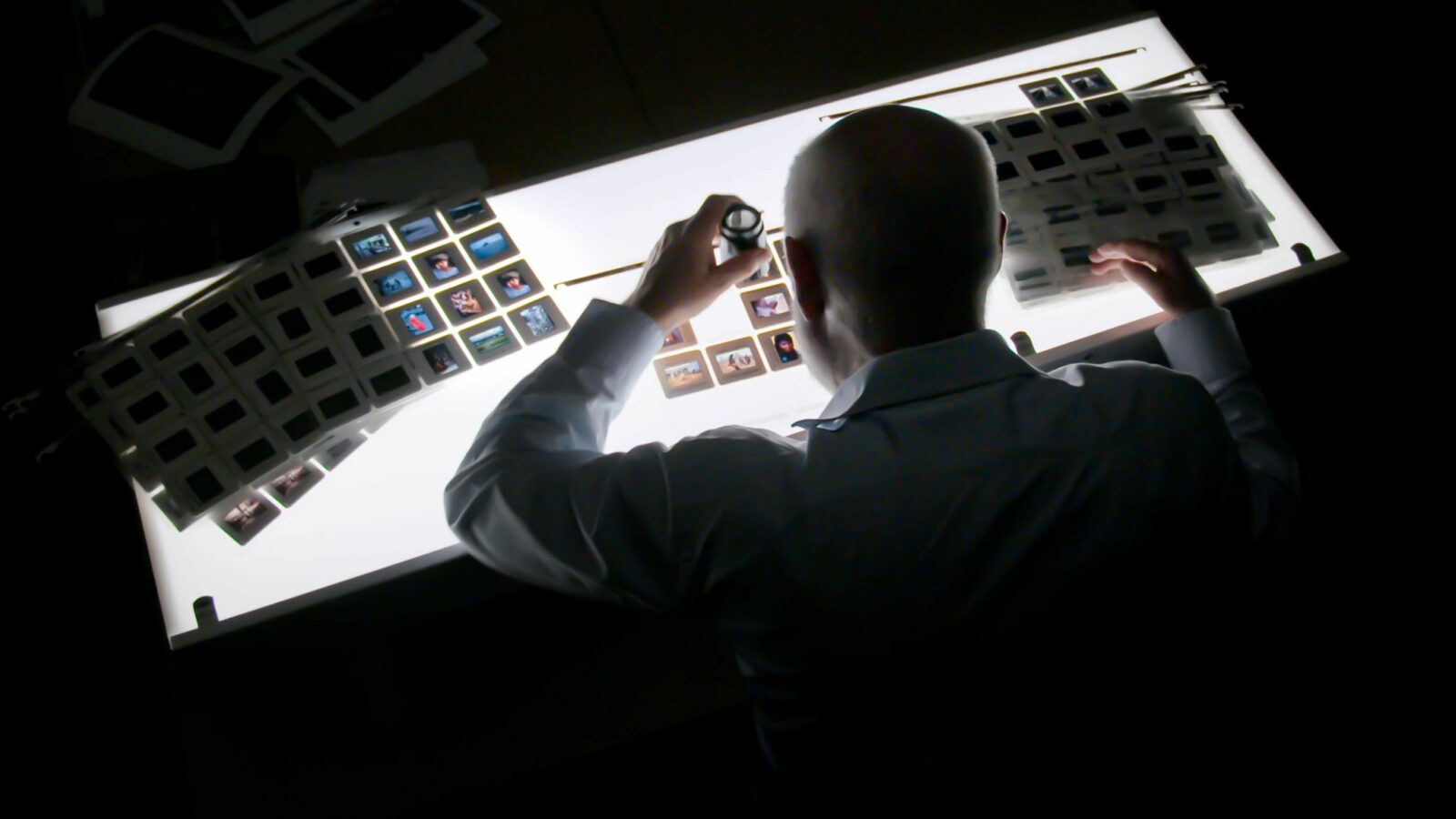 McCurry: The Pursuit of Color
Denis Delestrac
Discover the singular stories behind the iconic images of American photographer Steve McCurry (Magnum agency). For the very first time, he talks about the creative process behind his most remarkable photos, such as the world-famous portrait of a green-eyed Afghan girl. Through powerful images and emotional interviews, he also reflects on the moments that defined his extraordinary life and the forty-year career that put him at the forefront of this art form.
Other festivals:
Glasgow Film Festival, Scotland (
2022
)
Boulder International Film Festival, United States (
2022
)
DocLands, United States (
2022
)
Fotofabrika Festival, Bulgaria (
2022
)
Doc
NYC
, United States (
2021
)
Director

Denis Delestrac

Director of Photography

Jordi Esgleas Marroi

Editing

Guillermo Cobo,

Luis De la Madrid,

David Fairhead

Music

Toni M. Mir
Session
• Musée McCord Stewart
Thursday, march 23, 2023, 07:30 p.m. — 09:30 p.m.
Production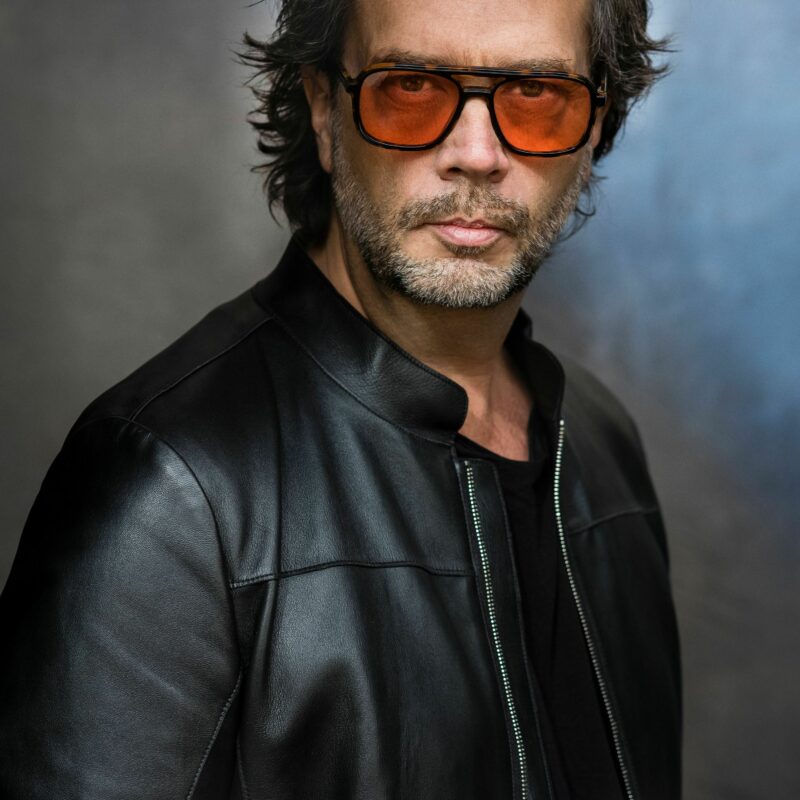 Denis Delestrac
Denis Delestrac
is a multi-award-winning director, author and producer. Born in France and partly raised in the United States, he is best known for creating feature documentaries on highly topical subjects such as Pax Americana (
2009
), Sand Wars (
2013
), Banking Nature (
2015
) and Freightened (
2016
), which have earned him critical appraisal and recognition. Delestrac has won over forty international awards among which a Gold Panda, two Greenpeace Prizes and a Canadian Academy Award. Delestrac has directed nearly twenty films and series broadcast on television or in cinemas worldwide.
Biographical notes provided by the film production team
Freightened: The Real Price of Shipping
(
2016
)
Sand Wars
(
2013
)
Pax Americana and the Weaponization of Space
(
2009
)
In the same session
Musée McCord Stewart
Thursday, march 23, 2023, 07:30 p.m.
You would like