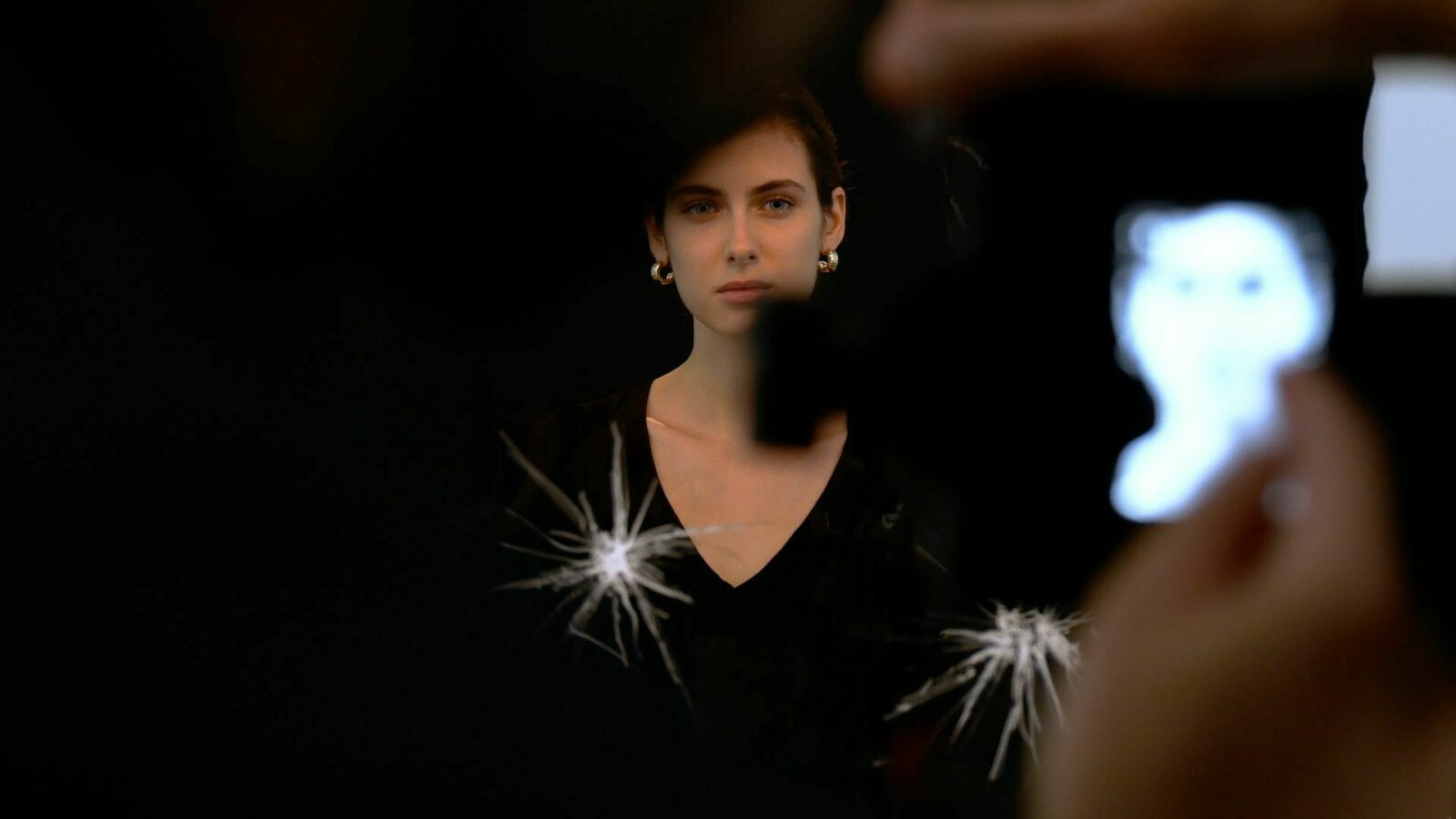 The Man and the Beauty
Emiliano Scatarzi
This film is a beautiful tribute to Gian Paolo Barbieri, the Italian fashion photographer who left his stamp on an era. From Audrey Hepburn to Sophia Loren and Monica Bellucci, he transformed stars into icons through his pictures. Today, despite his advanced age and fragile state of health, this undisputed star of the fashion world continues to explore his art, turning his lens toward the beauty of nature.
Other festival:
Biografilm Festival, Best Film Audience Award, Italy (
2022
)
Director

Emiliano Scatarzi,

Emiliano Scatarzi
Session
• Musée McCord Stewart
Sunday, march 19, 2023, 07:00 p.m. — 09:00 p.m.
Production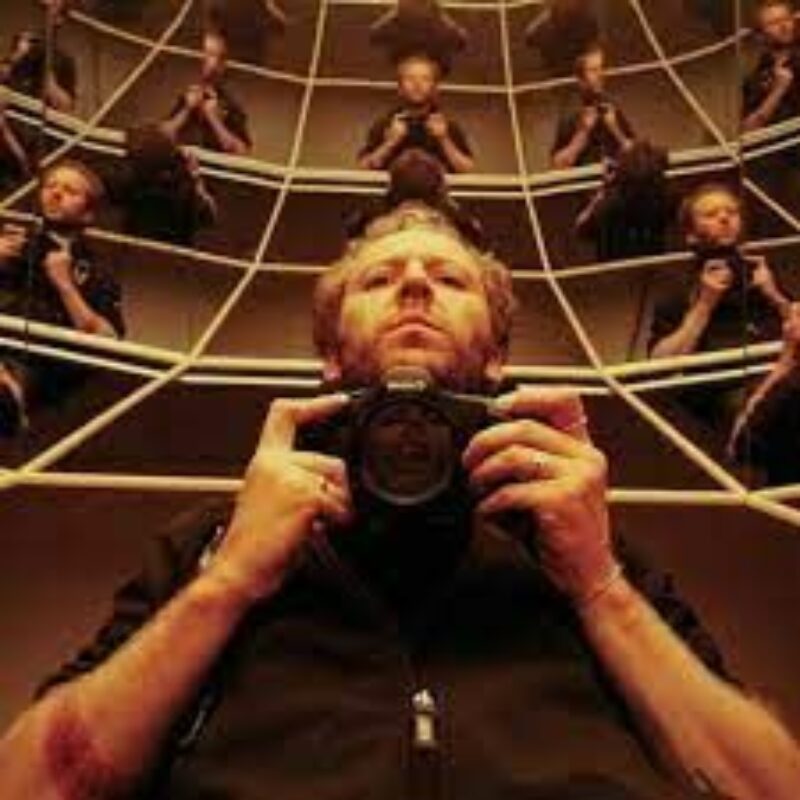 Emiliano Scatarzi
Emiliano Scatarzi
has been working in the photo and video industry for over
20
years. Always trying to find new professional and creative stimuli, prompted by curiosity, love for travel and the study of images, he has worked in the advertising and publishing industry and has made photo reportages in many countries, showing his works in solo and collective exhibitions. Constantly reinventing himself, Emiliano believes a visual artist should be able to modify and modulate his artistic ability in every single project, as his vast portfolio demonstrates. His artistic research has been on display in various exhibitions in Italy and abroad. He's the cofounder of the non-profit organization ​
"
Fotografi Senza Frontiere" and with it he organized photography workshops in critical areas of the world.
Biographical notes provided by the film production team
In the same session
Musée McCord Stewart
Sunday, march 19, 2023, 07:00 p.m.
You would like