Stretched out on her bed, a woman receives a text from a man she likes. He asks for a photo of her. Not satisfied with her shots, she decides to play around with the idea: inspired by the great Cindy Sherman, she borrows four images from the series Untitled Film Stills.
| | |
| --- | --- |
| Director | Geneviève Sauvé |
| Script | Catherine Dumas |
| In collaboration with | Yola Van Leeuwenkamp |
| Editing | Marlène Poulin |
| Cast | Catherine Dumas |
| Sound | Samuel Carrier |
| Sound mixing | Mathieu Lacourse |
| Cinematographer | Jules Cloutier Lacerte |
| Music | Benoit Panneton |
Present in these collections
Production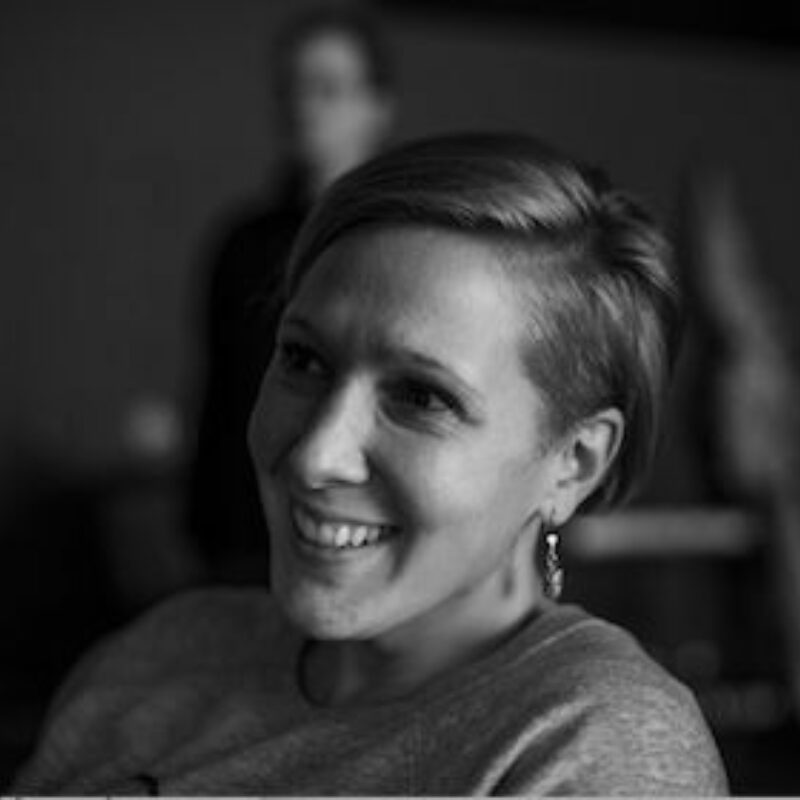 Geneviève Sauvé
Geneviève's strength lies in her ability to create innovative and powerful films through her thoughtful work with the actors and her talent of create surprising associations between images and sounds. With
20
years of experience on movie sets, she has directed more than ten short films, some of which have traveled internationally (Egypt, Cannes, Finland, etc.) in addition to being presented in different festivals such as the
RVCQ
and the
FNC
in Canada. Her last two films
Le Service
(The Favor) and
Dire
(Unspokenwords) have received several distinctions including an Award of Excellence in the Best Woman Filmaker category of the Best Short Competition in California. Recently, she added to her skill set by completing the Directing Television program at the National Institute of Sound and Images (
INIS
) and is currently working on several fiction series as well as on her first feature film.
Biographies have been provided by third parties.
You would like