Franz Kafka may have wanted his work to be destroyed, but today, it is known the world over. Not only that, but his image and his life have been widely commercialized. Filmmaker Louis St-Pierre explores Kafka and his influence from a new perspective.
| | |
| --- | --- |
| Director | Louis St-Pierre |
| Editing | Noémie Gagnon |
| Voice | Lukas Semmler |
| Sound | Laurie Carrier |
| Cinematography | Olivier Séguin-Dang |
Present in these collections
Production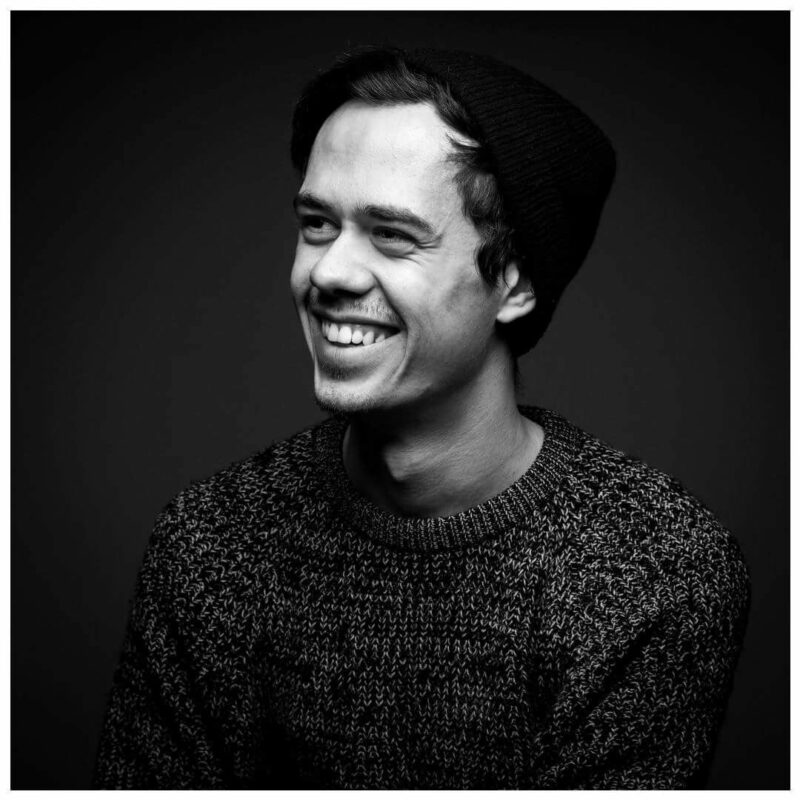 Louis St-Pierre
Louis St-Pierre is an up-and-coming director with an array of projects under his belt.
JE
SUIS
COMME
LE
ROI
(
2019
),
À Jamais, Pour toujours
(
2018
) and
Das Ist Komisch
(
2017
) have all been recognized internationally for their unique perspectives. Quebec born and raised, Louis studied Cinema at
UQAM
and is fascinated by how storytelling implies philosophy. His distinctive search for meaning through structure duals his childlike wonder. St-Pierre aims to express the intimate relation between moving images and memory.
Biographies have been provided by third parties.
JE
SUIS
COMME
LE
ROI
(
2019
) ;
À jamais, pour toujours
(
2018
) ;
Valse des saisons
(
2018
) ;
EMET
(
2017
)
You would like